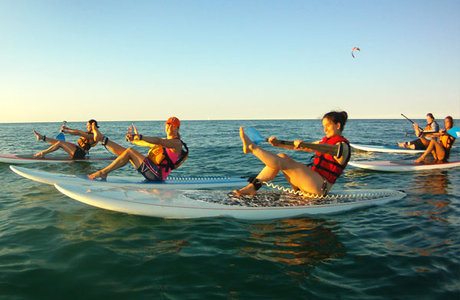 Dabble, a website devoted to connecting people with local skill-sharing workshops and classes, is moving into Orlando.
Dabble (Website) allows residents to cultivate new hobbies, brush up on their French or even learn something more random like how to host visitors through Airbnb or get a date.
Hopeful learners simply scroll through the classes offered in their city and sign up for the classes that interest them. Classes are often one-time-only affairs and the cost to attend averages at about $30 which you can pay for via the site.
Dabble is currently located in cities like St. Louis, Chicago, Denver and San Francisco and has over 200 classes offered. At the time of this post, they were still assembling what classes will be offered in Orlando.