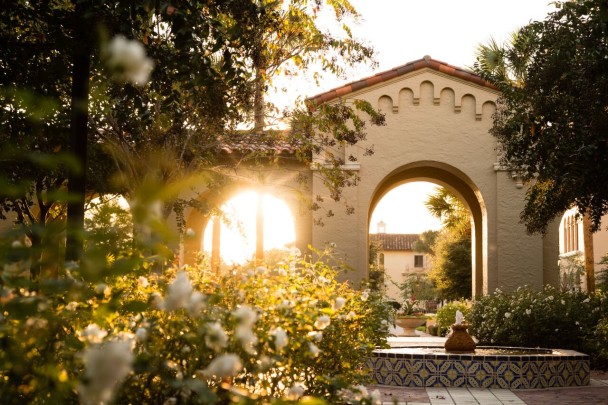 Rollins leaped five places this year to be ranked as the Most Beautiful Campus in this year's The Best 380 Colleges by the Princeton Review.
Only 15 percent of the nation's colleges were profiled this year in the annual college guide. The ratings are based on surveys of 136,000 students from around the country. A number of the surveyed students attributed the high ratings to the proximity of Lake Virginia and the Dinky Dock beach.
Click HERE to see the full list.