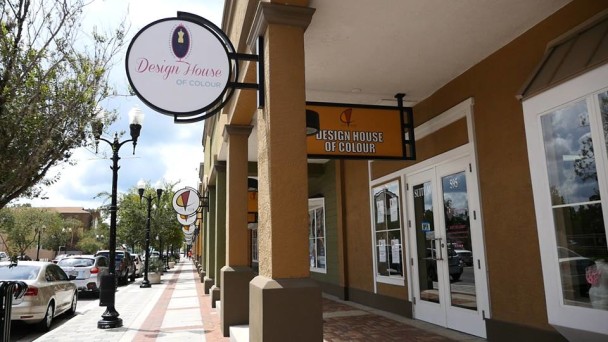 A new design school has opened up in Parramore called the Design House of Colour [GMap].
Design House (Facebook | Website) will host courses and workshops that teach a variety of sewing and embellishment techniques like; embroidery, spangling, and direct-to-garment printing.
The design hub will also feature a retail space that will showcase pieces by local designers and Design House students, and a coffee shop that is open to the public.
We've attached the invitation to the grand opening event on October 1st.