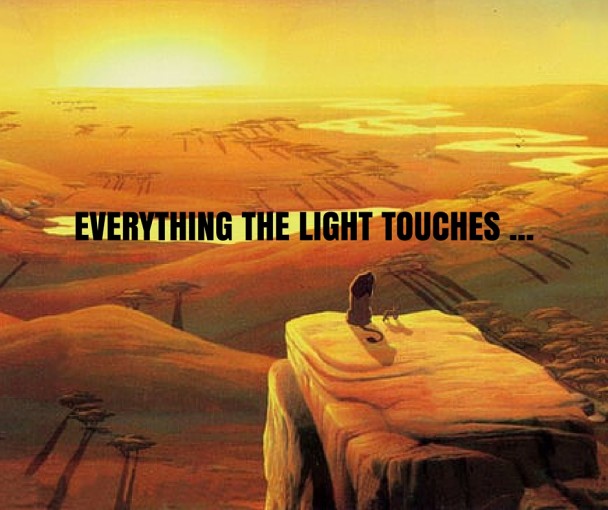 The Central Florida Solar Advocates have just been joined by a second group, the West Orange Solar Co-op, which expands their territory west of I-4.
We wrote about the Orlando and Winter Park Solar Co-op back in April when it was launched, HERE. The co-ops offer a venue for homeowners to pool their efforts and money when purchasing solar panels, by buying in bulk.
Co-op membership is at about 41 members at the time of this post, and is expected to grow by the end of October.
There will be a Solar Co-op information meeting on Monday, October 12 at 7 p.m. at the Herndon Library [GMap].
For more information on the co-ops, click HERE.