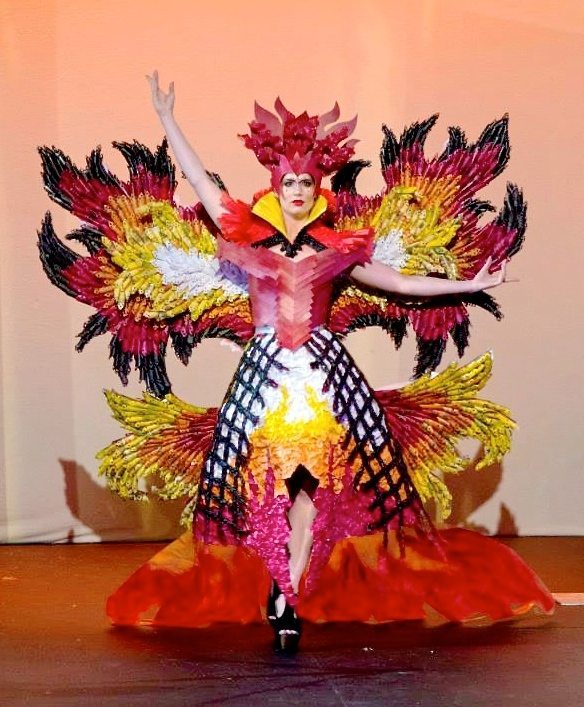 The City of Orlando and Keep Orlando Beautiful are accepting applications for their upcoming Trash2Trends fashion event in 2016. Designs are required to transform discarded materials into something fabulous.
A panel of celebrity judges will choose winners in five different categories:
Top Design
Avante Garde
Most Wearable
Best Use of Materials
Audience Choice
Timelines to keep in mind:
Wednesday, November 4 – Applications are due
Monday, November 9 – Selected designers will be notified
Saturday, February 6 – Trash2Trends runway show at SeaWorld
Designs must be "wildly creative" and be made of items that would otherwise be headed to the landfill or recycling, but binding techniques like sewing, glue, tape, and wire are permitted. Accessories like bags and belts must also follow the above rule.
The event is part of the City's ongoing efforts to become one of the most sustainable cities in America.
For an online application, rules/guidelines, requirements and more information, click HERE.