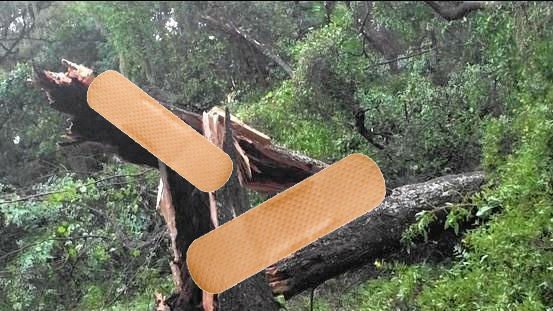 The City of Winter Park's Urban Forestry Division has just secured a $20,000 grant from the U.S. Forest Service and Florida Forest Service departments for the third phase of its tree maintenance program.
There have been two previous grants that were awarded to the City of Winter Park in the effort to help repair its dwindling tree canopy. The grants were primarily used for cataloging and assessing the existing canopy and the third will be used for hazard mitigation.
The City of Winter Park is facing the loss of over a third of its over-mature urban forest in the next few years. They City is hoping to increase the diversity of tree age and species through this program. The Forestry Division has planted over 500 trees this year.
Also, what's the current data on the estimated loss of Winter Park's canopy over the next few years? I seem to recall that it was hovering at about a third of the mature canopy disappearing due to hurricane damage/drought/disease… is that still current?  Correct.  Most of the high risk trees have been mitigated, but due to our over-mature urban forest they will continue to decline over the next few years.  This is the importance of species and age diversity in our community.