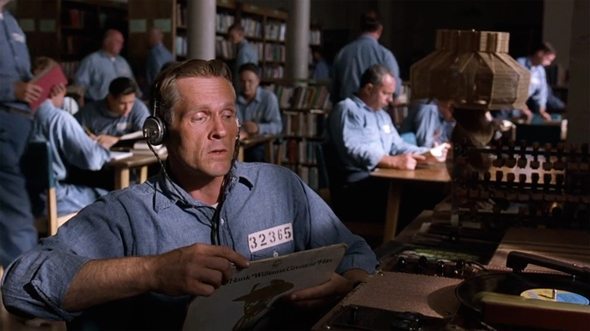 The Orange County Corrections Department launched a library in 2013, using donated books from local libraries and private entities. They are currently in real need of authorized reading materials, especially books written in Spanish.
They also need books written in braille and audio books for persons with visual impairments.
Access to the library is a privilege and meant to encourage good behavior among inmates. Books that include gang activity, violence, or are sexual in nature are prohibited. Mysteries, how-to and self-help books are the most requested.
To donate books, drop them off at the first floor of the Administration Building on Vision Boulevard [GMap].
Local used book store, the Book Worm, is going out of business and holding a liquidation sale for anyone who would like to go buy some books to donate.
If you have any questions, you can contact Christina Grover in the Public Information Office at 407-836-3312.