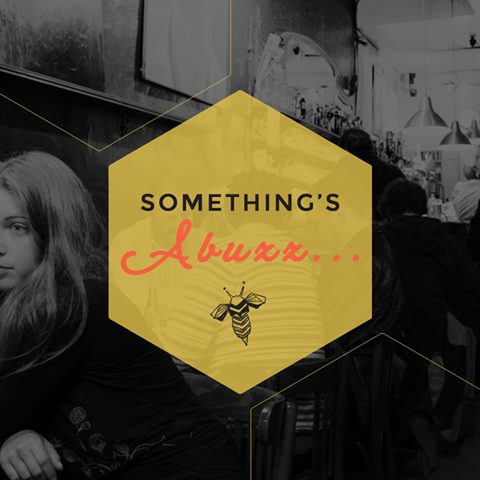 Jack's Steakhouse [
GMap
], the popular Baldwin Park restaurant specializing in American cuisine, will soon become Provisions & Buzz Co.
The new menu and interior of Provisions & Buzz Co. will be unveiled at the 
November 5 grand opening.
The menu will feature original creations by Chef Josh Spisak that include honey-inspired items like "Pan Seared Duck Breast with Baby Spring Vegetables and Honey Spoon Bread and Duck Pau Jus," and signature cocktails like the Clover's Nectar which builds on the traditional mimosa, by including guava berry liquor and champagne.
Restaurant's owners, Lisa and Bob Lacey, are overseeing the rebrand in honor of their late son, Chris Lacey, who was Jack's former owner and chef.