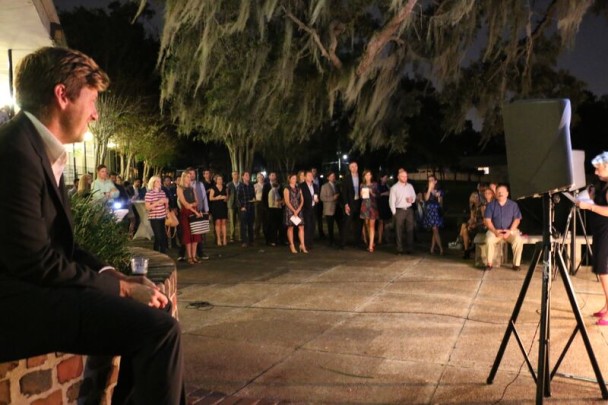 Downtown Credo hosted its fourth annual CREDO Awards this past Sunday. The evening is meant to celebrate Orlando residents who live their lives with "meaning, impact, and community."
Downtown Credo's board of stewards chooses three members of the local community who perform exemplary work in three fields; coffee, rally and conduit (the three pillars of the non-profit coffee shop's vision statement).
2015's Coffee impact award winner was David Krepcho, CEO of Second Harvest Food Bank.
2015's Rally Impact Award winner was Eddy Moratin, Executive Director of Lift Orlando.
2015's Conduit Impact Award was Benoit Glazier, owner of Timucua White House.
Below are photos of the night via Ricardo Williams.