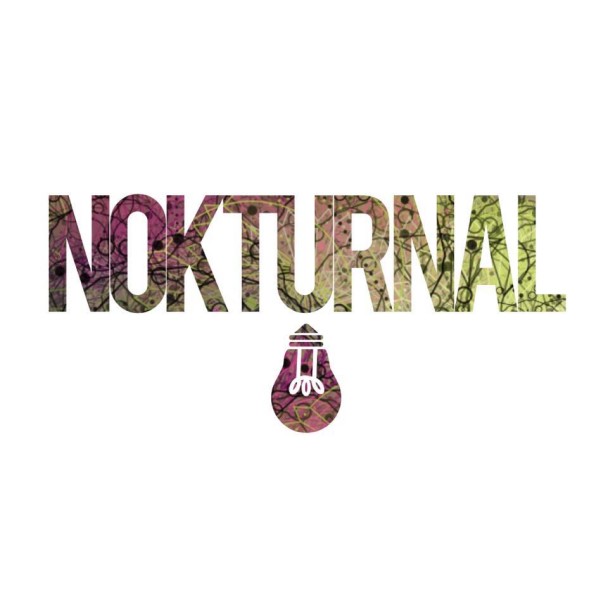 Club Nokturnal (Facebook) opened on Saturday December 19 in the former home of Brink Nightclub [GMap].
Nokturnal is owned by the people behind Venue 578 and will be open from midnight until 6 a.m. on Fridays and Saturdays and will serve no alcoholic beverages.
The City of Orlando followed on the tail of approving the club's permits with a resolution to ban any more after-hours clubs until they have had time to assess and examine their first case study, Club Nokturnal. They will re-examine the issue in the fall of 2016.
Admission is generally $10 and it is 18+ only. Ladies don't pay cover until 3 a.m.
Club Nokturnal is currently hiring for their late night shift. Email your resume to [email protected] for more information.
Click HERE for a detailed article by Orlando Weekly.
Editor's Note: It appears that the new owners have kept the German Lemus paintings that we wrote about in an earlier article HERE.