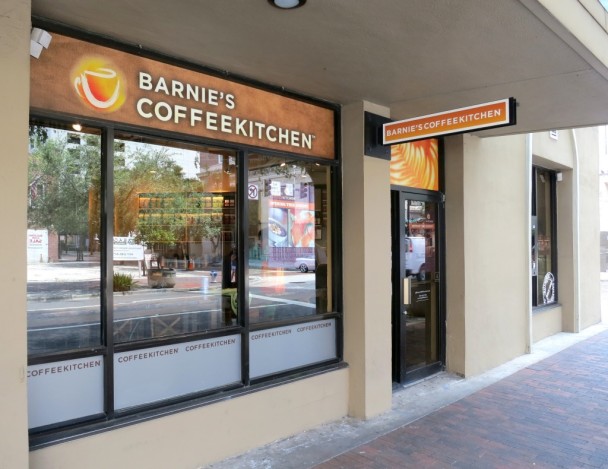 Barnie's Coffee (Facebook | Website) recently put out a call on Facebook for volunteers. Selected participants would give their feedback on possible new Barnie's Coffee packaging and be "compensated for their time." At the time of this post we are unsure if this means paid with money or free coffee.
EDIT – Barnies says they would offer "a giftcard of money—for free coffee! (unless you prefer tshirts, or coffee cups, or anything else we sell online!)"
The tasting will take place Monday, January 11 at 6 p.m. in their Downtown Orlando location [GMap].
Hopeful participants are asked to fill out a 10 question survey HERE to determine their eligibility.