Here's a look at some of the events taking place this weekend.
Visit the complete events calendar by clicking on "Events" in our main menu.
If you'd like to have your event added to our calendar, simply send a link to your Facebook event page to [email protected], it's that easy.
Friday, February 19
February 18 – February @ 21 Noon
Walt Disney World
Here's your chance to join the Disney princesses in a "dream come true" weekend of majestic runs in the most magical place on earth. It's all happening during the Disney Princess Half Marathon Weekend and girls and women of all ages are invited to join the royal celebration!
February 19 – February 21 @ 8 a.m.
Hundreds of vendors selling antiques, collectibles, vintage, and more. The show is outdoors, under open air building, tents andincludes the indoor antiques center and the Street of Shops at the Antiques Center.
February 19 – February 21 @ 10 a.m.
The Antiques Vintage & Garden Show has been presented by the Orlando Museum of Art's Council of 101 since 1983 and features highly respected dealers offering an array of fine quality antique furniture, paintings, silver, ceramics, jewelry, textiles, rugs and vintage decorative objects from around the world.
February 20 @ 10 a.m.
The Center
946 N. Mills Ave., Orlando, Florida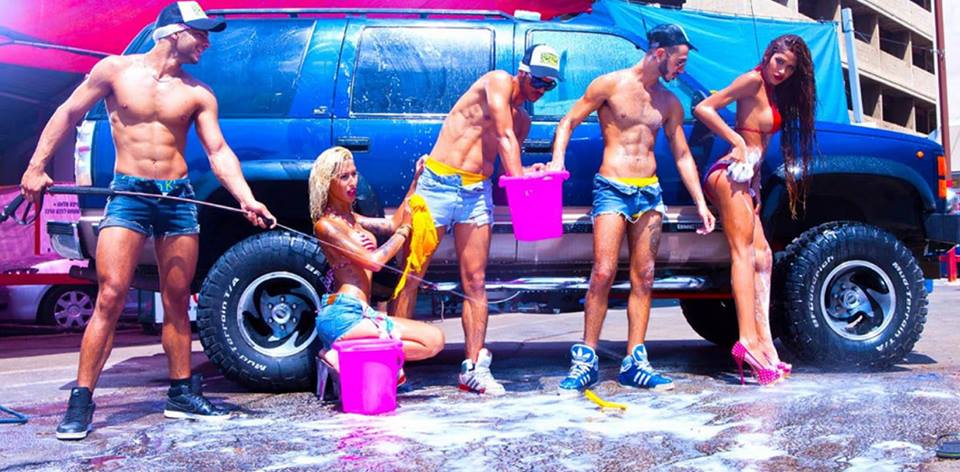 Come get your ride cleaned and help out the Older Wiser Learning program.
Burgers, Chips and more would be available to you while waiting for your car to shine!!!
February 20 @ 10 a.m.
Cloak &  Dapper

Once again we're giving the keys to the shop to our brother from another mother, Peter von Taborsky – owner and expert curator of Bamapana Vintage!
Stop by and shop their awesome collection of rare and vintage menswear, including perfect condition suits, tuxes and shirting – PLUS one of the best vintage Vinyl collections in town!
February 20 @ 3 p.m.
World of Beer – Downtown Orlando
431 E Central Blvd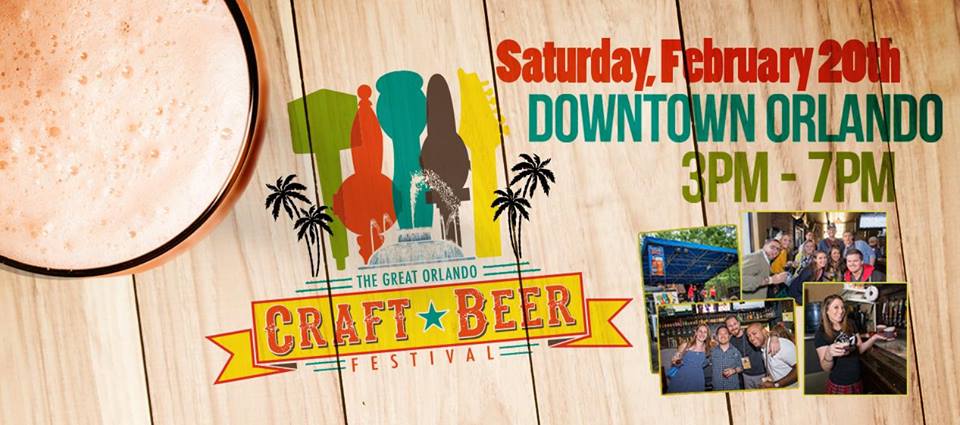 Orlando's favorite Craft Beer Festival is back! Toast to Orlando Craft Beer Week throughout Downtown on Sat, Feb 20th. Sample 15 unique American Craft Brews at 15 of Downtown Otown's finest drinking destinations, kicking off with a 16th brew at World of Beer – Downtown Orlando!
February 20 @ 4:30 p.m.
Long & Scott Farms
Featuring locally sourced dishes by Walt Disney World chefs, including Chef Scott Hunnel, Victoria & Albert's; Chef Brian Piasecki, California Grill; Chef Tim Keating, Flying Fish Café; Chef Michael Gonsalves, Artist Point; Chef Craig Schleider, The Hollywood Brown Derby; Chef Russell Palmer, The Wave … of American Flavors; Chef Gregg Hannon, EPCOT® International Flower & Garden Festival; Chef Leonard Thomson, Park Event Operations and Premium Events; Chef Jeff Barnes, Disney's Contemporary Bakery. 100% of Event Proceeds to Benefit Second Harvest Kids Cafe.
Sunday, February 21