Here's a look at some of the other events taking place this weekend.
Visit the complete events calendar by clicking on "Events" in our main menu.
If you'd like to have your event added to our calendar, simply send a link to your Facebook event page to [email protected], it's that easy.
Are you ready to fill the bowl? Stop by our online store to order your last minute game shirts for the new season. Purple is the new black.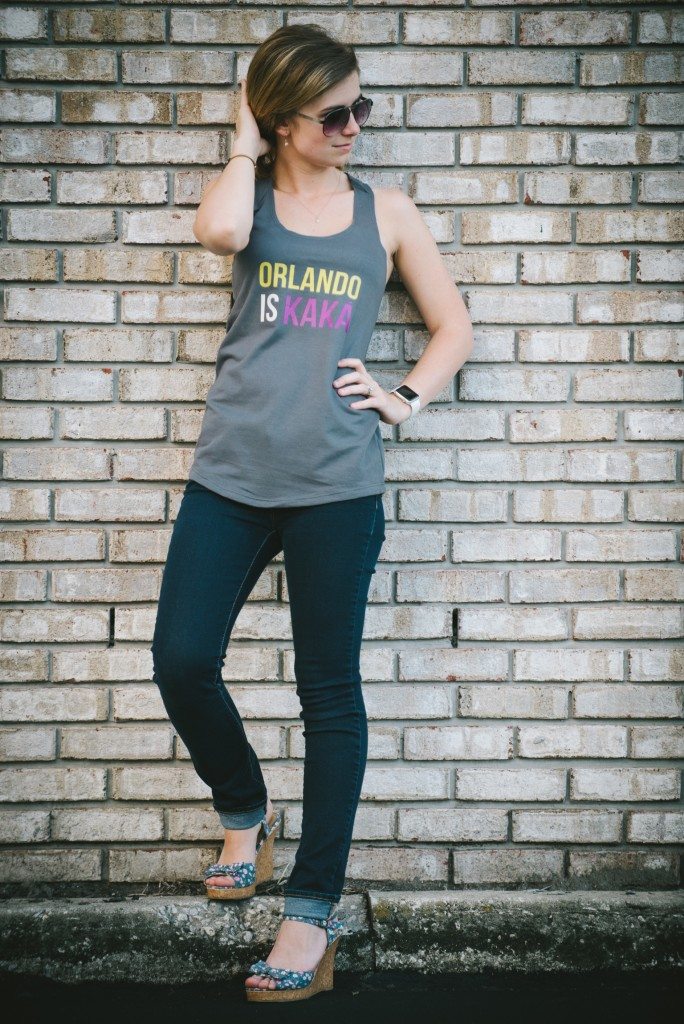 Friday, March 4
Thornton Park District
The fun begins when the work day ends as the Thornton Park District presents FRIDAY NIGHT LIVE – a FREE live music happy hour on the first Friday of each month. Enjoy live music and great drink specials!
March 4 @ Noon to March 6 @ 6:00 pm
Reningers Mount Dora Flea Market and Antique Center
29651 US-441, Mount Dora, FL 32757
Honoring All Creatures Great and Small*
Artisans and performers – Native American Indian Pow Wow
More information
Call Tony Ledford at: 352 636-4271 or 352 589-0045
Saturday, March 5
March 5 @4:00 pm – 10:00 pm
Orlando City Hall
400 S. Orange Ave., Orlando, FL 32801
The next installment of the 98.9 WMMO Downtown Concert Series us upon us, and it's a free show featuring .38 Special! There will be plenty of great food vendors and local acts, so arrive early when the show kicks off to claim your spot up front. .38 Special hits the stage around 8:30pm. VIP tickets are also for sale and gaurantee you a seat with private bar and restroom close to the stage.
Sunday, March 6
March 6 @ 9:00 am – 11:30 am
East End Market
3201 Corrine Drive, Orlando, FL 32803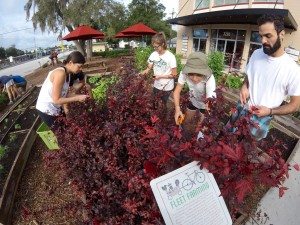 Every other Sunday we invite the community to join us at East End Market where we tend to the Market Garden and embark on an informative, farming, and friending journey.
March 6 @ Noon – 2:30 pm
Will's Pub
1042 N. Mills Ave., Orlando, FL 32803
This month for Uncomfortable Brunch we will be showing Harmony Korine's Gummo. Set in Ohio years after a tornado left a small town devastated we follow around many of its residence. While not especially graphic in its content this flick is really good at giving a feeling of unease and awkwardness. If you've never seen it you really need to experience it to understand.
March 6 @ 11:00 am
Enzian Theater
1300 S. Orlando Ave., Maitland, FL 32751
Enzian is proud to join forces with Winter Park Public Library in an effort towards art education and visual literacy. The inaugural Reel Short Teen Film Festival will occur in 2016 encouraging students grade 8-12 to enter their short films into competition individually or in group or class projects. This new partnership will replace the library's successful D.I.Y. Teen Film Festival.