New owners have been hard at work bringing Celebration Gardens (Facebook | Website), an event venue tucked away in Winter Park, back to life.
The revamped space is located behind off-the-radar vintage shop Plunder Box and features an abundance of flowers and greenery, as well as a small wedding pavilion.
Prices range between $50 an hour for photo shoots or $1,000 for an evening rental. Click HERE for complete pricing information.
Pop-up dinner series, the Dinner Party Project (Website), is hosting a singles event there on Saturday, June 11. More on that HERE.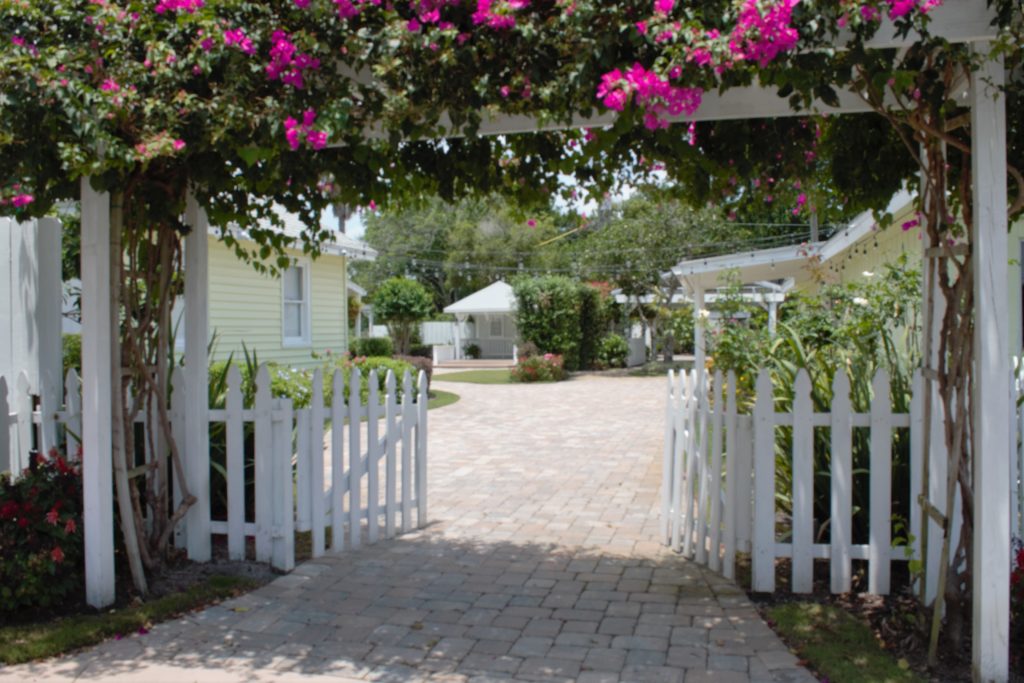 Also, as Plunder Box seems to have no online presence, we managed to snap a few photos of their interior as well.