Like what you see? Consider supporting this series by clicking HERE.
Inhabit is a new series by local photographer David Lawrence (Website), that shares stories about the people who call Orlando home. It's an exploration of where people live and spend their days, whether that be at home, in an office, the streets of downtown, or anywhere in between. Lawrence explores who people are and how they ended there.
Every other week we will be sharing Lawrence's interviews, featuring a different Orlandoan and telling the story of the places they inhabit. Lawrence is available for private photography projects and can be reached through his website, above.
*This interview was transcribed and edited from an audio interview on 5/09/2017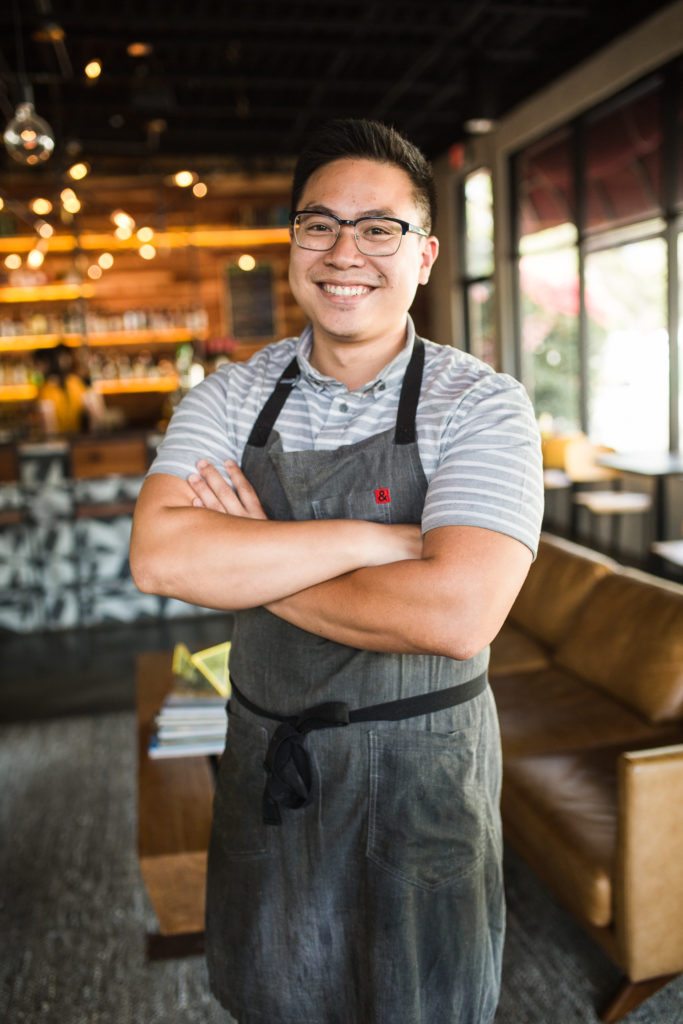 Who are you?

I'm Sonny Nguyen. I am from a small town called Winter Haven, it's about an hour away from Orlando. I lived there all the way up til I moved to Gainesville where I attended college. I started at a company called Bento Group which began my whole culinary career. I finished college in Orlando at UCF and I've been here ever since.

Sonny has now lived in Orlando for 10 years. He's recently engaged and met his fiance while working in college.

Can you tell me about the importance of the space you are currently sitting in?

Domu? Domu has been one of my dreams for a long time. I grew up in the restaurant industry most of my life. As a child, my dad owned a bunch of restaurants ranging from Chinese buffets to American steakhouses. I've kind of always just been sucked into that. Working with Bento for as long as I did, they gave me the opportunity to take on more responsibility and eventually I was able to create this.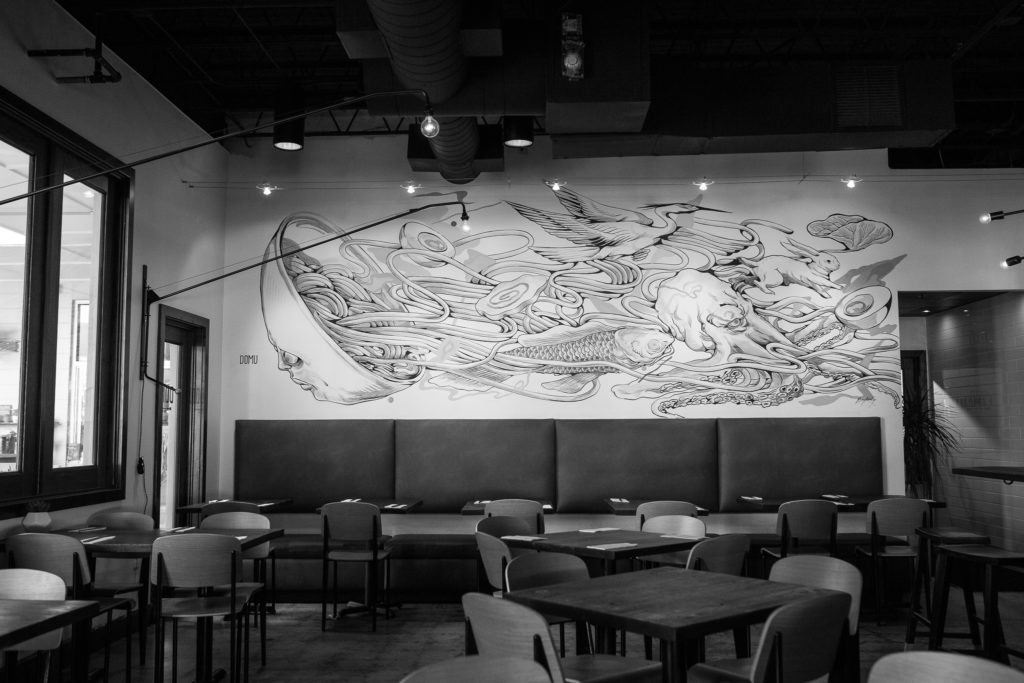 So you were completely clear with saying "One day I want to leave you guys and go do my own thing"?

Well, it was a mutual thing. I still work with Bento Group. Since I've worked with them for so long, I've kind of moved into more of an administrative/managerial role. I'm still helping out with the opening of new stores, I'm just not physically in a store anymore. I'm here [at Domu] more.

I read online that you did some work with Kappo.

I'm part owner of a bar downtown called Avenue Gastro Bar (Website). We had them [Kadence, the restaurant group behind Kappo] join our team because our kitchen was kind of up and down for awhile. They came in and helped us stabilize everything and get the kitchen back up on its feet.

Their main goal was that they wanted to do Kappo and they helped us out for as long as they could. Along the way they somehow pulled me in and asked if I wanted to open up a place at East End Market. They brought me on more as a friend and investor. That concept is definitely theirs no matter what. I was kind of just there to help get it going.


When you're starting a new project like Domu, how do you keep things new and fresh without repeating the same things over again?

Working with Bento for the past 10 years, I learned a lot of things that I liked and didn't like. Same thing for Kappo—when those guys were at Avenue, they inspired me to actually go out and do my own thing. After they left, I actually took over the kitchen for a period of time and kept up what they had put into place.

I knew, for this project at least, there would be a lot of things I could take from Bento, but there were a lot of things I wanted to do my own way. With this place it's pretty much like a fresh slate. I got to do exactly what I wanted. When you come in you're going to hear hip hop music. You're going to see soft serve on the menu. There's no specific cuisine. We don't have a tagline because I don't want to be restricted to what we can serve, although, we do serve mostly ramen.

I feel like we've done a very good job up to this point with ambiance; no uniforms, cuisine is casual, and the food and cocktails are very creative. We are utilizing everyone in the restaurant by giving them a chance to put things on the menu. It's a little bit different than what I've known at Bento. A lot of influence came from Kappo. I give a lot of credit to those guys. They work very hard at the craft that they do. They inspire me still to this day.


I saw another article that the Bungalower had done before you all opened; one thing they noted in the article was that you had a whole entire playlist of early 90's R&B and Hip-Hop. Do you feel like music affects the overall aesthetic of the environment?

For sure. When I'm in the kitchen, if I hear the music in the background get weird or some random song comes on, or even the volume is too low, I'll rush out and adjust everything. I feel like the music sets the mood. If you come in here and you hear 90's hip hop, you're like "Okay, this place is probably a lot more casual than what we expected." Although we do get those people that come in all dressed up. The whole thought process of this lounge area is that we want you to feel comfortable.

How many hours a week would you say that you spend here?

Close to 60-70 hours-a-week. A lot of that time is in the kitchen. I used to do a lot more admin work, but the broths and everything take a lot of attention.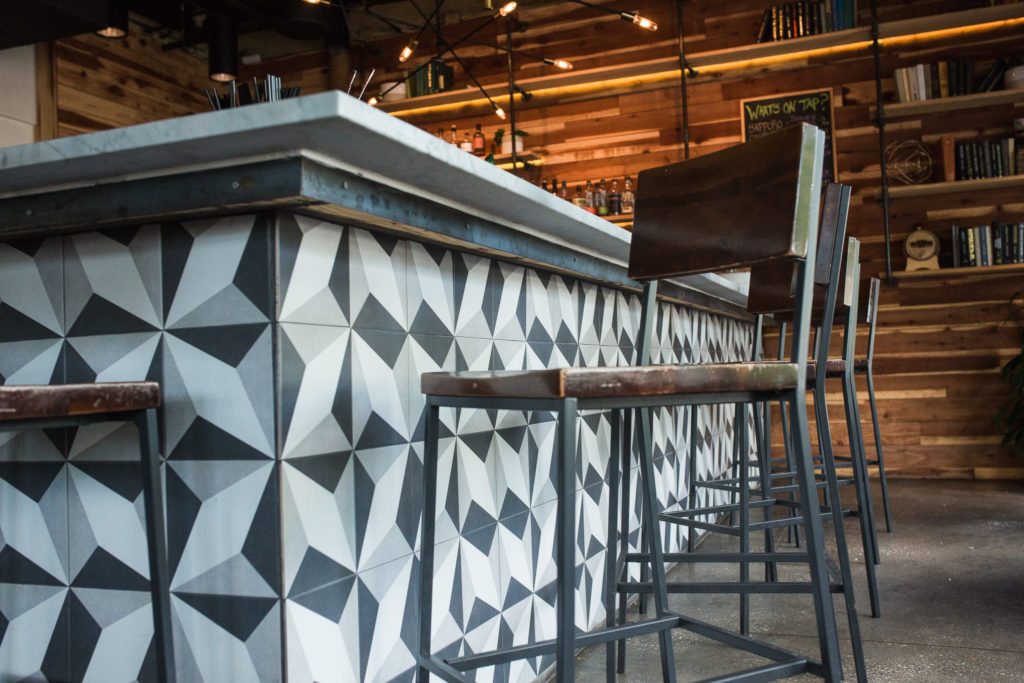 Do you feel like it's difficult to separate your identity as a business owner from who you are as a human being?

It's weird to say, but I kind of live and breathe the restaurant business. I'm fortunate enough that my fiance has always been patient and stuck with me up to this point. She actually just started working here recently.

I wake up and think about the restaurant. When I'm at home, I'm thinking about the restaurant. When I'm out eating dinner, I'm thinking about the restaurant. I would say over recent years, my personal life has gotten smaller versus business life. It does take a lot of work and time.

Thats a sacrifice I'm willing to make now so that I can set myself up for the future.

As Sonny continued to speak, he shared with me about when he entered into college and his Dad sat him down one day, to remind him about a business plan he had created as a child.

He was like "When you get married, I want to show you this letter you wrote when you were 5 years-old talking about how you wanted to open up your own ramen restaurant."
I remember sitting there with my mom and giving all of my cousins positions. My cousin was going to wash dishes and I was going to cook. The business plan was going to be out of my garage at first. When I eventually opened Domu my dad was really amazed. It's mind-blowing for me to think that something that's implanted in you when you're young can stick with you for a long time.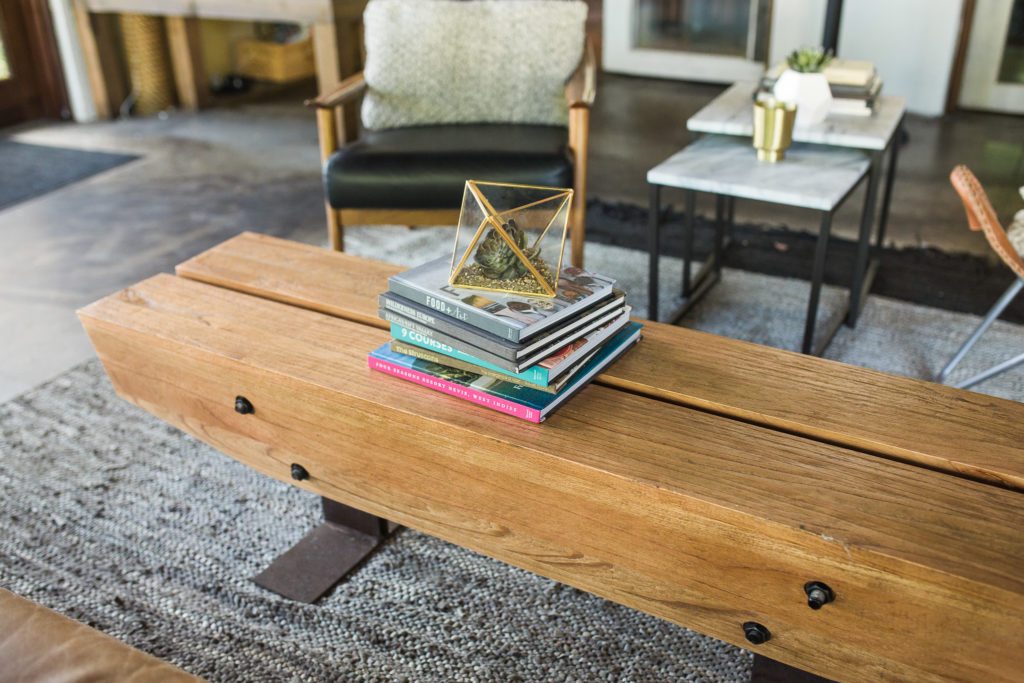 As a successful business owner do you have advice for people who are trying to follow their dreams?

I have a couple guys working with me now that want to start their own thing. One wants to open up his own coffee roaster and the other wants to open his own noodle shop. One of the biggest things, I think, is to definitely learn and get experience in the field you are wanting to be in. Constantly practice your craft even if you're at home. Get everyone's feedback and reach out for help. Finding the people that know the answers now will help you out in the future.

Be you. Be real to what you want to do. Go through the pits and the falls to get to that dream coffee roaster, ramen shop, or noodle house. It's going to be a bumpy ride, but if you can stick to everything and get to know the right people and glean the right knowledge, then it's a good start. I would say marketing helps, but it's not necessary. One example for us is that we just kind of posted a thing on the window that said 'coming soon' with no details at all in any outlet and a lot of buzz was created just by people wondering 'what is Domu?'

Keep the local area happy with what you provide and you'll be successful.


If you're in the Audubon Park area, pop into Domu and say hi to Sonny. Order the Richie Rich and get a delicious drink. You can't go wrong.

---
About the photographer:

David Lawrence is an Orlando-based photographer with a passion for people and storytelling. Lawrence lives in Colonialtown with his wife, Dawn, and when he's not taking photos he occasionally attends church, drinks a lot of coffee, and overall just tries to be a kind human.