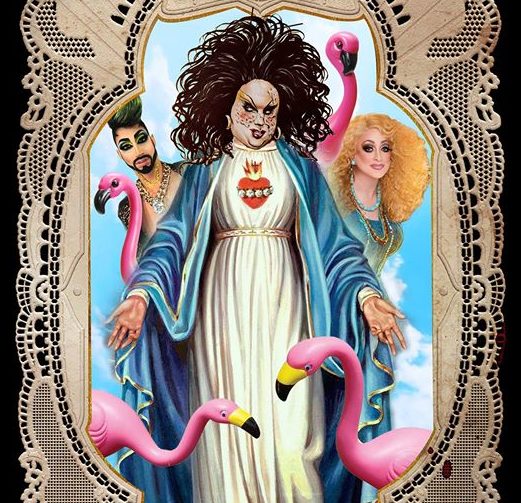 The Orlando branch of the national group, Sisters of Perpetual Indulgence, the Abbey of St. Gertrude de Nivelles, will be hosting a tribute to the John Waters' muse, and 80s B-movie queen, Divine.
The Divine Sisters of Filth variety show will feature performers like Axel Andrews, April Fresh, paying tribute to Waters' films like Pink Flamingos, Female Trouble, Polyester, and Hairspray.
The evening will be hosted by Logan Donahoo, or rather, Sister Ambrosia Discordia.
The show starts at 8 p.m. at The Venue, at 511 Virginia Drive [GMap]. Tickets are $15 and can be purchased HERE.