UPDATE: The Winter Park City Commission will discuss the designs at the Monday, November 13 City Commission meeting. 
Winter Park residents were finally shown the first conceptual plans for their future 50,000 SF civic library and events center, planned for MLK Jr. Park.
The City of Winter Park awarded the design contract to renowned architect Sir David Adjaye and Hunton-Brady Architects in May and the designs were only just made public. Adjaye Associates were behind the award-winning Smithsonian National Museum of African American History and Culture in DC.
You can watch the entire public unveiling of these early designs in the Facebook Live video from the City of Winter Park above.
Notable design elements from the Wednesday night event include indoor and outdoor public gathering spaces, passive solar design techniques, a performance stage, and a lake-side outdoor amphitheater.
The Winter Park Public Library exists outside of the Orange County Public Library system. Plans for increased funding for more library programming and hiring more staff has yet to be made public during the design stage of the new building.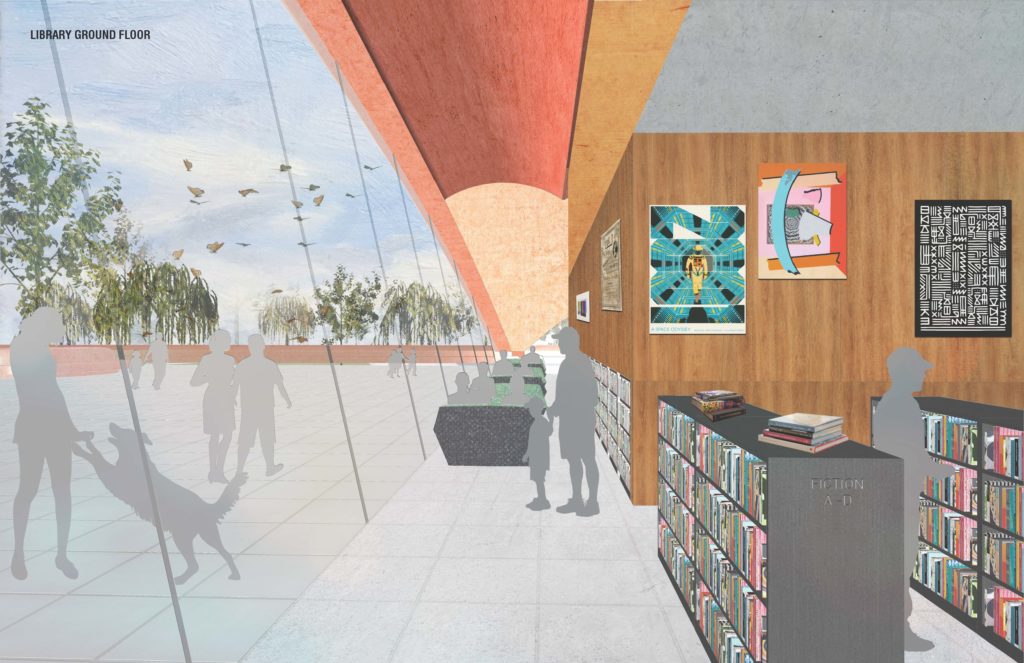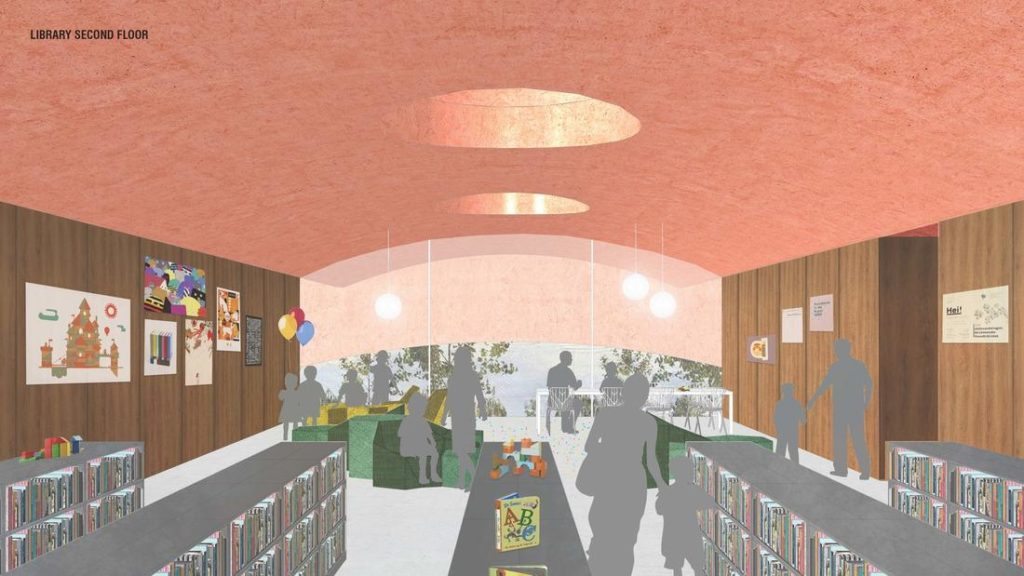 Editor's Note: We would like to see peacock boats on the lake.