As we reported HERE in November, the 10th annual Orlando Zine Fest will be taking place on Saturday, December 16 at the Dirty Laundry Amphitheater by Wills Pub and Lil Indies at 1042 N. Mills Avenue [GMap].
The event is free to enter and will feature food trucks, coffee, record store pop-ups, movie screenings and of course the self-published work of roughly 50 local/ish zine makers, including Bungalower.
The event is free to attend and runs from 5-10 p.m.
The word "zine" is short for magazine and refers to a form of self-published print products usually created with photocopiers. Zines are usually printed for a small circulation of under 1,000 copies but that varies, and are meant to share points of views rather than to make a profit, but there as many different types of zines in the world as there are artists and writers.
Participating zines include:
Madelyn Cordeiro's Corazon de Pollo – WEBSITE
"Illustrations, poetry, and photographs from two sad siblings."
Troy Cunio's Citrus Beat Press – WEBSITE
"Local poetry chapbooks."
Leah Sandler's Center for Post-Capitalist History – WEBSITE
"A new approach to archiving for a changing world, seeking to develop a methodologyof archiving and recording history that will survive the Great Collapse."
Moriah Russo's Clandestine Channels  – NO WEBSITE
"Bootleg chapbooks and manuscripts, cassettes."
Jordan Hoover Document Magazine –WEBSITE
"Punk rock in motocross."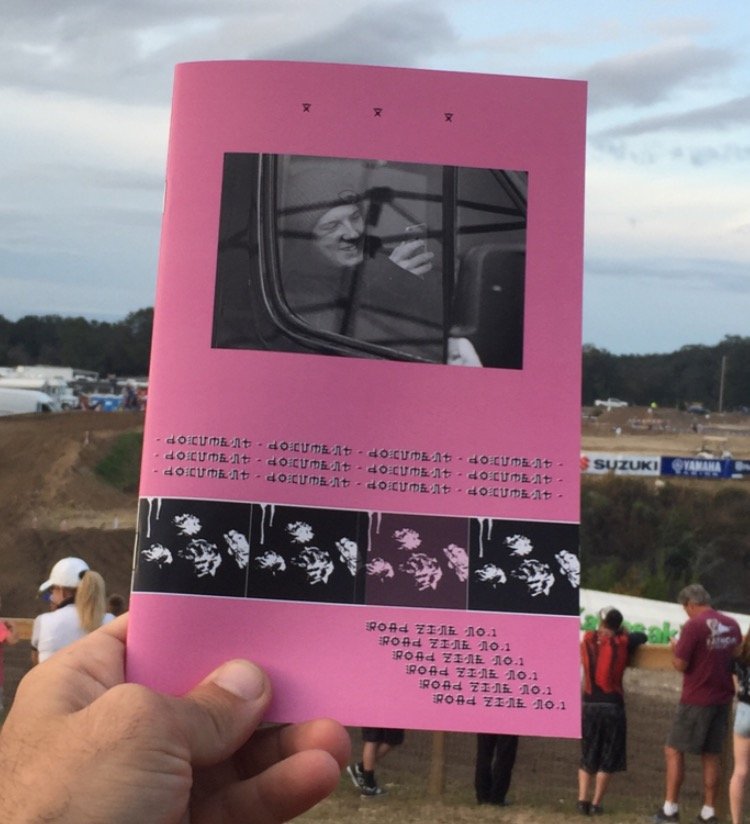 Juan Sanmiguel Event Horizon/Orlando Area SF Society – WEBSITE
"Science fiction."
Kit Dummett Facts of Contrition – NO WEBSITE
"A collection of visual pieces and writing about mental health and human relationships."
Ginny Pirozzolo Female Trouble – NO WEBSITE 
"Anonymous collection of stories about the female sexual experience."
Lance Raber Gnome Comics – INSTAGRAM
"An alternative comic book."
Amanda LaForest Gulf Coast Girls – INSTAGRAM 
"A women's-based illustrative zine collaborative from St. Pete, Florida."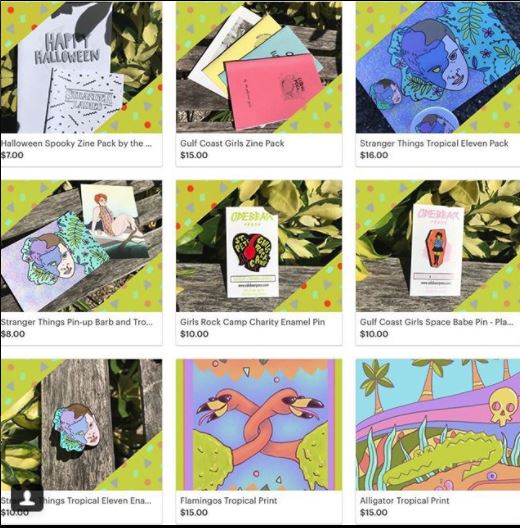 Enzo Garza Gutt Ghost – WEBSITE 
"A comic about life through the eyes of an everyday individual, who happens to be a ghost with guts."
David Hoskins Heat Trash – WEBSITE 
"Music and art booklets."
Theo Rodino Heavy Days – WEBSITE
"Zines, prints, tapes, and tees by fringe artists."
Joshua Rogers Illuminated Paths and Broken Machine Films – YOUTUBE 
"Cassette label and video production company specializing in forgotten mediums and lost analog lo-fi underground beats/visions."
Alex Thomas Is It Over Yet? – FACEBOOK 
"An interdisciplinary, multimedia art collective and production house based in Orlando."
Erik Jasek Jurassic Comics – INSTAGRAM 
"Humorous comics with Sci-Fi elements."
Kieran Castano Kieran Castano – WEBSITE 
"Artwork and illustrations."
Vanessa Hernandez L(one)liness – INSTAGRAM 
"Curated collection of art by people who have mental illness, with positive resources."
Anna Cruz and Adam Levine Lemon Press – INSTAGRAM 
"Small collaborative press that makes zines, comics, and prints."
Karina Suzanne Let's Kiss Zine – NO WEBSITE 
"Submission-based zilly art zine and a bunch of fun buttons."
Liv Jonse Untitled – INSTAGRAM 
"Film and nature photography."
Angela Page Love Your Rebellion – WEBSITE 
"Feminist art and writing."
Nico Lucido LOSS – NO WEBSITE 
"Mini-comic."
Jay Rosen Mirror Vision – WEBSITE 
"Fall fashion edition that catalogs the wearable glass fashion and accessories for men, women, and children."
Madeline Baker Moonlight Miscellanea – NO WEBSITE 
"Tampa-based collective that explores all things under the moon."
Hurley and Aysha Nickname – WEBSITE 
"A conversational.confessional/collaborative zine project by two friends."
Michelle Athena Norton with Other Magazine – WEBSITE 
"Art and literature magazine featuring collaborations by Orlando artists."
Tom McCann with Platitudes – NO WEBSITE 
"Short story."
Jesse Feinman with Pomegranate Press – WEBSITE 
"Photography."
Amber Cross with Poor Quality Zine/ Amber June Cross Illustration – WEBSITE 
"PQZ is an open-submission zine featuring mostly Florida native creatives. Published quarterly."
Matthew Moyer with Popnhill – WEBSITE 
"Cassettes, zines, and ephemera from the Southeast."
Adam Farcus with Protest Song – WEBSITE 
"A score that prompts people to write protest songs using a translation/parody of Donald Trump's inauguration speech."
Casey Lerman with Psych Cat – FACEBOOK 
"An experimental platform for creatives."
Jimmy Dunson with Rebel Hearts Publishing – FACEBOOK
"Small press focusing on topics related to liberation."
Liz McInerney with Reflection – NO WEBSITE 
"Commentaries on identity."
Tom Payne with Reflections on Gun Control – NO WEBSITE 
"Evaluating guns in society and the benefits of further gun legislation."
Nicholas Criscitelli with Sanford Comic Collective – NO WEBSITE 
"Anthology of local comics, writers, and artists."
Chris Cheung with Sketchbook, Expedition – WEBSITE 
"Sketchbook, mini-comic, artist interviews, small town desolation."
Stephen Duncan with SpOoOoky Steve – WEBSITE 
"Horror/comedy zines for freaks of all shapes and sizes."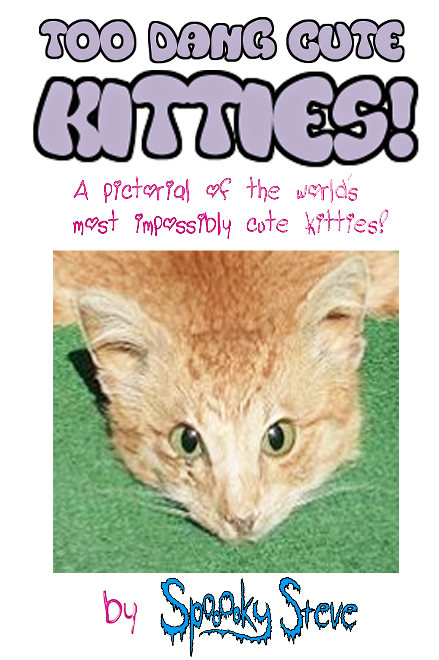 Ivan Piedrahita with Street Type Zine – WEBSITE 
"Graffiti-focused zine."
Christopher Rodriguez with The Cult of Epigmenio Cruz – WEBSITE 
"Poetry, black and white photography."
Marissa Lavastida with The Good Book, Pathy Experiment, Consume, and Drowning World – INSTAGRAM
"Analog collages made from images found in encyclopedias, sewn into zines."
Dina Mack with The Sensory Times – WEBSITE 
"Poetry."
Timezine – WEBSITE 
"An independent publication by Gainesville-based synth-pop duo, TIME."
Zane Grant with Untitled – WEBSITE 
"Photography zines."
Amy with Voke – INSTAGRAM 
"Collective artwork by community artists in Winston, Salem."