Aardvark Beverages is going through some changes.
Aardvark (Facebook | Website) is a craft beer, wine, keg, and draft supply store located in Downtown South at 2610 S. Ferncreek Avenue [GMap].
The business was purchased at the beginning of the year and the new owners have wasted no time in expanding their offerings of beer, sundries, and General Store-like merchandise. The shop also offers a variety of single cans for shoppers to make their own 6-packs (or more-packs) with.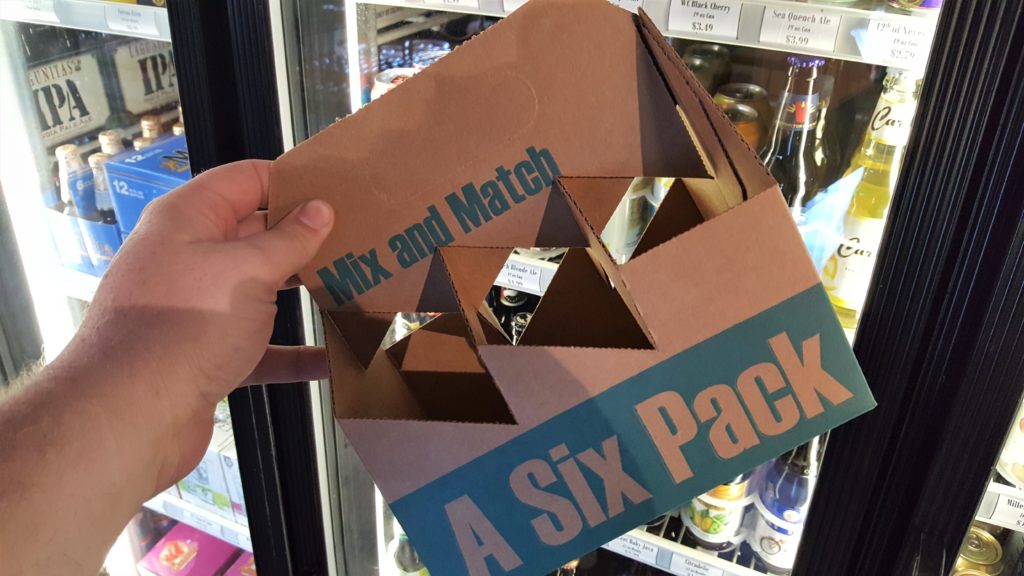 Aardvark will also be opening a coffee bar, sourcing from local businesses that use all-natural and organic ingredients where possible, as well as a new craft beer bar and restaurant.
They will feature eight rotating Florida local beers, four wines, and a cold brew, besides their already robust and growing selection of bottled beer on-site. The restaurant will carry a variety of bar food fare ranging from flat breads to sandwiches and finger foods, sourcing fresh seasonal ingredients.
The build-out is already underway but is expected to take a number of months to complete. However, you can still shop for beers in the main shop while the construction is being carried out.
We wrote about the Aardvark business being for sale HERE in August, 2017.