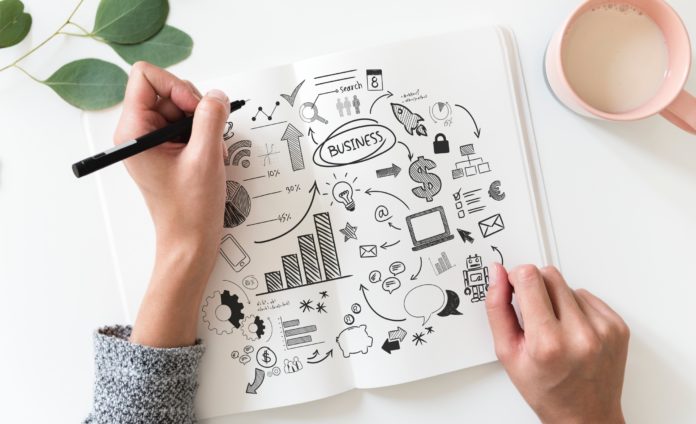 The City Council voted to award $125,000 to Starter Studio yesterday, in support of their accelerator program and non-profit seed fund.
The decision was prompted by a resolution in the CRA's Downtown Orlando Community Redevelopment Area Plan which was adopted on May 4, 2015 in an effort to address the need for business recruitment, development, and retention in the Downtown Orlando Redevelopment Area. That plan recognizes the role of technology and startups in a healthy downtown economy.
The Starter Studio accelerator program provides seed funding and mentorship for early-stage entrepreneurs. The recent funding will allow them to host two cohorts of up to 16 companies a year, with a minimum of four companies per cohort, in their downtown coworking location.
Each team is provided desk space throughout the program and receives seed funding based on how they meet individual success metrics during their training.
The CRA has worked with Starter Studio (Website) previously and gave a $100,000 matching grant in 2014 as part of a larger grant from the U.S. Economic Development Administration.