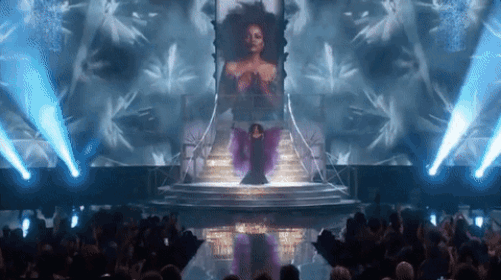 "As a huge fan of Diana Ross, I would just like to make you aware that she had twelve #1 hits while with the Supremes and six #1 hits in the US hits on her own. Just getting the record straight!"
– Larry Schier, bungalower reader
The Supremes alum herself, Miss Diana Ross, will be performing at the Walt Disney Theater at the Dr. Phillips Performing Arts Center on Wednesday, January 9.
Ross made a name for herself as the lead singer of The Supremes in the sixties but also released twelve number one singles as a solo artist in the seventies.
Tickets start at $49.50 and are available for purchase HERE.
The show starts at 8 p.m.