Dr. Phillips Charities, the group behind the in-development 200+ acre Packing District project in western College Park, has just announced a major gift that will allow for the construction of a new YMCA facility on Orange Blossom Trail.
The Dr. Phillips Charities board is granting $8.9 million to the YMCA of Central Florida, their most-supported local organization, to build a new YMCA Family Center located at the planned roundabout at Princeton Street and Texas Avenue, at the northern end of the planned park space.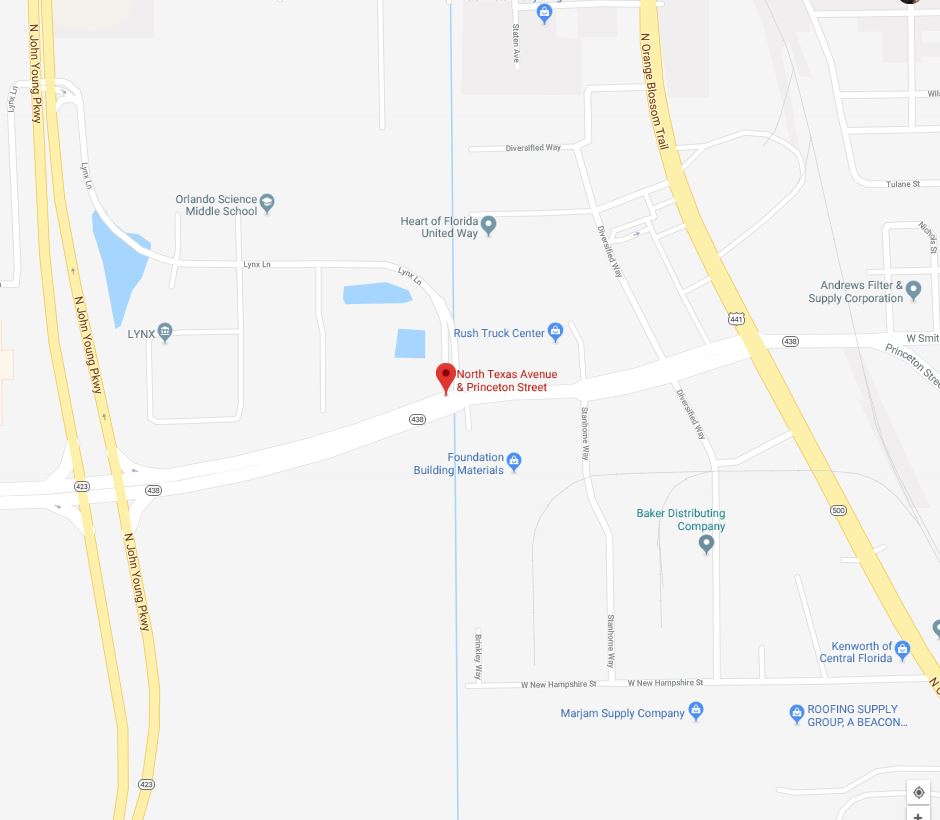 The new YMCA Family Center is expected to occupy 24,500 SF and stand at two stories tall with an option for an additional 40,000 SF addition in the future if demands require it. It is meant to serve as an integral part of the new Packing District park space and will host both indoor and outdoor programming.
Other design elements include swimming pools, slides, and a rooftop yoga garden.
Construction is expected to begin in late 2019 with hopes for the building to be operational in early 2021.
The total cost of the new facility is estimated to be $12.1 million and the YMCA has launched a capital campaign to cover the remaining 25 percent of the cost.