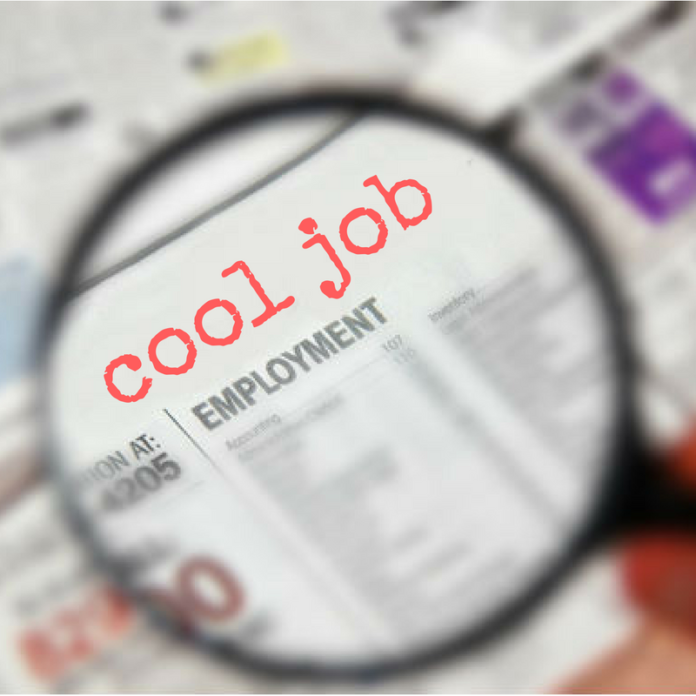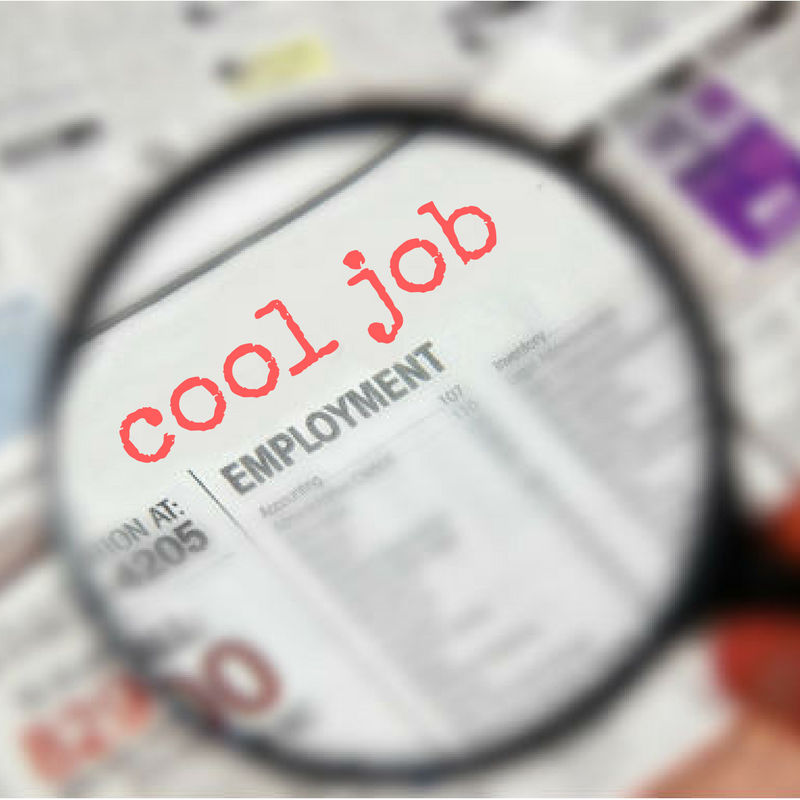 EDIT: The Digital Communications Supervisor is an internal listing and at this time only accepting applications from current city employees.
The City of Orlando is hiring for a full-time Digital Communications Supervisor position in the Executive Office of the Mayor.
This position performs advanced strategic, technical, and supervisory work for the City's digital communication strategy. They are responsible for content development and policy management, managing social media accounts, creating a content strategy on all digital platforms, and much more.
The position pays $50,876 per year.
Minimum requirements include a Bachelor's degree in communications, marketing, public relations, web design, or a related field and three years of experience in management and evaluation of digital strategy including social media platforms.
Click HERE to see the full job description.