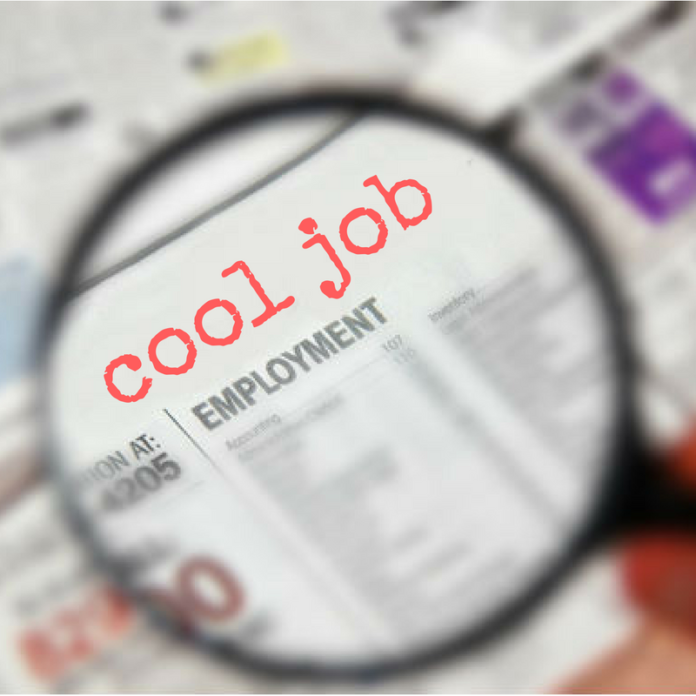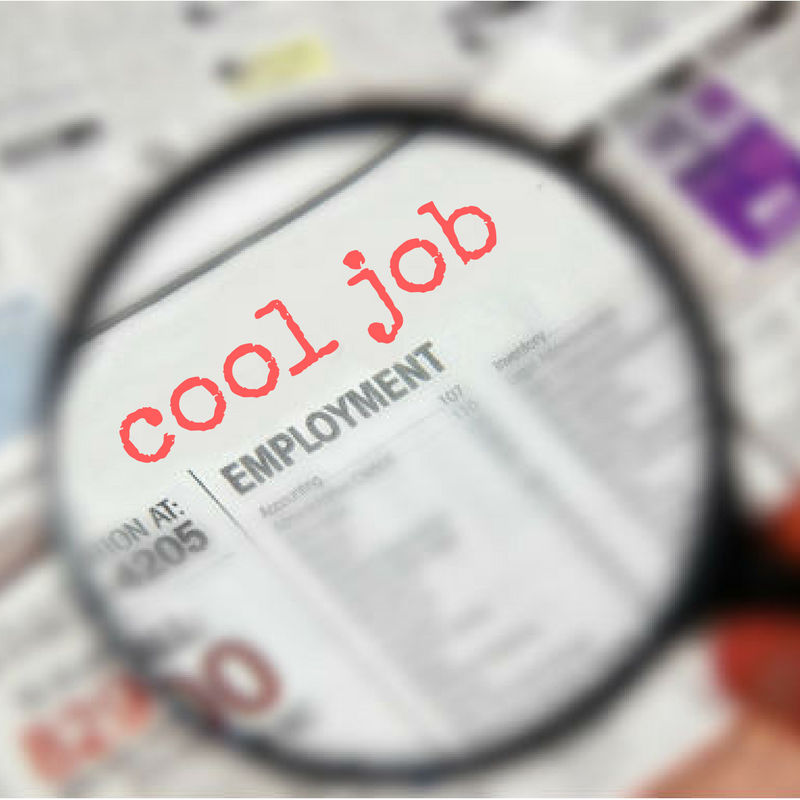 Lyft, the rideshare giant, is looking to bring their Lyft Bikes and Scooters to Orlando.
To facilitate that launch they'll be hiring a new full-time Market Manager to handle the P&L, including market growth, service quality, compliance, and overall operations strategy.
Applicants must have over seven years of ops and strategy experience, an "obsession" with process improvement, working with large organizations, and experience building from scratch and scaling an organization.
Click HERE to read more on LinkedIn.