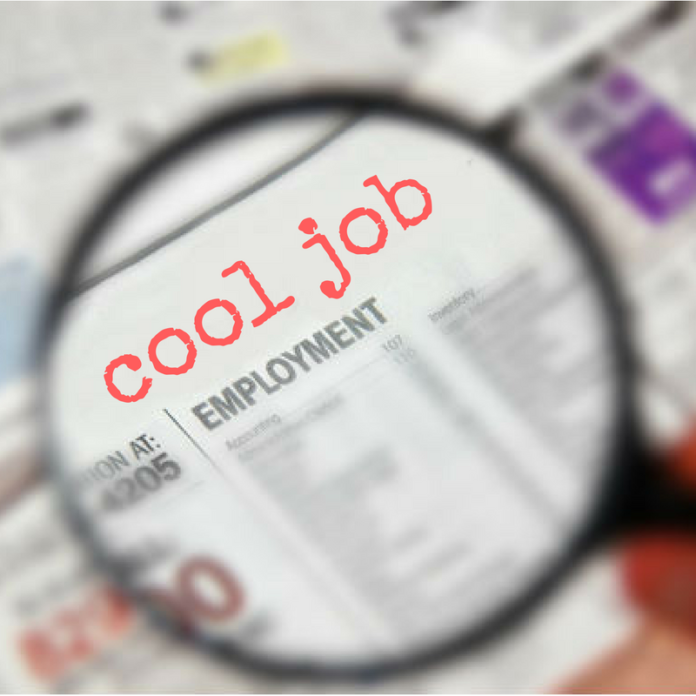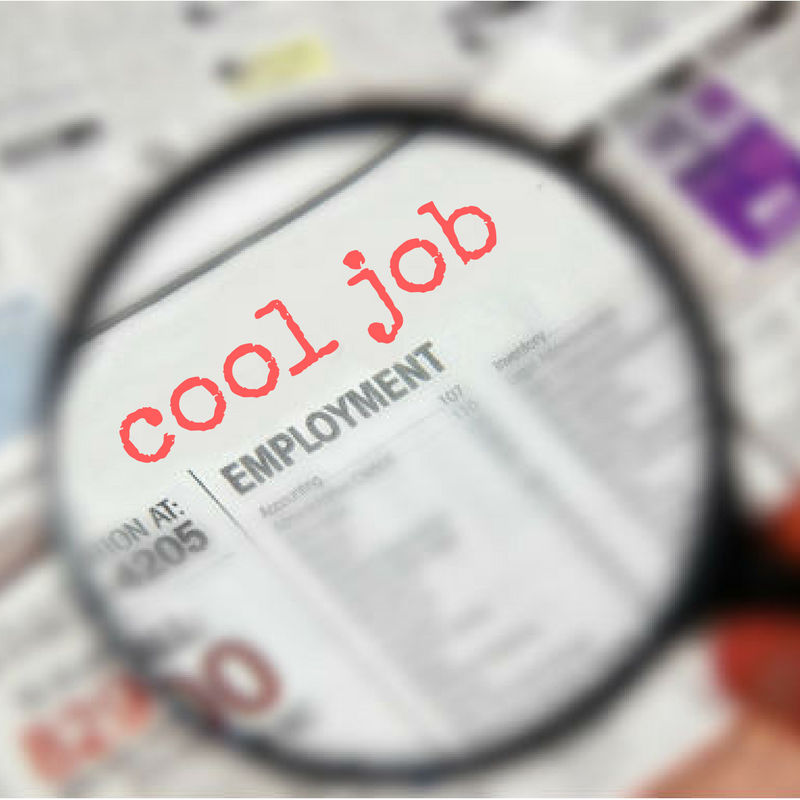 The Orlando branch of international environmental watchdog, The Nature Conservancy (Website), is looking for a new Program Manager for the City Beautiful.
The Orlando Cities Program Manager is responsible for shaping and implementing strategies in the Orlando Metro area that build off current momentum generated by the City of Orlando's conservation and energy policies and the need for intergovernmental coordination around growth and development issues.
The Orlando Cities Program Manager will engage with leadership in the Orlando Metropolitan Service Area (MSA) to develop and support quality land use policies implemented within the context of the MSA by focusing on crucial areas and opportunities such as the I-4 corridor by using relevant and appropriate data to assess current and future scenarios, while working closely with targeted stakeholders.
The Orlando Cities Program Manager will lead Florida Chapter in implementing a cutting-edge urban development and conservation program in Orlando. Specifically, this position will work with government, private entities, educational institutions, and others to implement projects, strategies and/or programs that are designed to help improve conservation outcomes and reduce impacts to natural resources including water quality/quantity and habit fragmentation. The Manager will work with a team of scientists, policy experts, marketing and development professionals to successfully implement this work.
Click HERE to see the full job listing or to apply on Glassdoor.