EDIT: The Renninger's Extravaganza event is NEXT WEEKEND. Apologies for any confusion. 
Here is a look at some of the best events taking place this weekend. Remember, you can always visit the complete events calendar by clicking on "EVENTS" on our main menu.
The City of Orlando is working with Waze, a GPS software company, to table real-time traffic updates. Click HERE to get up-to-date road closure information before heading Downtown.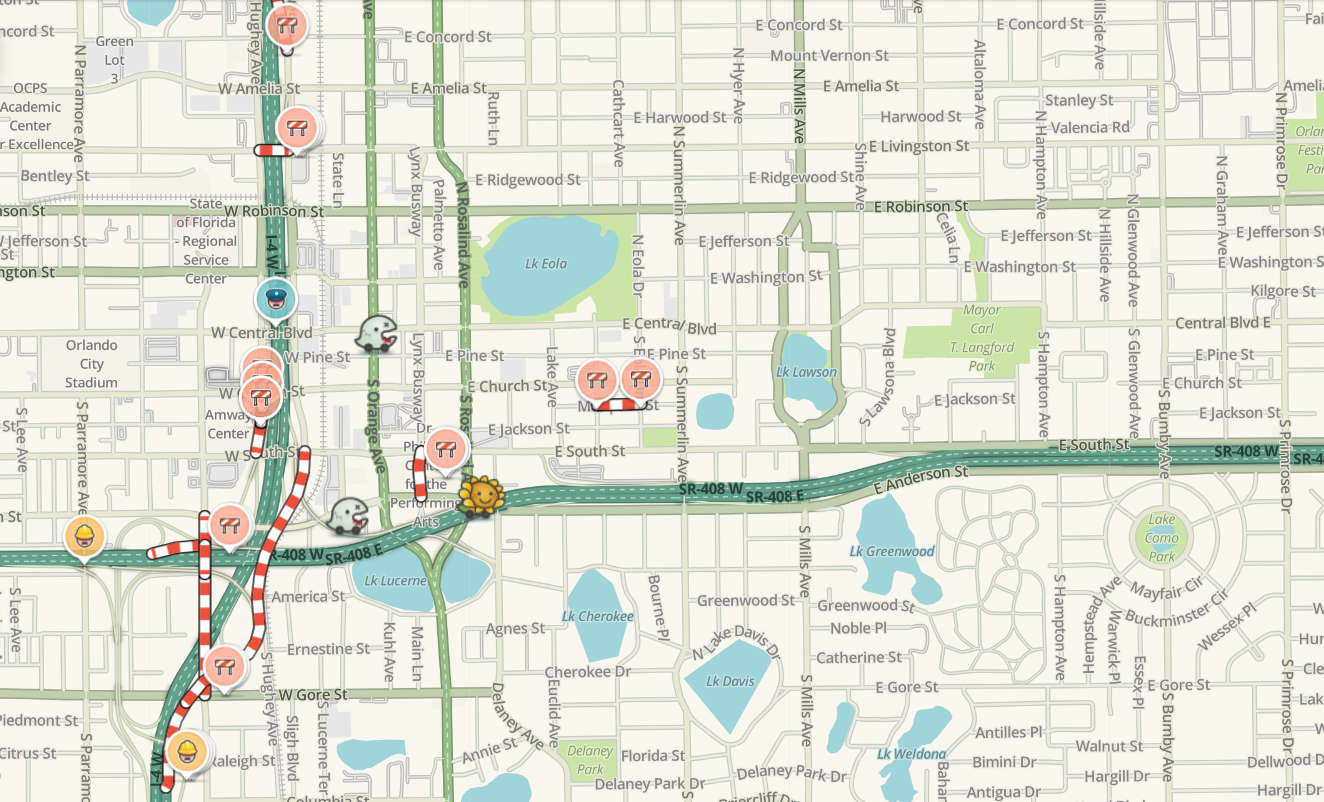 If you'd like to have your event added to our calendar, simply send a link to your Facebook event page to [email protected].
JANUARY 11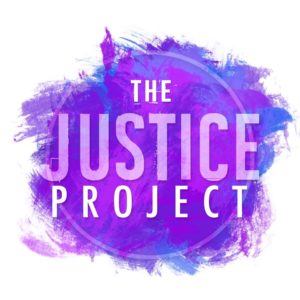 A Partnership between Orlando REP and UCF Join us for a showcase of original works devised by students from Apopka High School, Cypress Creek High School, and Evans High School. Each piece focuses on a social justice topic of the students' choosing, based on experiences from their personal lives.
SATURDAY, JANUARY 12
SUNDAY, JANUARY 13