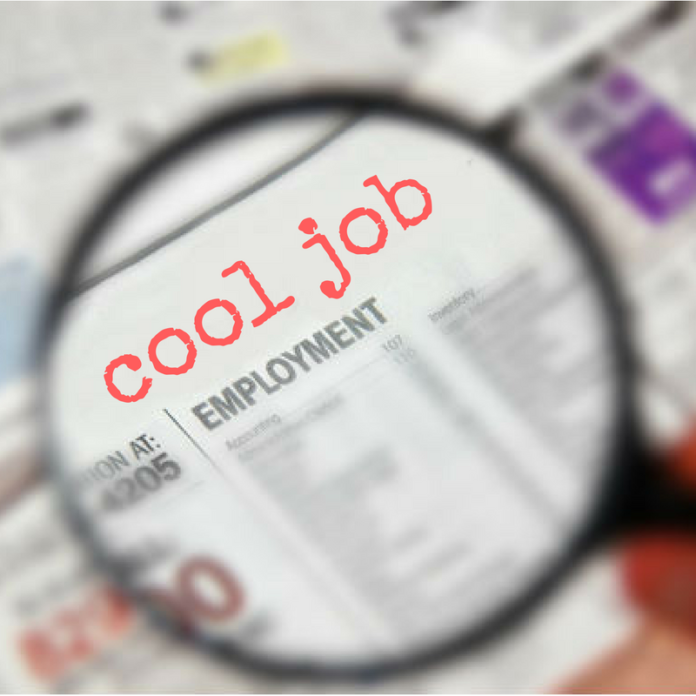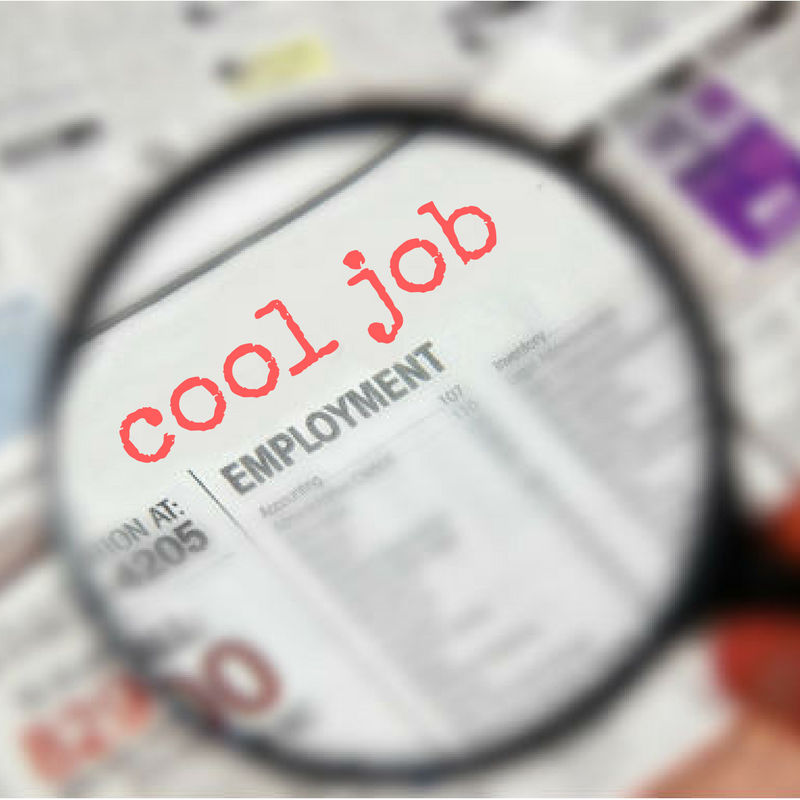 The City of Orlando is hiring a temporary Event Coordinator Assistant for the Harry P. Leu Gardens (Website).
The position is responsible for providing customer service to clients including processing high volume calls, one-on-one meetings with potential clients, and processing event contracts.
Hours will vary from 20-30 hours a week depending on business conditions.
The salary starts at $11 per hour.
Click HERE for more information.