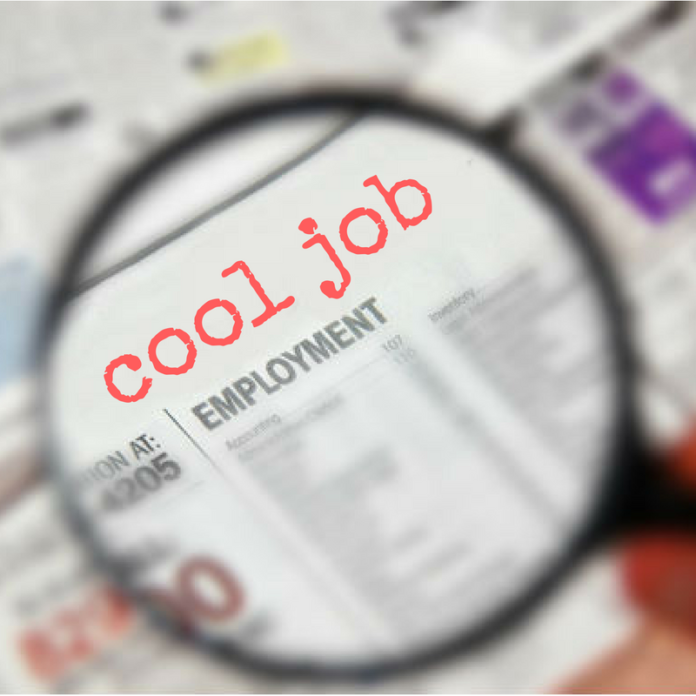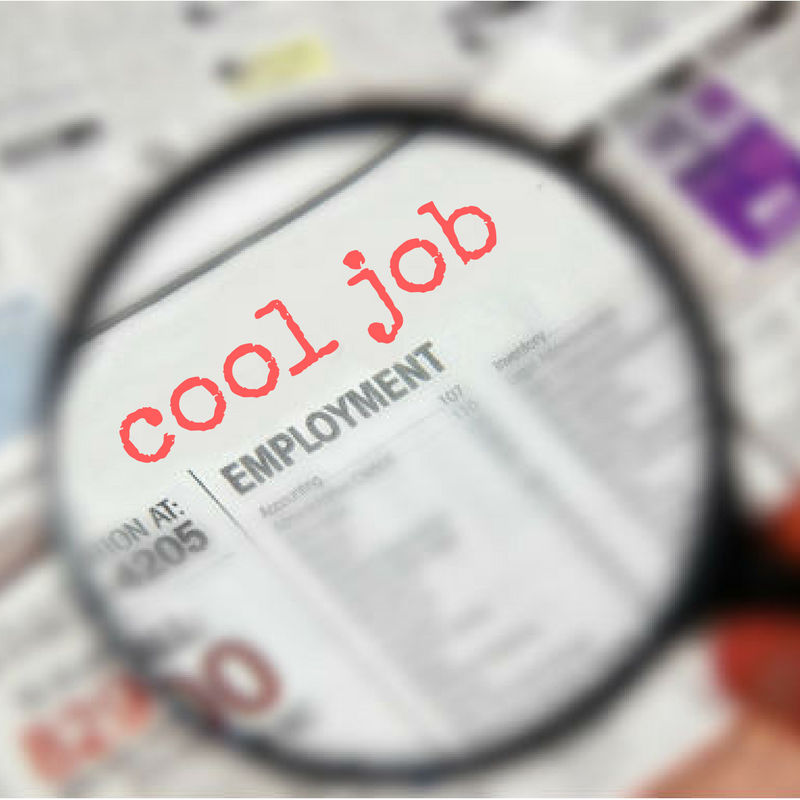 Ivanhoe Park Brewing Company (Website) is looking to hire a "passionate and outgoing" Brand Ambassador to oversee all of their Central Florida sales and distribution.
The Ivanhoe Village-based company currently distrubutes throughout Orange and Osceola counties with plans to roll out in Seminole and Volusia counties in the next few months.
The Brand Ambassador will work under the Sales Manager and with the Head Brewer to assist inventory tracking and anyalyzing market trends. They will also be responsible for:
Setting up and maintaining accounts with the distributor.
Ensuring quality control with guidance by Head Brewer.
Create fun and creative ways to promote the brand.
Creating SOPs for all operations.
Assisting Head Brewer with brewing schedule and crating.
Oversee all operations from packaging to distributing.
Completed or pursuing Cicerone Certifications.
Pay is commensurate with experience.
Click HERE for more information or to apply.