SPONSORED: The Florida Film Festival (Website) announced on Wednesday, March 20 that they would be screening 54 feature films and 130 shorts at this year's event, including over 20 world premieres. A record for the festival which is in its 28th year.
The ten-day event runs from April 12-21 at Enzian Theater, located at 1300 S. Orlando Avenue [GMap] in Maitland and Regal Cinemas Winter Park Village 20, and is an Oscar-qualifying festival featuring films from 35 countries.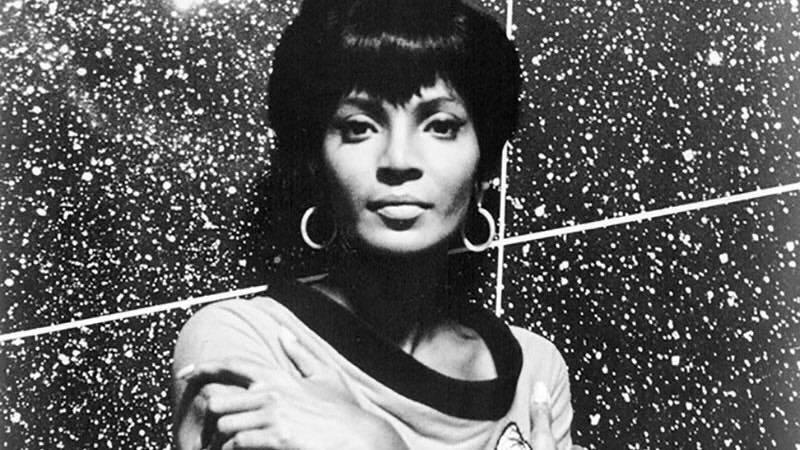 The opening film on April 12 will be Woman in Motion by director Todd Thompson, partially filmed in Florida, and taking a look at actress and civil rights activist Nichelle "Uhura" Nichols and the rol she played in helping NASA to diversify their astronaut program. Click HERE to see the trailer.
Highlights from this year's fest include a 20th-anniversary 35 mm screening of The Blair Witch Project on April 14 with the directors and cast and crew in attendance for a post-screening Question and Answer.
Other notable films include 41x by Brian Carlson (which we've written about before, HERE), Her Smell starring Elizabeth Moss, Them That Follow starring Olivia Colman, and All is True by director Kenneth Branagh.
Other local can't-miss films include Marching Forward, a documentary directed by Lisa Mills and Robert Cassanello, on how two Orlando marching bands did their thing despite racism in the South and Pahokee, which shares the story of a small town by Lake Okeechobee.
Festival-goers can get a package to receive discounted admission on multiple tickets or grab a Festival Pass, which provides ticketless access to films and includes perks and invitations to parties.
For ticket information and a look at the full screening schedule, visit floridafilmfestival.com.