We told you HERE in November 2018 that a new Jamaican/English concept would be opening on the corner of Washington and Orange in Downtown Orlando. Well, they're finally open.
Jam-Eng, pronounced "jamming" specializes in home-style British and Caribbean fusion cuisine with items like salt fish, ackee, and more. Click HERE to see their online menu.
The space, located at 65 N. Orange Avenue [GMap], also offers a take-out/grab-and-go counter that is stocked with items like snapper fish and curry chicken.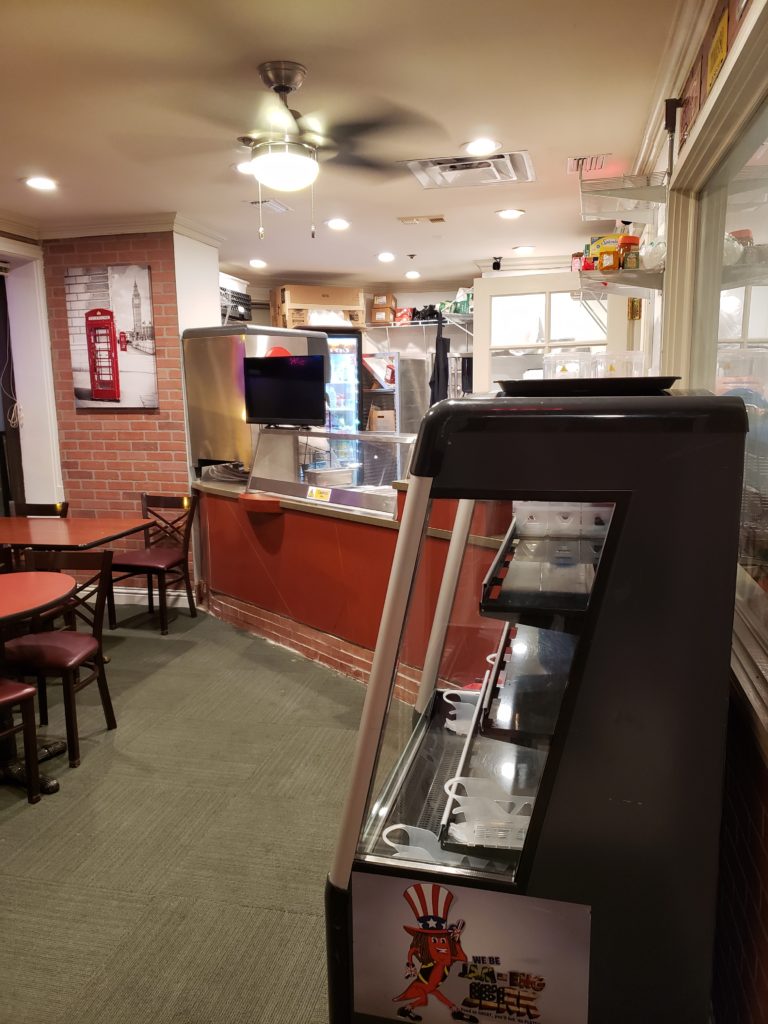 Jam-Eng is open 8 a.m.-11 p.m. Monday to Thursday, 8 a.m.-4 a.m. Friday and Saturday, and 9 a.m.-10 p.m. on Sundays.