UPDATE: The Orchid Garden will not be affected by this development, but the Ballroom will be removed for the new tower.
The 28-story office and hotel tower, SunTrust Plaza at Church Street Station, is nearing completion in Downtown Orlando, which means the developers, Lincoln Property Company will soon be ramping up the production schedule for the second tower; which will be located on the site where the Orchid Garden and Ballroom at Church Street currently sit.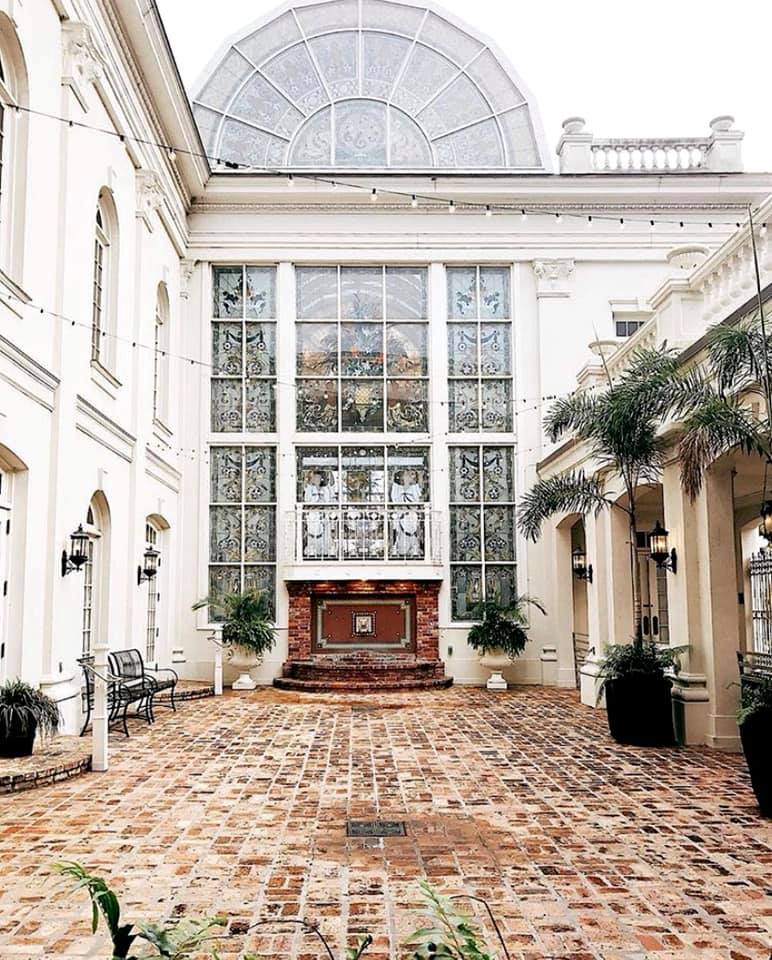 That means they will be torn down to make room for the new tower. Also up for possible demolition is the Cheyenne Saloon though that is yet to be confirmed at this time.
None of the three buildings are considered historic and as such they aren't protected.
Puff 'n Stuff Catering took to their social platforms mid last week to announce that any events that were scheduled for the Ballroom and the Orchid Garden after November 3 would have to be canceled and moved to a new venue. Up until that point, the catering company, which runs the events out of those two spaces on behalf of the Lincoln Property Company, had been told they would get one-year's notice of demolition. They're getting nine months.
The following statement was pulled from the Ballroom at Church Street Facebook page:
"It is with a heavy heart that we announce our final event will take place on November 3, 2019. Sadly, we have received notice from the building owners of their intent to commence with redevelopment this fall. The Puff 'n Stuff Catering team will continue to provide service to events taking place at The Ballroom at Church Street before this date. With the support of the Orlando wedding community, we are working diligently to support our impacted clients during this time."

We've been assured that the Puff 'n Stuff team are working diligently to find homes for all of the events that were scheduled to take place in both The Ballroom at Church Street and the Orchid Garden after November 3, 2019.
Other buildings nearby, including the Bumby Arcade and everything on the north side of Church Street are owned by other companies and are not affected by the second phase of the development.
We have reached out to Lincoln Property Company representatives for a quote but have yet to hear back.