Orlando Mayor Buddy Dyer announced four new senior staff appointments on Wednesday, January 15 that really translated to some shuffling of key personnel.
Frank Billingsley, who has served as the mayor's Chief of Staff for ten years, was appointed as the Director of Placemaking and Competitiveness. A role that will focus on identifying "… innovative approaches, priorities, and enhancements within the city to ensure Orlando surpasses peer cities in overall experience and supports attracting and growing high-value jobs that further diversify the local economy." Billingsley will be responsible for working with private and public resources to create and activate public spaces and to create unique experiences that further economic development and quality of life.
The term "Placemaking" refers to a multi-faceted approach to planning, design, and management of public spaces that promote health, happiness, and well-being using a local community's best assets.
Moving in as the new Chief of Staff is Heather Fagan, who has been working as the mayor's Deputy Chief of Staff for over eight years. Fagan has led communications on the Community Venues, Medical City in Lake Nona, and Orlando's Main Street District program, as well as the launch of the city's social media platforms.
Acting Chief Administrative Officer Kevin Edmonds has been appointed to Chief Administrative Officer and FJ Flynn is now Deputy Chief Administrative Officer.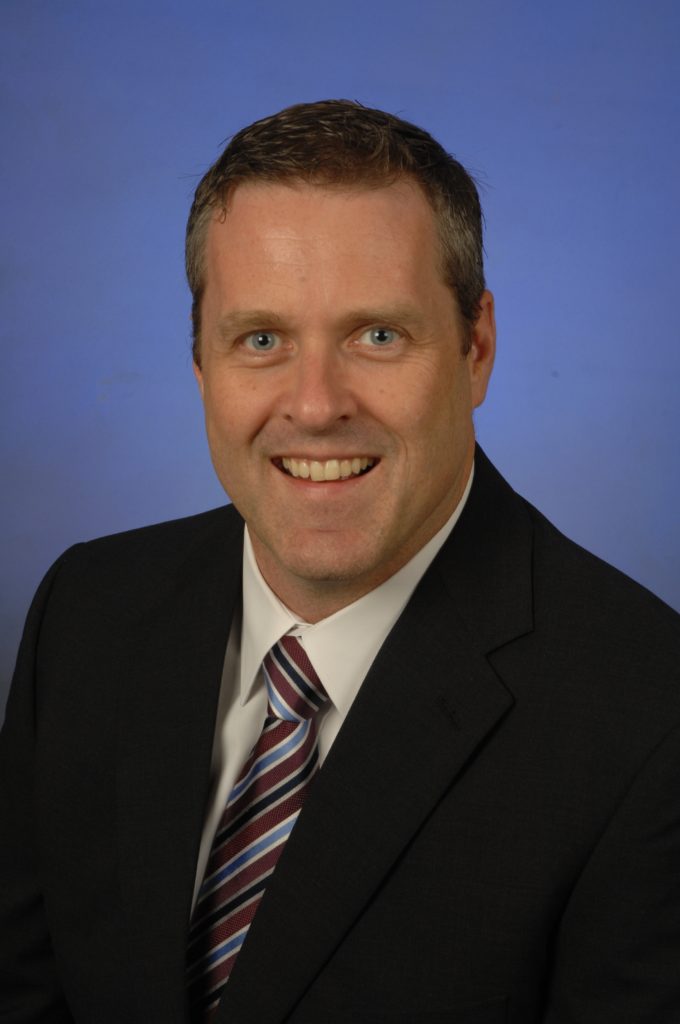 All of these appointments will come into effect on January 27, 2020, pending City Council confirmation.
We will share more information on the City's Placemaking ambitions soon.