UPDATE: Brunch on the Avenue has dropped its ticket price to $50!


Most people say they like brunch, but do you love it enough to do it all day?
In one month, there are three blockbuster foodie events taking place on the same day (one of which we are helping as media partners). If you timed it correctly, you could hit all three of these events with time in between for a nap and a walk around the block.
Because that's a lot of food.

Whatever you choose, please brunch responsibly.


UNITED WE BRUNCH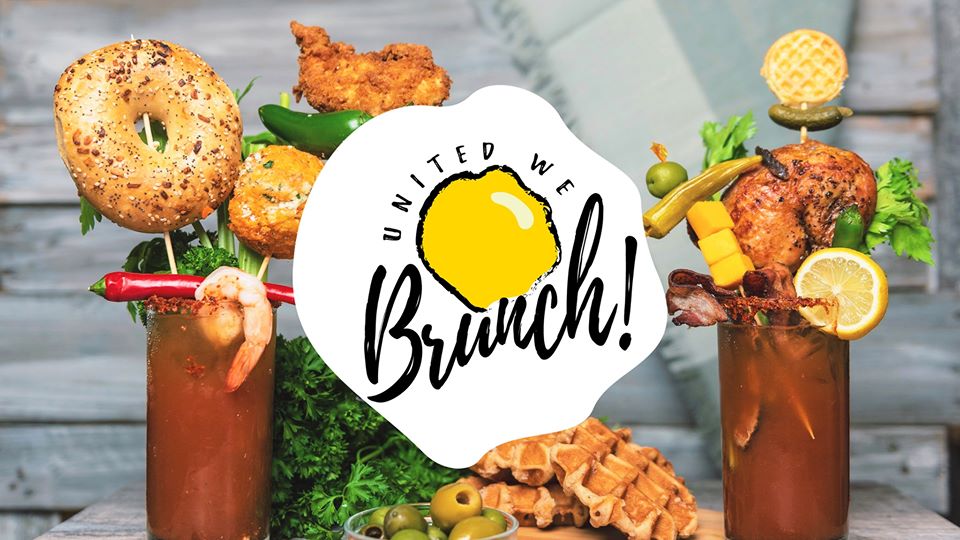 Orlando Weekly is hosting a big fabulous brunch event from noon-3 p.m. at The DoveCote courtyard space at 390 N. Orange Avenue [GMap] featuring endless bites from restaurants like Grilled Cheezus, Castle Hotel, Jimmy Hula's, Omelet Bar, Keke's Breakfast Cafe, and Hawkers Asian Street Fare.
The event will also feature live music, games, a Bloody Mary bar by Tito's Vodka, bottomless mimosas, cocktails, a photo booth, and a "brunch bazaar" of local vendors.
General admission starts at $37 and you can click HERE for tickets.



BRUNCH ON THE AVENUE
Brunch on the Avenue will consist of four courses, bottomless mimosas and Bloody Mary's, and one of the best sunset views in Orlando. Full disclosure, we're media sponsors for this event.
This breakfast-for-dinner event centers around a long table along the walking path in Gaston Edwards Park and will focus on sustainability with real flatware, cutlery, napkins, and glassware. Ivanhoe Village, which is hosting the event, will also be making use of the City of Orlando's food waste collection program and will use menus you can plant when you get home. The menus are being provided by Paper Goat Post a local Ivanhoe shop.
Participating restaurants include The Hammered Lamb, White Wolf Cafe, and Gentry's BBQ. A fourth restaurant will be being announced soon.
Click HERE for tickets that start at $100 $50 apiece.



BEARD IN BALDWIN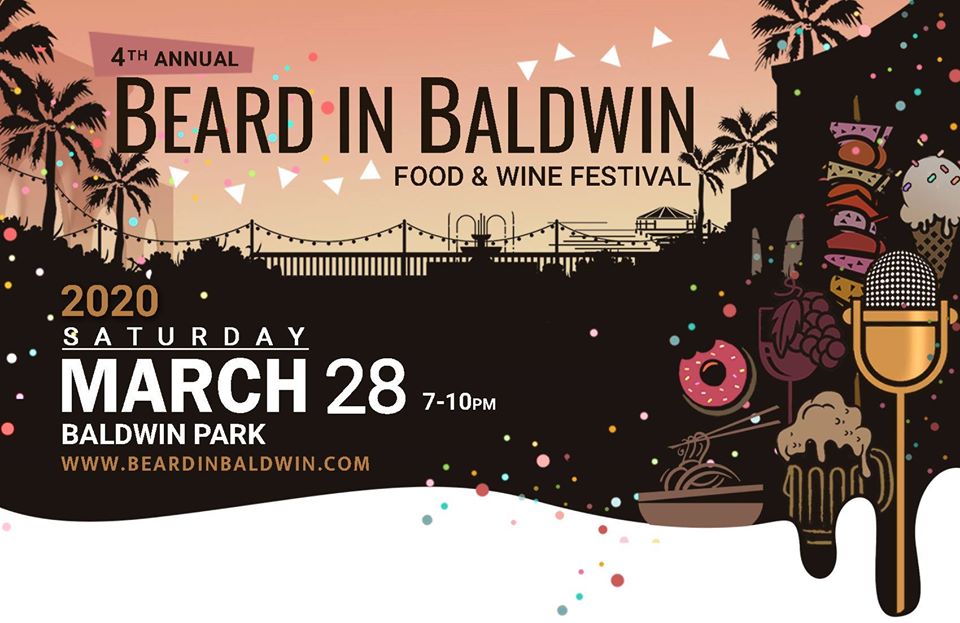 While not necessarily a "brunch" event, this thing is the whole breakfast enchilada and will feature more than 25 top tier local restaurants will be serving flavorful dishes each paired with fine wine, crafted cocktail, or local brew.
For those seeking a more exclusive experience, the VIP admission includes everything above along with a private cocktail event taking place inside The Osprey Tavern.
Tickets start at $110 and you can click HERE to purchase.