Maffrey's (Facebook | Instagram) is a new men's boutique that is opening at 1809 N. Orange Avenue [GMap] in Ivahoe Village.
According to co-owner Jeff Starks, the idea was birthed from a constant struggle he and his partner faced when trying to find fun things to wear. Maffrey's will feature interestingly printed socks, fancy belts, jewelry, and will specialize in "good goods," meaning specialty items that aren't only cute but also have some sort of social benefit, like a "Film Festival in a Box" by Indieflix – an interactive movie game that features four independent short films on a DVD that you watch with friends and then you vote on your favorites online.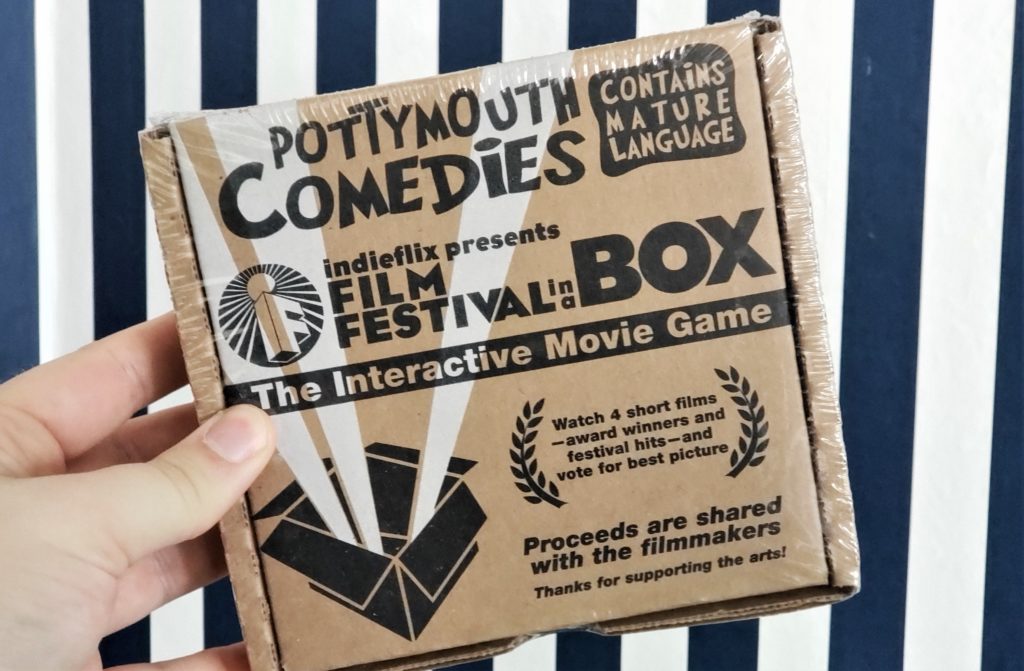 Starks worked for Disney World for 25 years in boutique retail and managing Disney Stores so he gets layouts and merch. He's even working on a specialty line of wearables with local firm Big Frog that will include coozies, t-shirts, and more, inspired by Orlando.
"My astrologist says to open after the 20th but I don't think I can wait that long. We're so excited." – Jeff starks
Maffrey's is scheduled to open in mid-March and opening hours will be listed on their Facebook in the coming weeks.