A new concept called The Wildflower (Facebook) will be opening in Baldwin Park this summer.
The bar/restaurant concept will be opening in the former home of The Nest craft cocktail bar, at 4947 New Broad Street [GMap], which closed quietly in June. The new concept will focus on specialty and hand-crafted cocktails and will pay tribute to Florida.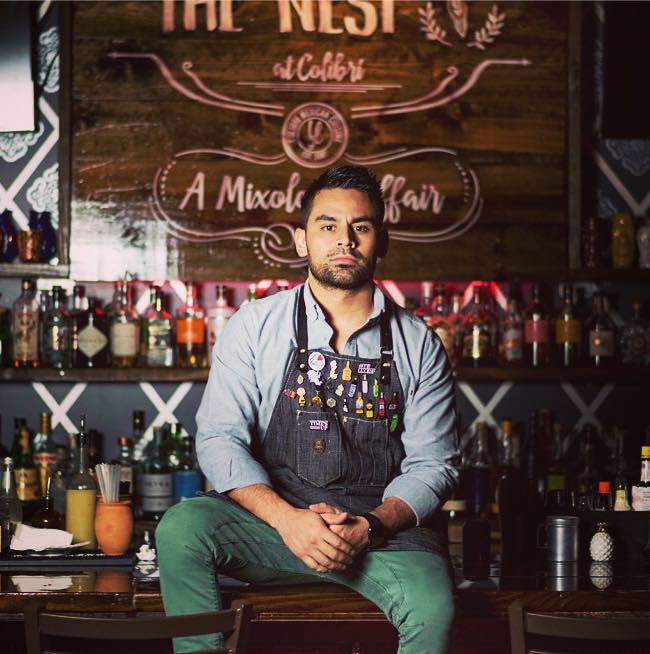 Heading the project is Ricky Galicia, who previously ran the bar program for Sushi Pop in Winter Park, after helping to open The Nest three years ago. Mike English, the Chef de Cuisine for Sushi Pop, is working on the food menu for Galicia as well. Galicia told Bungalower that it's "… time to come to Baldwin Park with a much brighter vision of what I think will be a chic tropical place people can eat, drink, and relax at."
An opening date has not been released at this time.