Dr. Phillips Charities is still plugging away at its massive $700 million Packing District project in the Fairvilla neighborhood to the west of College Park, and they've just released an update on one of the most iconic parts of the project, a replica of a historic juice stand.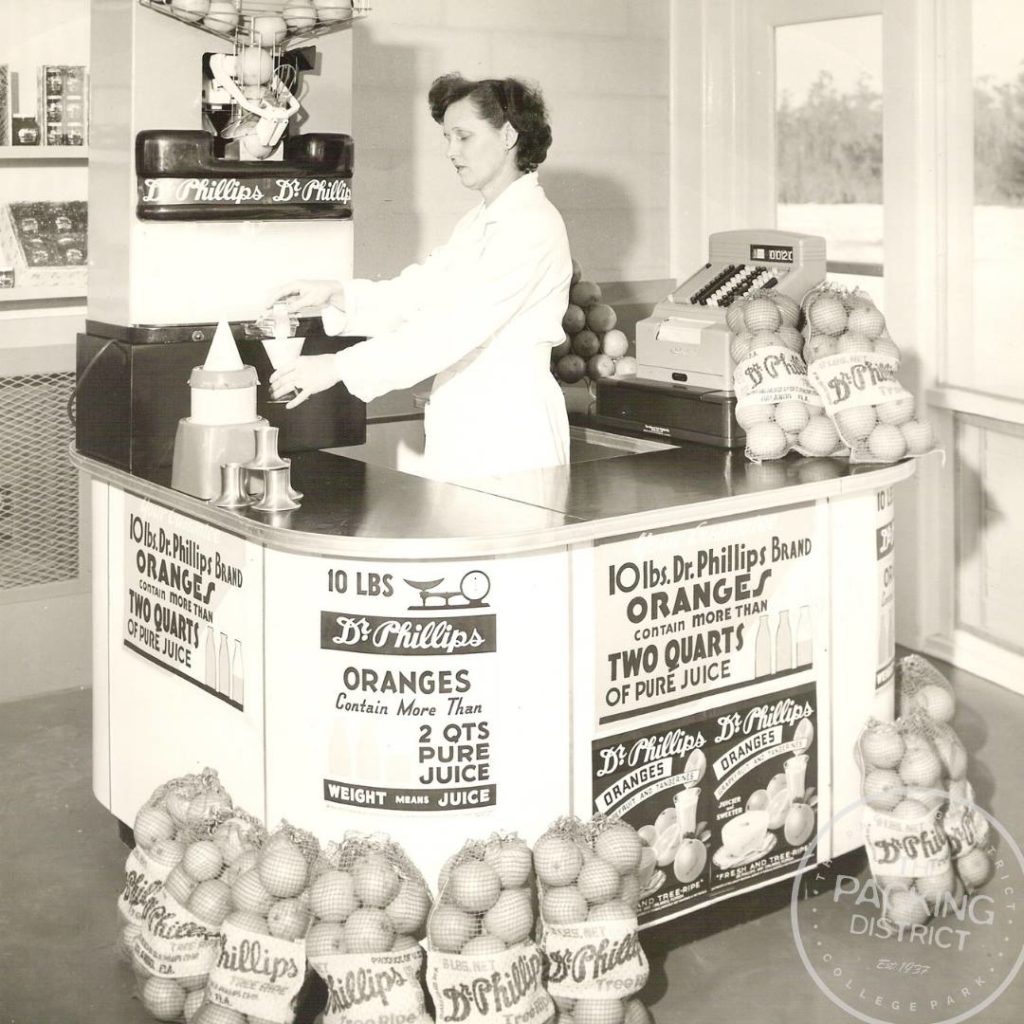 The juice stand is a nod to one that previously stood at the intersection and was part of Dr. Philips early citrus operations in the mid-1900s. The development team is looking to rebuild it, with modern upgrades, using upcycled remnant brick from other older buildings on-site, and it will be located near The Cannery, the luxury Class A multifamily project being developed by Embrey Partners.
Dr. Phillips Charities is looking for a third-party operator to occupy the space, which is being designed to house a small food and beverage concept. Interested parties can click HERE to submit a basic inquiry form.
"We're envisioning a small food and beverage operator who would offer a distinctive experience throughout the day for patrons. That could be a coffee shop, wine tasting room or the like. Right now, we're really looking for interested parties to present their innovative ideas for this unique space." – Ken Robinson, CEO of Dr. Phillips Charities
Whatever business moves in, all we ask is that they serve fresh-squeezed orange juice.