We've made it through another year, thanks to the help of our amazing readers.
Our weekly radio show on Real Radio 104.1, "Bungalower and the Bus," is still going strong and we have busted through the 200th episode. We are so thankful to Real Radio and iHeart Media for allowing us to play with them each week and to Jim Colbert and crew for inviting our editor on the show every Thursday at 4 p.m., and to all of our community partners who have hosted us through the year.
We are so proud and honored to have this platform to champion Downtown Orlando and its surrounding bungalow neighborhoods and we hope you love our work as much as we love serving it up to you every day.
Bungalower is a social enterprise that believes strong cities are built with informed and engaged residents and you validate our mission every time you click on our stories and share them with a friend. Our Bungalower Buddy Membership Program is a quick and easy way to support our hyper-local newsroom and if you contribute over $20 you'll get a fancy keychain that will help you "unlock" deals around Orlando at participating businesses.
The following list is a collection of our top ten most-read posts in the past year, in order of clicks – not including our event calendar and our main landing page, which are the most-visited parts of our site.

TOP TEN MOST-READ POSTS OF 2020
"As of this morning, Lucky's Market corporate offices have confirmed that they are shutting down all but one Florida store in Melbourne, including five Central Florida locations, even the Colonial Landing shop which opened in May 2019."
CLICK HERE TO READ THE ARTICLE.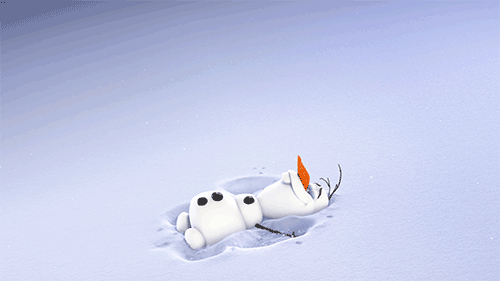 "Actor Josh "Olaf the Snowman" Gad will be hosting a story reading session every night during the quarantines for children online. The actor, who you'll recognize from the Frozen series, Beauty and the Beast, and the upcoming Artemis Fowl adaptation, will read children's books to families around the world via his Twitter page, @joshgad, for free, because he's a total mensch."
CLICK HERE TO READ THE ARTICLE.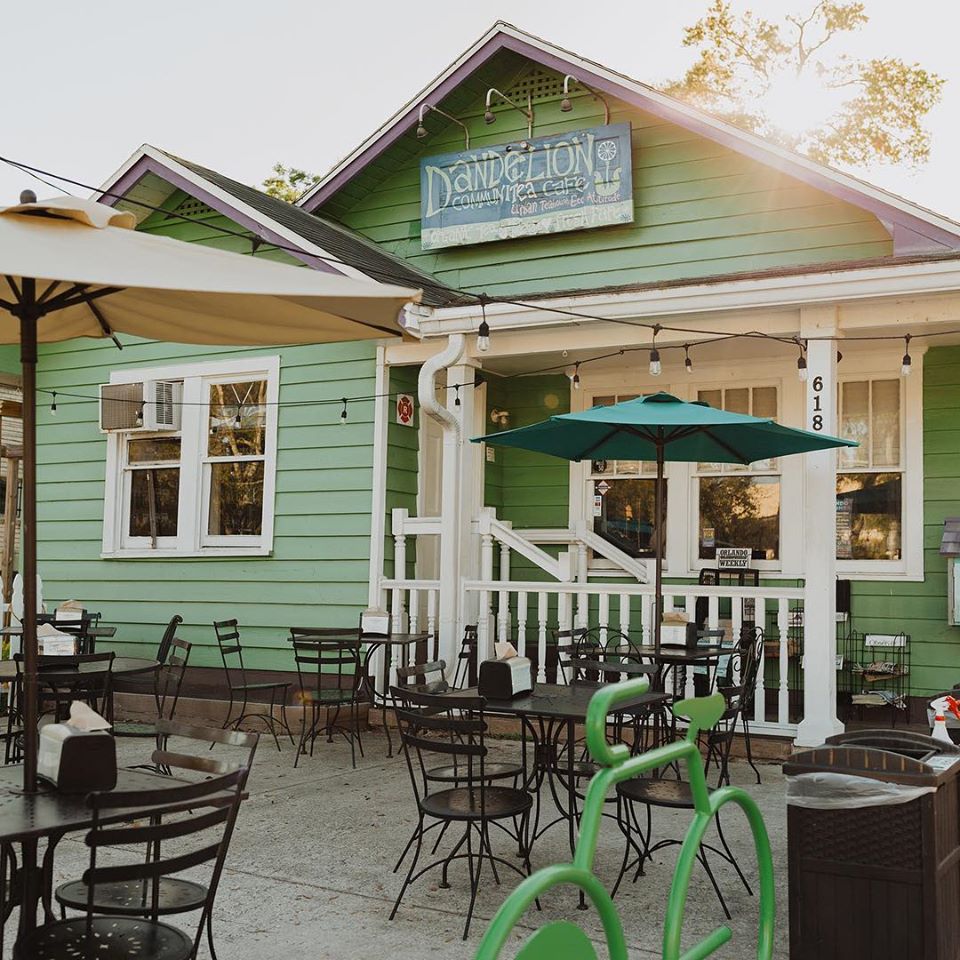 "Dandelion Community Cafe has permanently closed. The vegetarian restaurant had been in operation for 14 years at 618 N. Thornton Avenue [GMap] and hosted a number of popular community events like a weekly spoken-word series, maker markets, and regular art shows."
CLICK HERE TO READ THE ARTICLE.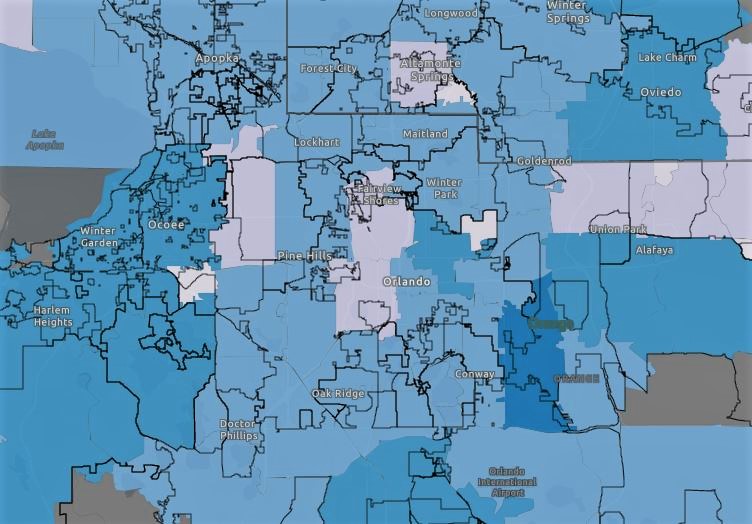 "The Florida Department of Health has released a new interactive map on its special COVID-19 website that breaks down confirmed cases of the virus by ZIP code. The map, which you can see here, has two tabs – one for counties and one for ZIP codes."
CLICK HERE TO READ THE ARTICLE.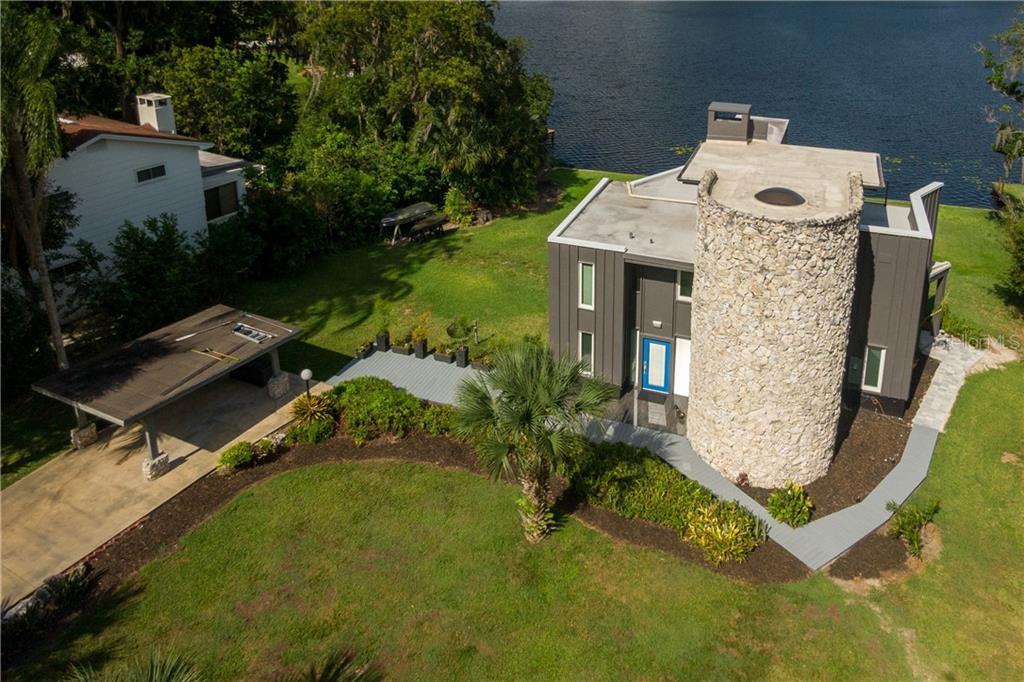 "This two-bedroom, two-and-a-half bathroom home was designed by Frank Sheehy, an award-winning architect based out of Central Florida, and built in 1969 in the style of Frank Lloyd Wright. The Mid-Century Modern home was created for Bill Stubbs, a concert pianist, and has been affectionately referred to as "Stubbs Studio" ever since."
CLICK HERE TO READ THE ARTICLE.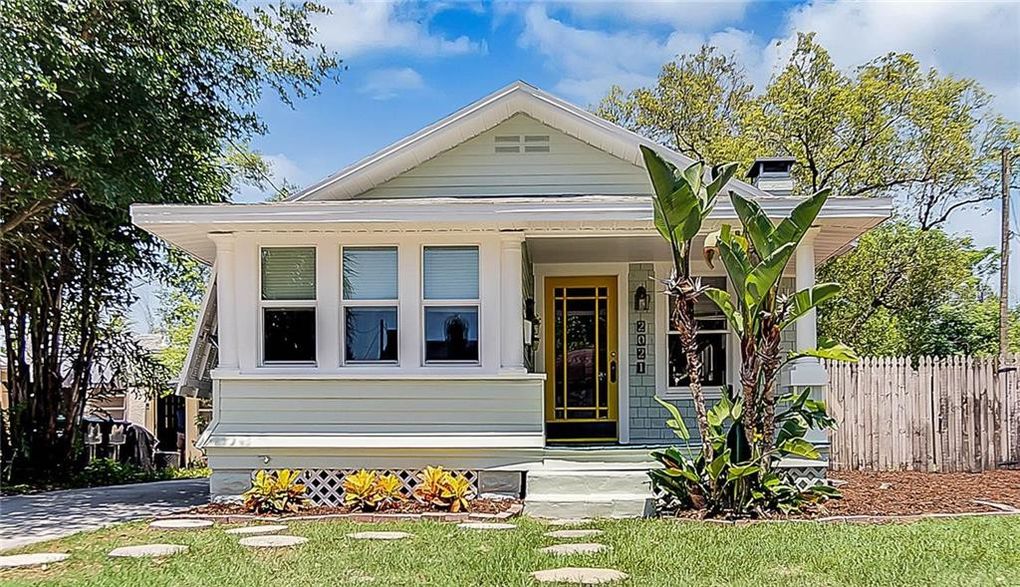 "SPONSORED by FBC Mortgage: This three-bedroom, two-bathroom home is located at 2021 Harmon Avenue [GMap] in Winter Park and is zoned for Princeton Elementary. Built in 1926, this 1,897 SF bungalow features original hardwoods, a wood-burning fireplace, and even the front door and doorknob are original to the home."
CLICK HERE TO READ THE ARTICLE.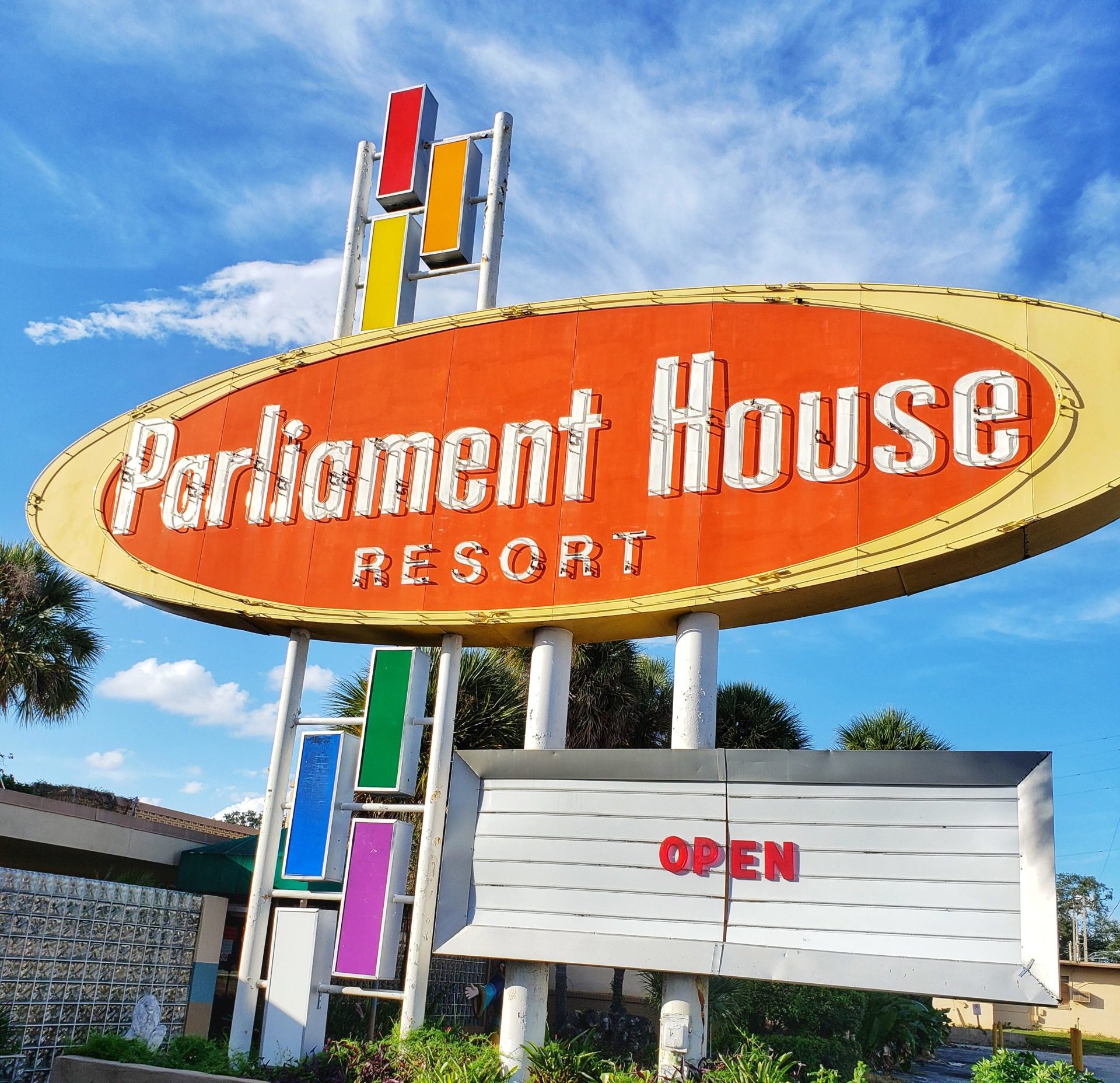 "Infamous LGBTQ+ resort and playground, Parliament House Resort (Facebook | Website) as we know it, will be closing for business this Sunday, November 1. Parliament House staff were informed of the closure at a meeting held on the morning of Tuesday, October 28."
CLICK HERE TO READ THE ARTICLE.


"Both Orange County and the City of Orlando have declared a State of Emergency and are shutting down any events that would attract 250 people or more in an effort to stimy the spread of the coronavirus. Residents are encouraged to stay home and practice "social distancing" which effectively means, avoid people and stay at home or at least maintain six feet of distance from them if you need to be near them at all."
CLICK HERE TO READ THE ARTICLE.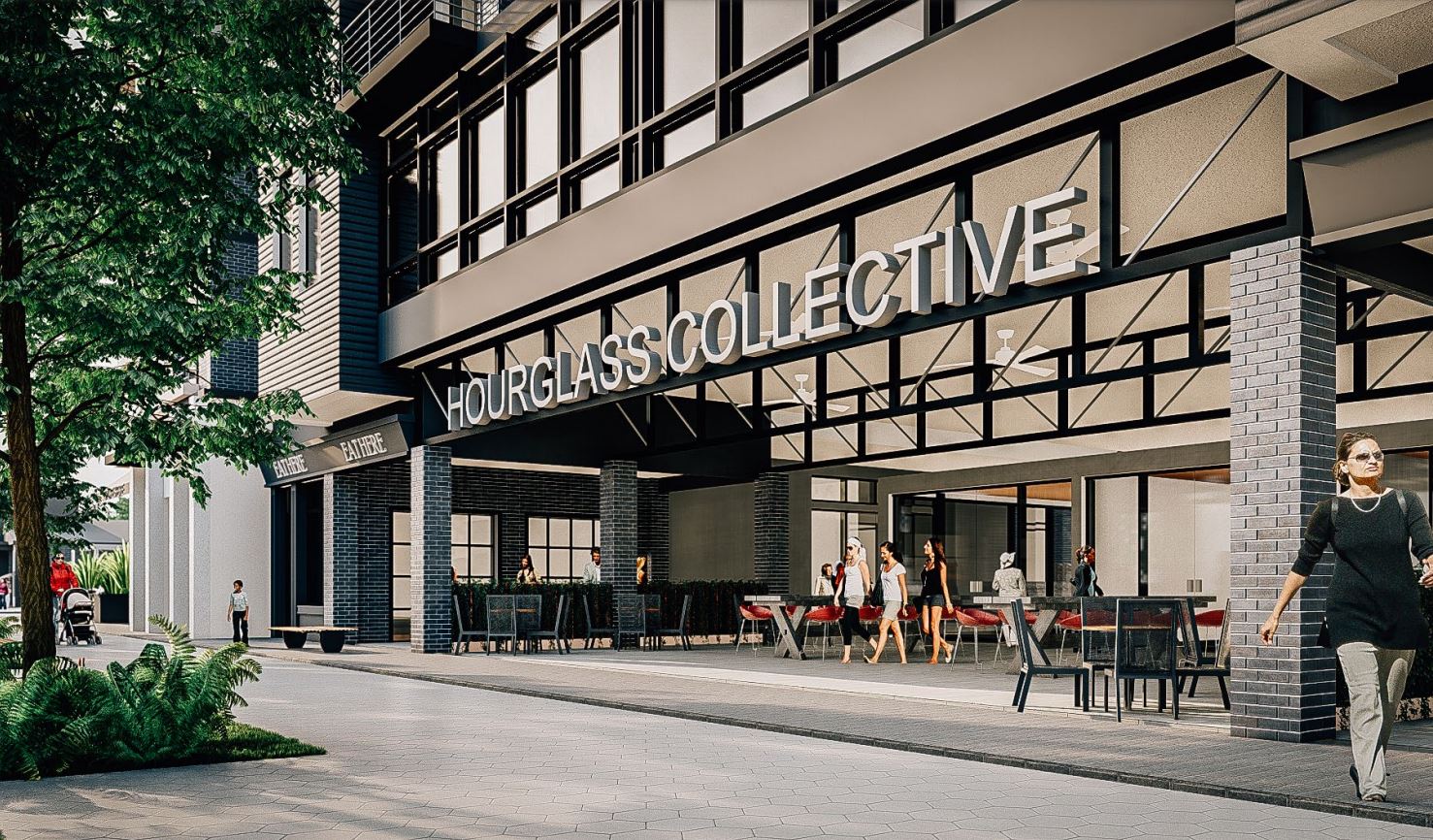 "The owners of the Hourglass District in Curry Ford West are adding a new mixed-use apartment project on the corner of Bumby Avenue and Curry Ford. The new $50 million project will include 250 apartment units, with 10,000 SF of retail, and will co-led by National Real Estate, Chas Bruck from Armature Works in Tampa, and Michael Mincberg from Sight Real Estate. The design is by Baker Barrios Architects."
CLICK HERE TO READ THE ARTICLE.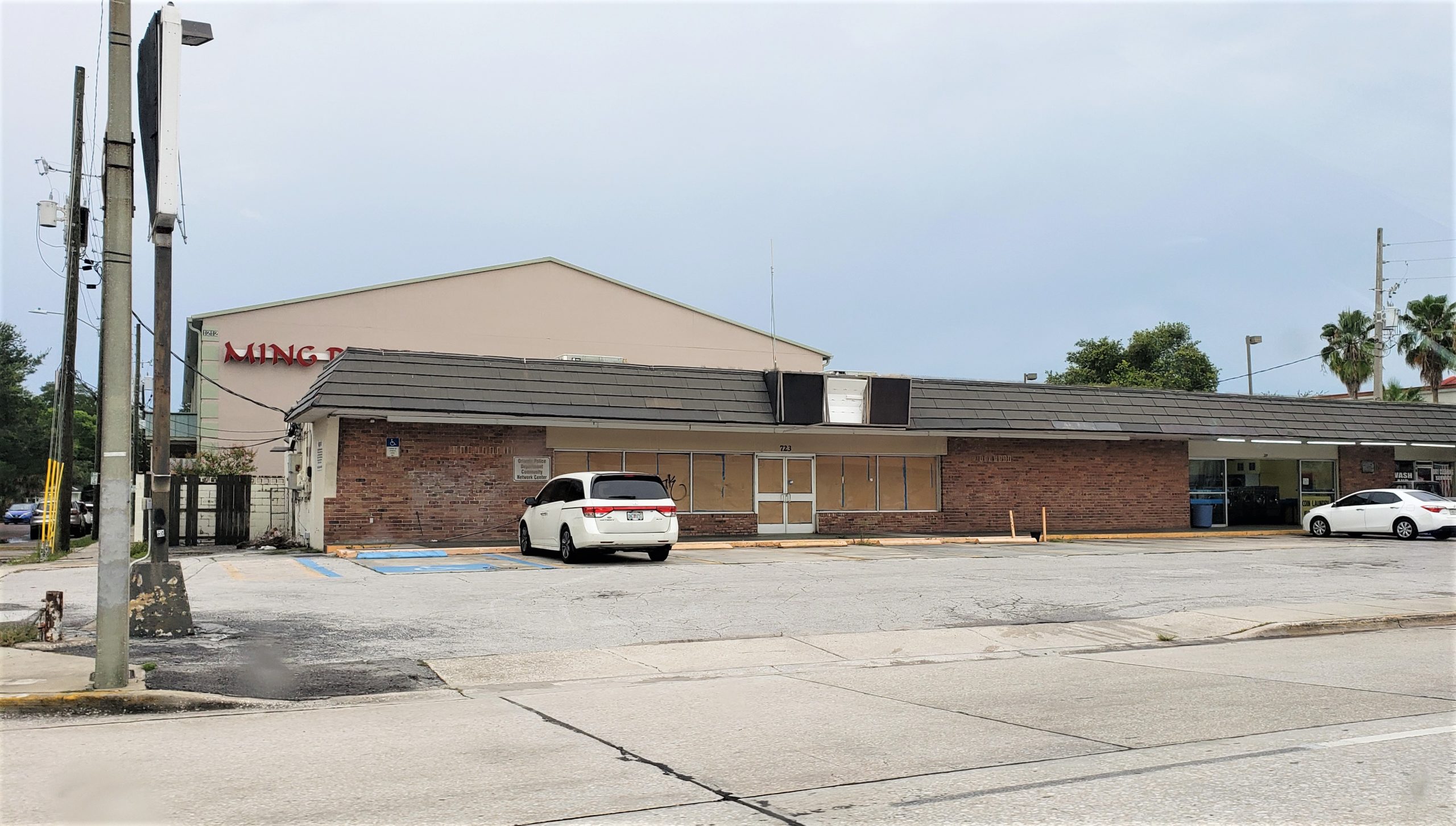 The 7-Eleven located at 723 N. Mills Avenue [GMap] in the Mills 50 neighborhood closed in December 2018 and has been sitting mostly empty ever since – a laundromat called Kwik Kleen has been operating in a corner retail space in the same building.
CLICK HERE TO READ THE ARTICLE.


BONUS: MOST-CLICKED INSTAGRAM POSTS