We have a lot to look forward to in 2021, but we still have an empty feeling in our
tummies when we think about the amazing places we lost this year.
Be sure to check out our map of the Coming and Going businesses in Orlando right HERE.


Backhaus German Bakery
We miss the Leberkase on Brotchen sandwich so much. The restaurant and the owners of the building were embroiled in some sort of hullabaloo last year and they essentially had to move out but you can still visit our German friends in Mt. Dora.


Big Time Street Food Co.
The handsome gents at Gnarly Barley announced the closure of their Thornton Park storefront in April and we miss their waffle fry baggies something fierce. But now we have Mason Jar Provisions so we'll be okay.


Ceviche Tapas Bar and Restaurant
Ceviche Tapas Bar and Restaurant closed early in the pandemic, as they made a lot of their cash from special event rentals of their gorgeous dining room and upstairs banquet space. So COVID ruined everything and now they're closed. The ghosts must be lonely.


Chan's Chinese Cuisine
This spot was open for 24 years but the owners needed a break and it's been sold to new owners who apparently are opening a salon school. More info HERE.


Dandelion Community Cafe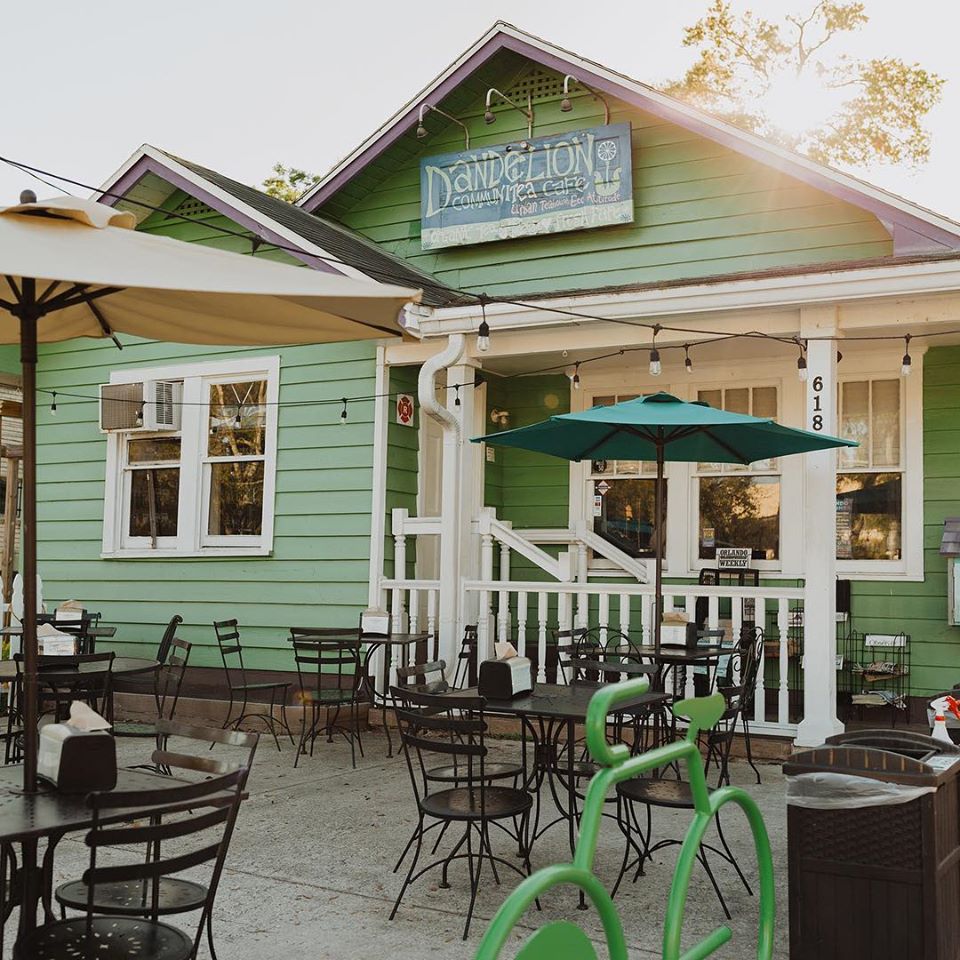 Some social justice warrioring saw the end of this veggie haven in Mills 50 after 14 years of business when the staff protested current working standards. The team behind Kadence has since swooped in and taken over the space for a new Filipino concept that you can read about HERE.


Elize Restaurant
The Danish replacement for The Rusty Spoon on Church Street was no match for COVID and closed in August 2020. We liked the soup.


Luma on Park
The closing of this Winter Park staple in September was a massive loss for local diners. Where are all the rich people going to show off their fancy cars now?


Sette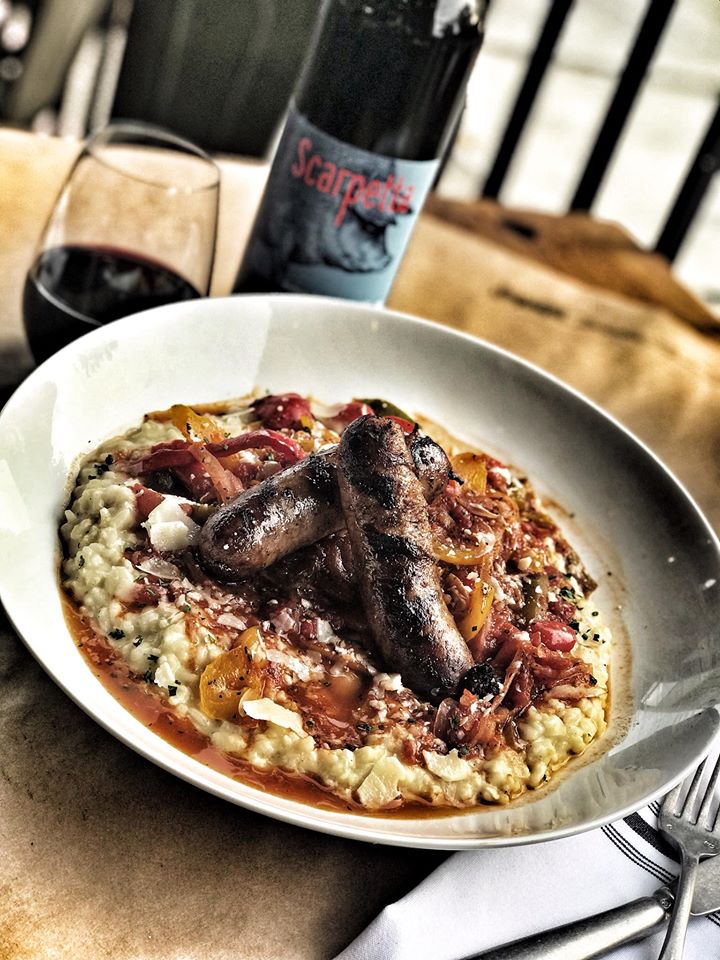 Sette, a project by the ladies behind Se7enbites Bakehouse opened in March 2019 but not even a year later it was forced to close when a nasty landlord dispute ended this tasty Ivanhoe Village experiment in comfort Italian food. Gurl, those meatballs.


Sweet Tomatoes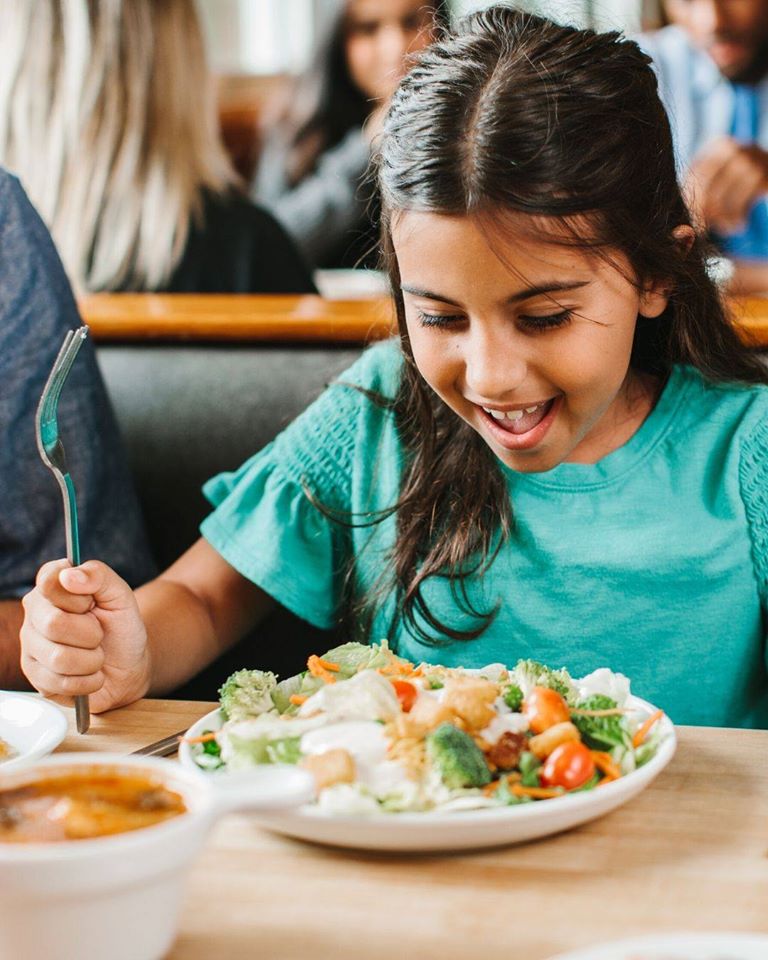 Honorable mention. You can't hurt our feelings. We stand by our decision to list them since their parent company declared bankruptcy earlier in the year.


Wahlburgers
Arguably one of the biggest tourist draws to downtown, the Wahlburgers closed their downtown location in June, leaving us wondering what chain will be taking over the lease of that corner space in the near future.