Editor's Note: Bungalower Buddy Keyholders can now get early access to their Top Ten Things roundup via their online Pico membership. The Top Ten Things will be made public on Mondays on our website and via our Top Ten Things e-newsletter.
This is our latest rundown of the top ten things you need to know this week, in Orlando's Bungalow Neighborhood news, and some bonus headlines you may have missed.
Our latest episode of "Bungalower and The Bus" on Real Radio 104.1 was recorded at Barnie's Coffee and Tea at the launch of their new Cappy Hour with our Bungalower Buddy members. Click HERE to listen or catch up on one of your favorite podcast platforms or just scroll down a bit and listen to it here!



TOP TEN HEADLINES:
Tickets are about to go on sale for our next pop-up event and you don't want to miss this one! Come watch a screening of Harold and Kumar Go To White Castle while eating sliders from the actual White Castle Crave Mobile food truck on Friday, March 19. Our Bungalower Buddy members get early access to buy tickets.
The City of Winter Park is looking to expand Fairbanks by purchasing and knocking down some private businesses.
A local design firm released a "Parklets for Dummies" guide for people to navigate the permitting processes at City Hall.
"2021 Easter special mega-list for Orlando restaurants." – Tasty Chomps

ICYMI – (IN CASE YOU MISSED IT):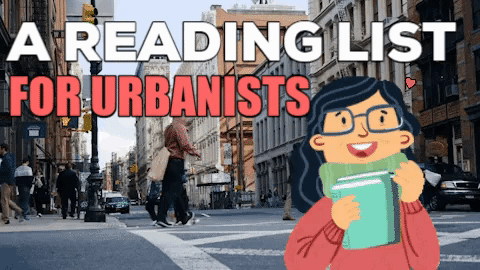 HOT EVENTS THIS WEEK:

INSTAGRAM HIGHLIGHT:

TIK TOK HIGHLIGHT: