Construction crews are still hard at work carrying out another round of upgrades at Camping World Stadium, taking advantage of the window opened by the pandemic and the lapse in large-scale events.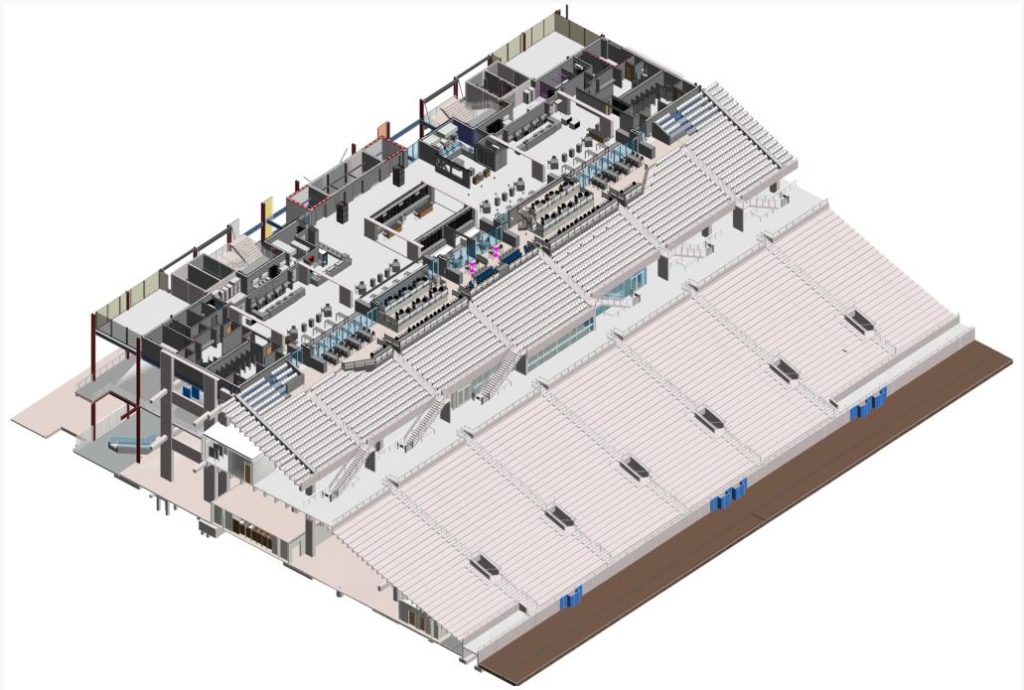 Improvements to the tune of $60 million are being carried out at the stadium include a new club level, new concession stands, and expanded seating capacity, in an effort to seduce the 2026 FIFA World Cup into choosing Orlando as the host city.
The new, fancy clubs will include early and private stadium entry, premium sideline seating, special pre-game events, VIP parking, and are expected to be ready for bowl season later in the year.
By the end of this latest phase of construction, the stadium will have been almost entirely rebuilt with 90 percent all-new construction costing roughly $267 million.