You can't deny people are awesome. Who doesn't like sitting down with good friends to ask them interesting, insightful, and funny questions? That's what 11 Questions is about. I'll be featuring some friends I look up to as well as people within the community I've always wanted to get to know. As a bonus, I've updated some of the questions!
THIS INTERVIEW WAS ORIGINALLY POSTED BY CARLSON ON HIS OWN BLOG.


I can't really remember the details on how this shoot came about but I'm pretty sure it was along the lines of Justin saying, "Why don't you come over and just hang out?" Good enough for me! Justin invited a bunch of friends over and threw a pool party. The photos just flowed from there. I love that he really wants to share his extensive knowledge of the housing industry and seems like the kind of guy who would give you the shirt off his own back if you needed it. Justin is full of energy and has business to attend to, but he's not so quick with his time that he won't take a minute to chat. You'll like this one. Cheers!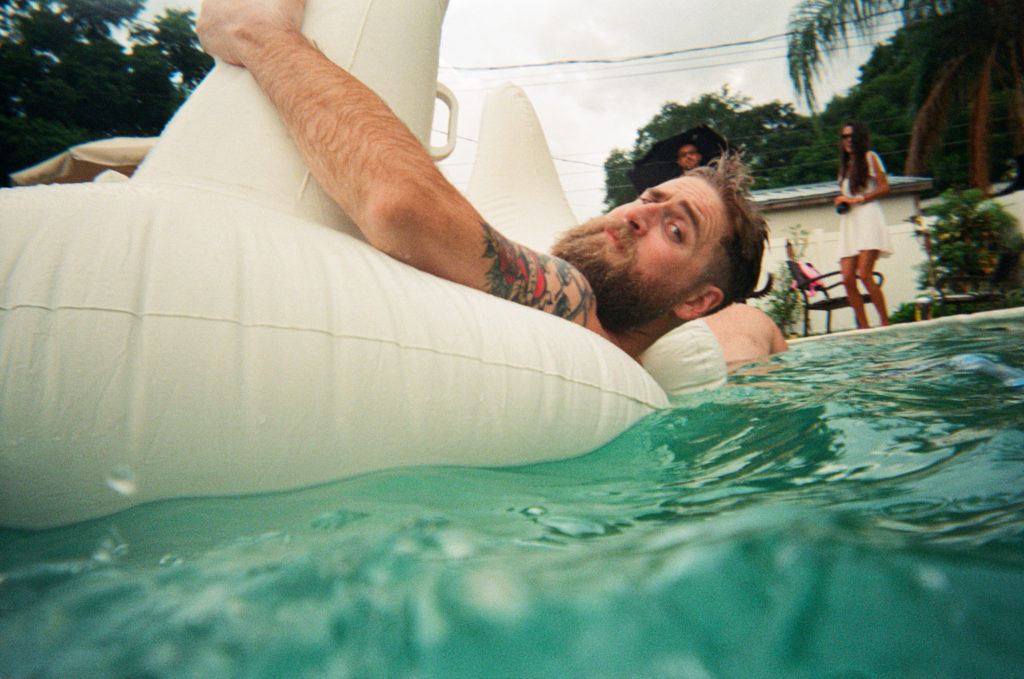 Who do you look up to?
I look up to people who are totally ok with being 100% their authentic selves. That shit takes courage. It's a constant struggle for me.
Favorite book?
The "48 Laws of Power" by Robert Greene was given to me by a mentor when I was 18 and it kind of turned the world as I knew it upside down. A beautiful history lesson on humanity, the ego, and its pitfalls that I had been blind to. I always thought people were smarter, better, wiser, etc. and we're just born that way. Turns out everyone is just playing their part in this act called "life." It helped open a new style of thinking and changed everything.
If you could mate two different species of animals what would they be?
No idea amigo. A chocolate Labrador bred with a turtle? It doesn't look like a turtle, but it has their lifespan. Why the hell do we need a 400-year-old tortoise but I gotta beg and plead with God to get 15 years out of Marley? Come on. Fuck a turtle.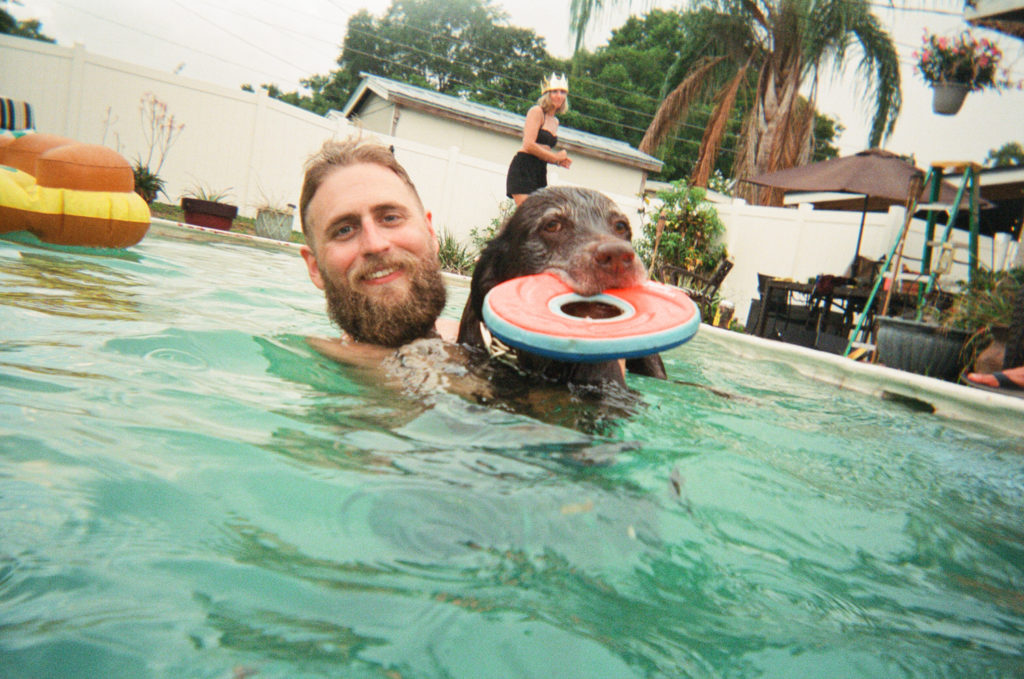 Who in your life has inspired you?
I've watched my pops get knocked down and get back up so many times by this rollercoaster of life that it would be unfair of me to pick anyone else. The man has a fighting spirit that is only found in people who have really been through it all. You can't help but respect it.
What are you proud of?
I am proud of overcoming the fear of staying in my hometown to fight the good fight. Continuing to help people year after year pull themselves up and do what they need to do to not lose their houses to foreclosure, or become financially free, or buy their first home, you name it. I love helping people and I am so proud of the people around me who continue to grow their roots deep in this community. Orlando is changing and it's for the better because of people like you and Brendan (Bungalower Media) in our community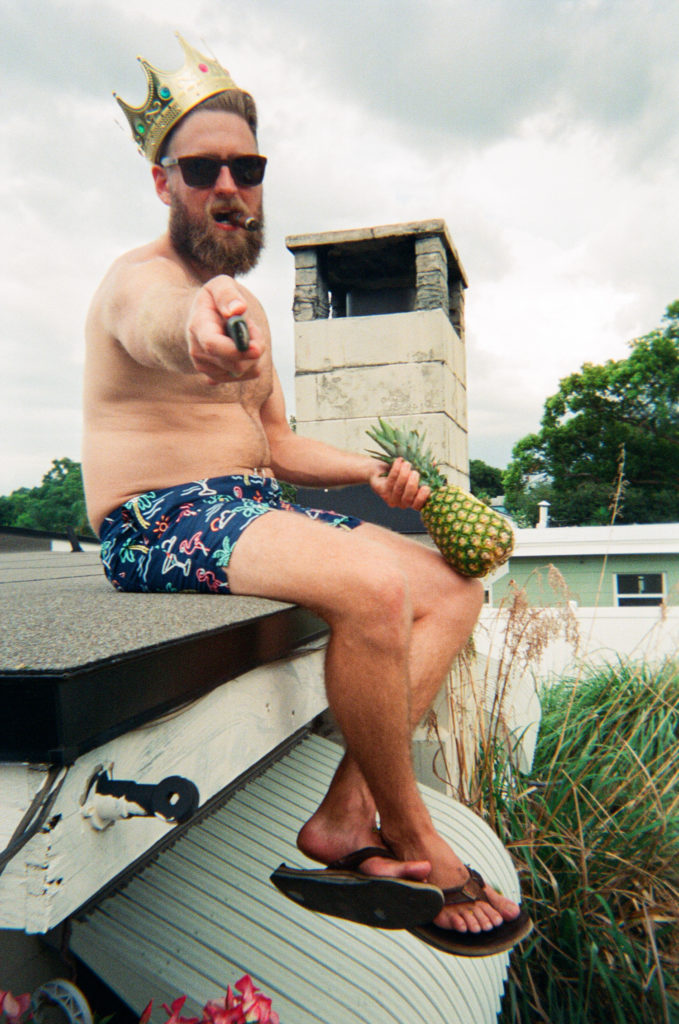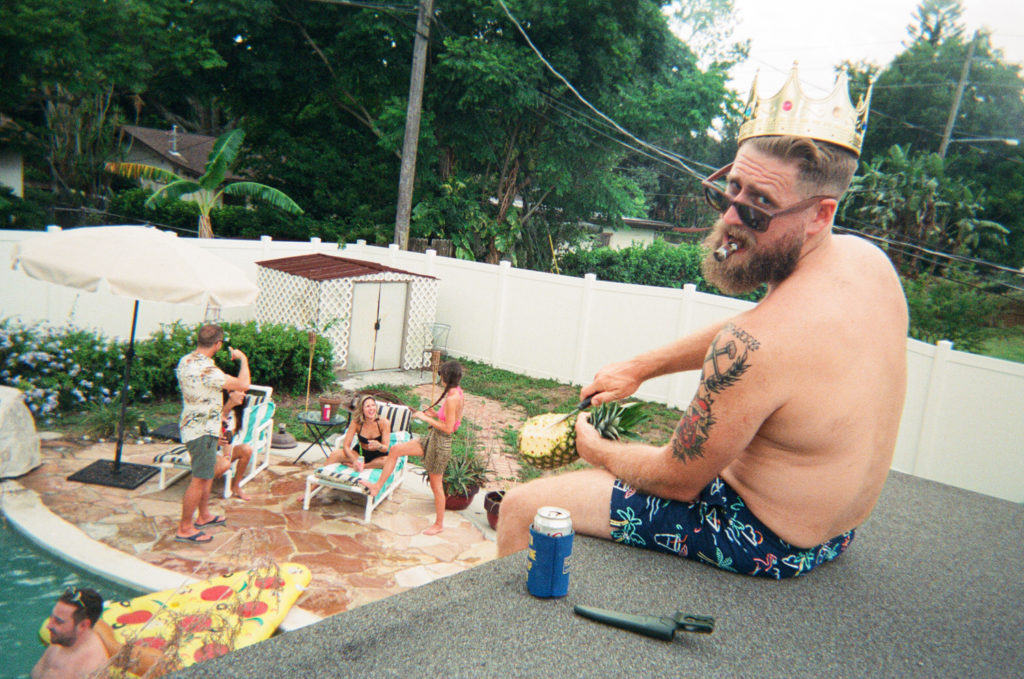 What rejuvenates you?
Talking to a stranger. I love talking about how wonderful our lives are, regardless of what we are going through. Or just making the check-out clerk at the store smile for just a few seconds. I just love sharing a smile and a quick metaphor or simile. You know, cause life is like a box of chocolates or something.
Is there anything you haven't done yet which you feel compelled to do?
I want to somehow figure out how to reduce food waste in America. Ever since I opened a restaurant (Johnny's Tap House Grill) and started to see the amount of waste up close and personal I have always felt like I need to try and change it. I really look up to the KZWMN in South Korea, turning food waste into award-winning livestock feed and compost. I feel like it will take the private sector and the entrepreneurial spirit in America to change this and I'd love to be involved. Waste is gross.
How do you balance your personal and professional life?
For me, my personal life and professional life have blurred into just "life". I love what I do (usually) and I fucking love motivating people and seeing them win. I love helping people. I don't know what I would do without it. I could be sitting on the most beautiful beach and still have more fun motivating one of my teammates on the phone. Luckily since they have blurred, I can do both at the same time (sometimes).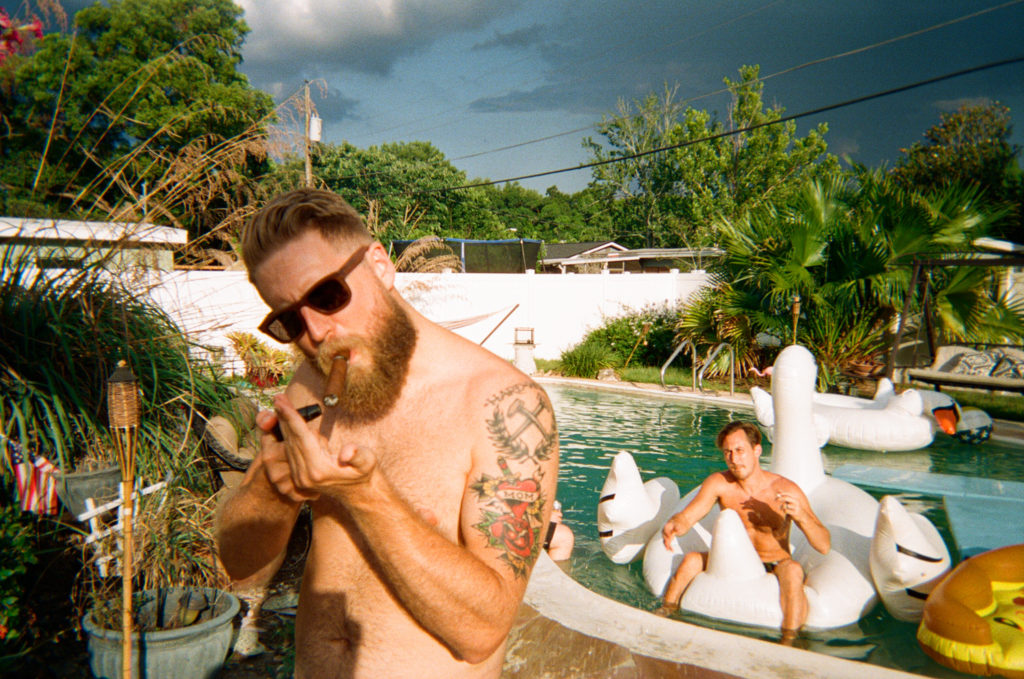 Best place to eat in Orlando?
Hands down Anh Hong on Colonial and Mills. I've been eating here at least once a week for over a decade. That places me there around 550+ times give or take. Number 75, bun bo hue, SLAPPITY-SLAP-SLAPS.
How do you hope to be remembered?
Hopefully as that dude that tried to help. That's it. At least I tried. Nobody can take that away.
If you were to choose a different career what would it be?
Tattoo artist. Always been a dream. Who wouldn't want to travel the world attaching beautiful pieces of art to people forever? With social media now you can build a following that will follow you wherever you want to go in the world and line up to get your work on their bodies. That's a dream. If only I didn't have these ole shaky hands 🤷🏽‍♂️.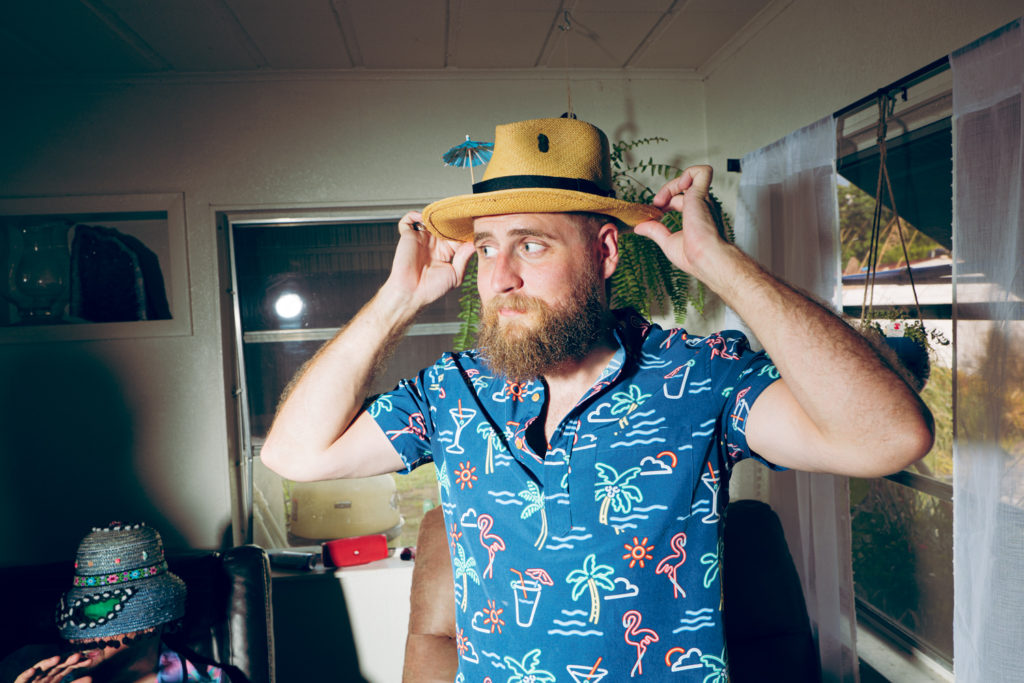 Click HERE to read more "11 Questions" columns by Brian Carlson.