This is our latest rundown of the top ten things you need to know this week, in Orlando's Bungalow Neighborhood news, and some bonus headlines you may have missed.
Click HERE to listen to the latest episode of "Bungalower and The Bus" on Real Radio 104.1 which was recorded at Taste of College Park at Dubsdread Golf Course. Or catch up on one of your favorite podcast platforms. Or just click play on the button below.
TOP TEN HEADLINES:
The historic Tinker Building was just put on the market by Orlando Weekly's parent company.
Sportstown has new owners in the Milk District and they say there won't be any big changes.
The Polasek Museum is ramping up for the 2021 Winter Park Paint Out and you should put it on your calendar, especially if you're looking for local art to hang on your walls.
The Orlando Sentinel just got a shout out from hit comedy What We Do In The Shadows.
Frank Billingsley just announced that he would be retiring from his role as the Director of Placemaking and Competetiveness after more than 30 years with the City of Orlando.
City Council was busy this past week approving a $3 million package to fund a new downtown park and an initiative to make Edgewater Drive a more Complete Street.
"Thomas Chatmon to take temporary leave from downtown executive role." – Orlando Business Journal
"Missing woman Miya Marcano's body believed to have been found near Tymber Skan apartments, sheriff says." – Orlando Sentinel
"Orlando's 50 Most Powerful People of 2021." – Orlando Magazine
ICYMI – (IN CASE YOU MISSED IT):
Puzzled on what to do with the fam when turning up downtown?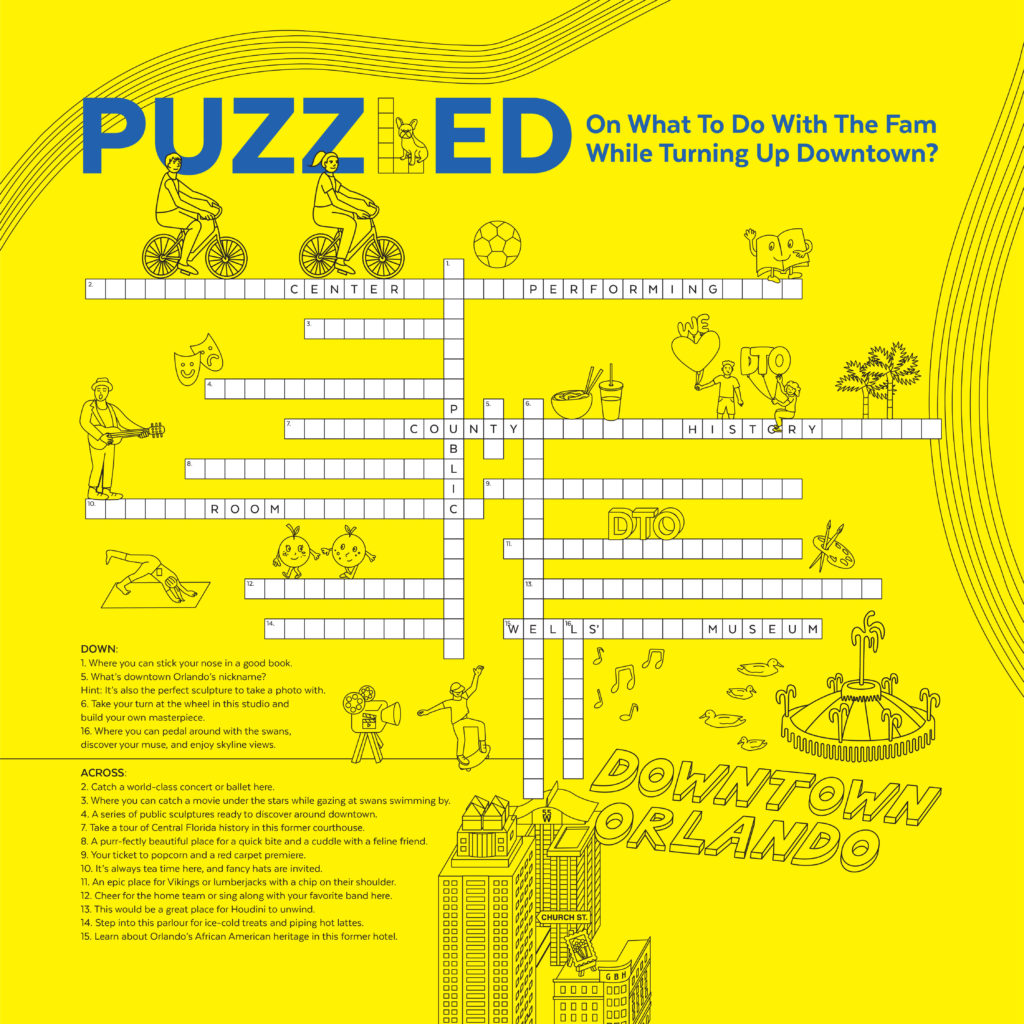 Curious about how to turn up family-friendly experiences in downtown? Maybe it's letting the kids burn some energy by pedaling around Lake Eola on a swan boat or playing at the public playground after marveling at public art like The Muse of Discovery. Purr-haps it's a quick bite at The Kitty Beautiful cafe where you can cuddle with a fur friend then grab an ice-cold treat at The Pop Parlour, The Greenery Creamery, or Sperry Deli & Creamery? Fill in the blanks with family fun and test your DTO IQ with this crossword puzzle.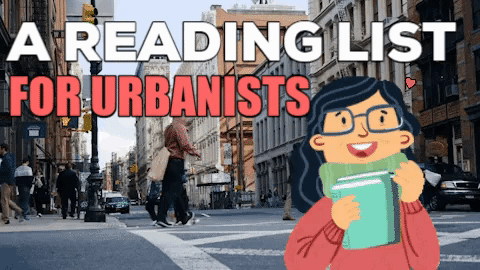 HOT EVENTS THIS WEEK:
INSTAGRAM HIGHLIGHT:
TIK TOK HIGHLIGHT: