The Winter Pines Golf Club (Website) in Winter Park has signed on a new group to operate its food and beverage concessions.
Paul Twyford, one of the founders of Winter Park Distilling Company and The Bear and Peacock Brewery, was approved as the new food and beverage operator for the club earlier in the month, as first shared by Jim Carchidi of the32789.com.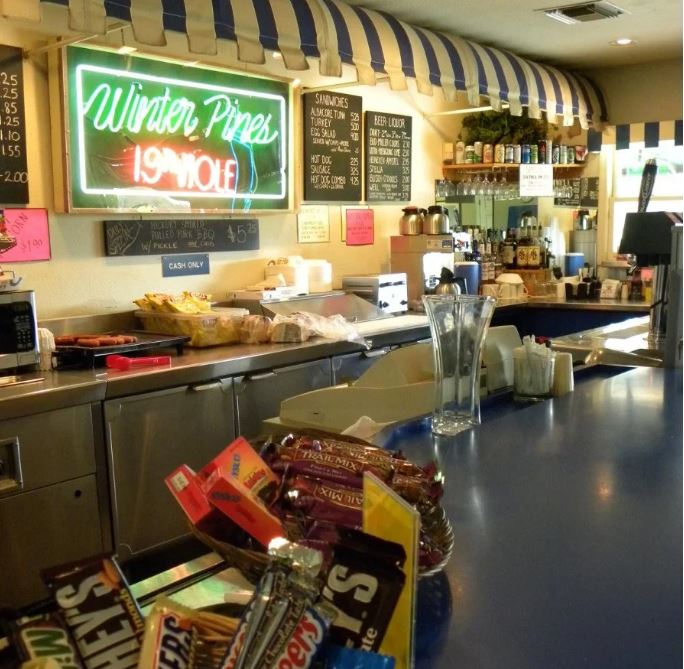 Twyford will be transforming the current food concession area, located on the 19th hole, into a new high-end lounge that will be open to the public as well as members and will serve products created by Twyford's co-owned companies, Winter Park Distilling and The Bear and Peacock Brewery.
The City of Winter Park purchased the 93-acre Winter Pines Golf Club for $7.4 million in January 2022 and will take control of the property sometime this month. The club will close from April 30-May 12 for renovations and to allow for a smooth transition.
The Bear and Peacock "Brewstillery" that opened in 2016 closed during the pandemic and the brand has been operating for distribution only ever since – though rumors persist of a new location being in the works. Foxtail recently shared that it had taken the lease on their vacated storefront and had subleased it to Orlando craft cocktail giants, The Courtesy.