Here is a look at some of the best events taking place this weekend, including streaming events that you can take advantage of in the safety of your home. Remember, you can always visit the complete events calendar by clicking on "EVENTS" on our main menu.
We're also working on listing events in our drop-down neighborhood tab. Simply use the navigation bar to select the neighborhood and we'll have a link to all of our curated events taking place in that neighborhood.
If you'd like to have your event added to our calendar, simply send a link to your Eventbrite or Facebook Event page to [email protected].


FRIDAY, AUGUST 26
August 20-28
The Milk District
Various prices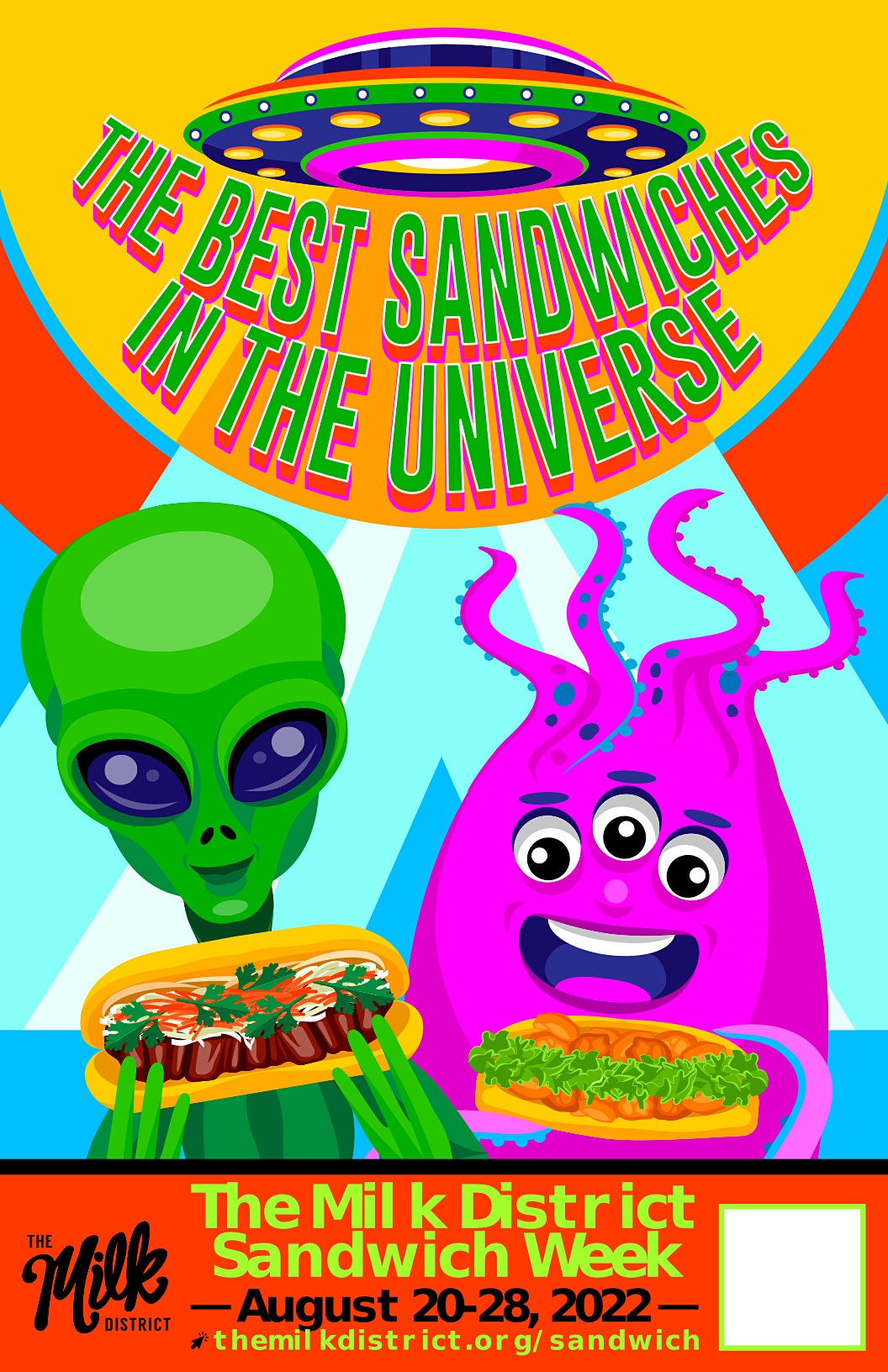 The Milk District is the center of the Sandwich universe! From old-school classics to mind-blowing flavor combinations, the District is home to the best stuff between sliced bread. Make your way through The Milk District to find out why beings travel from light years in any direction to get a taste of our magnificent creations. […]
CLICK FOR MORE INFO
6 p.m.
The Haven 6700 Aloma Ave, Winter Park, FL
$12
Metal Mayhem, Presented by The Sloppy Syndicate Show with premier sponsors J's Beard Essentials & Shows I Go To. A Show not to miss!!!
CLICK FOR MORE INFO


8:30 p.m.
The Nook on Robinson 2432 E Robinson St, Orlando, FL
FREE
Welcome to Good Burger, home of the Good Burger, can we take your order? In conjunction with The Best Sandwiches in the Universe | The Milk District Sandwich Week, we are bringing the best sandwich movie ever made (yes, a burger counts as a sandwich to us), GOOD BURGER! In the heyday of 90s Nickelodeon, […]
CLICK FOR MORE INFO

SATURDAY, AUGUST 27
10 am.-noon
Audubon Center for Birds of Prey 1101 Audubon Way, Maitland, FL
By donation
Save the date, Back to School Bird Bash returns on August 27 from 10 am to 12 pm! The Audubon Center for Birds of Prey will be celebrating the start of the school year with science, technology, engineering, art, and mathematics-themed activities for kids and kids at heart. Come learn with us about raptors and […]
CLICK FOR MORE INFO


11 a.m.
Enzian Theater 1300 S Orlando Ave, Maitland, FL
$12
Just a few weeks left until our annual CatVideoFest! Watch some cat videos, have a few cocktails, and maybe adopt a kitten from our partner Pet Rescue By Judy! Let's see where the day takes us… CatVideoFest is a compilation reel of the latest and best cat videos culled from countless hours of unique submissions and […]
CLICK FOR MORE INFO


11 a.m.-4 p.m.
Blue Jacket Park 2501 General Rees Avenue, Orlando, FL
Various prices
Join us for the 2nd annual BLK JOY Fest for a day curated to center BLK JOY BLK JOY Festival will be held on Saturday, August 27th from 11 am- 4pm at Blue Jacket Park. It is an opportunity for the community to come together to center joy and create a sense of community by […]
CLICK FOR MORE INFO


Noon
Barnett Park Orlando, FL
$10
Join us for a heated match between these friendly rivals. Will Orlando hold their lead or will the Sirens return with a vengeance? This is a family-friendly event held indoors at Barnett Park Gymnasium. We will have concessions available.
CLICK FOR MORE INFO


2-4 p.m.
Orange County Library – Orlando Public Library 101 E Central Blvd, Orlando, FL
FREE
Orlando Public Library, Library Central Saturday, August 27, 2-4 p.m. Connect in-person with Orlando-area literary organizations. Learn what they do, the resources available to local writers, and how you can get more involved in our local literary community.
CLICK FOR MORE INFO

9 p.m.
The Vanguard 578 N. Orange Ave, Orlando, FL
$10-$50
Insomniac & The Vanguard PresentJoin us on Saturday, August 27th for an electrifying night on the dance floor with Slushii at The Vanguard in Orlando, Florida.
CLICK FOR MORE INFO

SUNDAY, AUGUST 28
11 a.m.-3 p.m.
The Veranda at Thornton Park 707 E Washington St, Orlando, FL
Various prices
Join us Sunday for VEGAN brunch, music, and craft vendors.
CLICK FOR MORE INFO


7:30 p.m.
Exploria Stadium 655 W Church St, Orlando, FL
$16-$230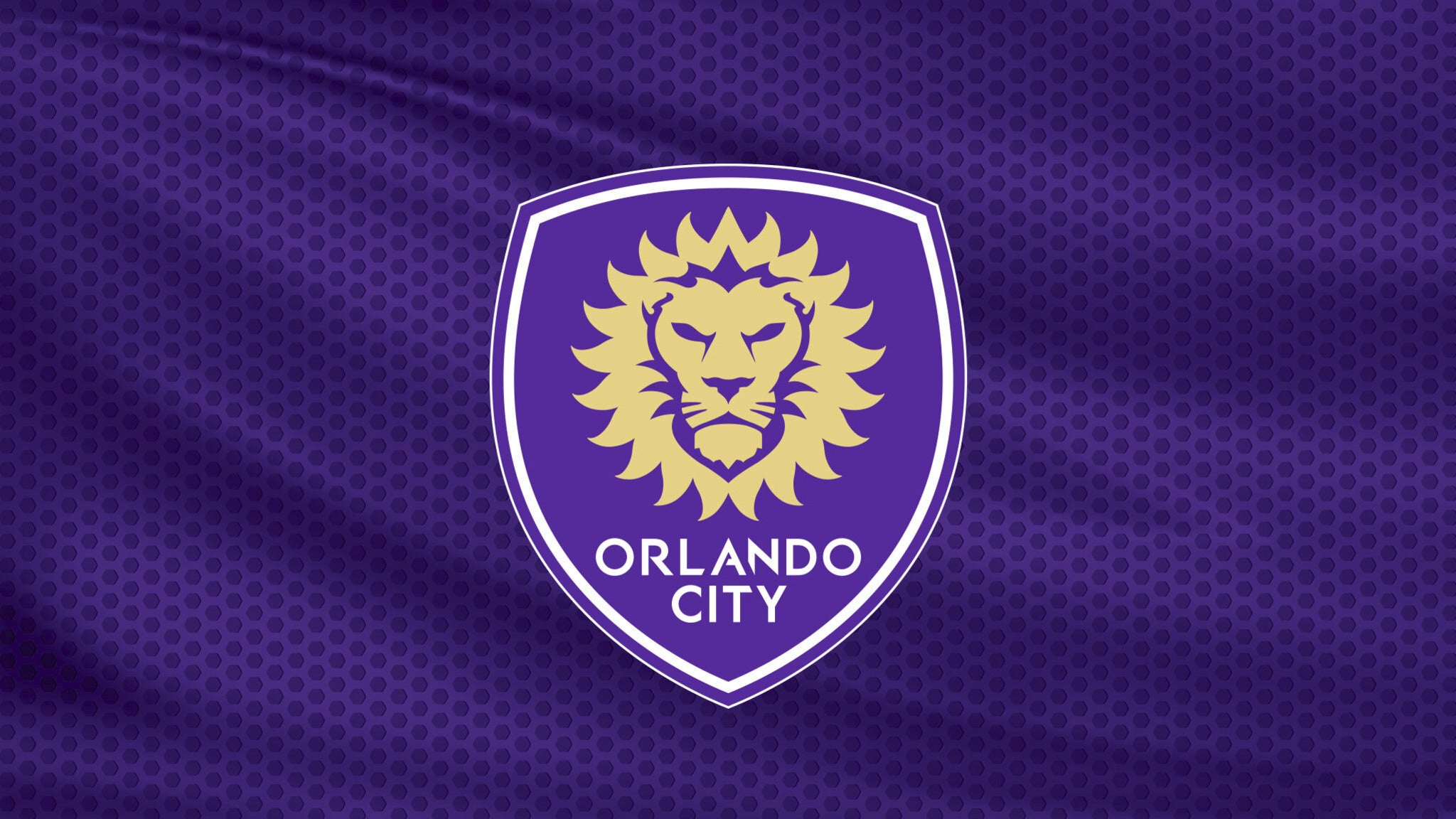 Soccer! […]
CLICK FOR MORE INFO


8 p.m.
The Abbey 100 South Eola Drive, #UNIT 100, Orlando, FL
$20
We're turning 8 and isn't it great!! Join us downtown for a grand time at The Abbey- doors, and bar open at 8 pm, showtime 9 pm. […]
CLICK FOR MORE INFO