A touring drag show, "A Drag Queen Christmas" that made a stop tonight at The Plaza Live in the Milk District attracted quite a crowd, inside and outside, after it sparked backlash from state officials and a written warning.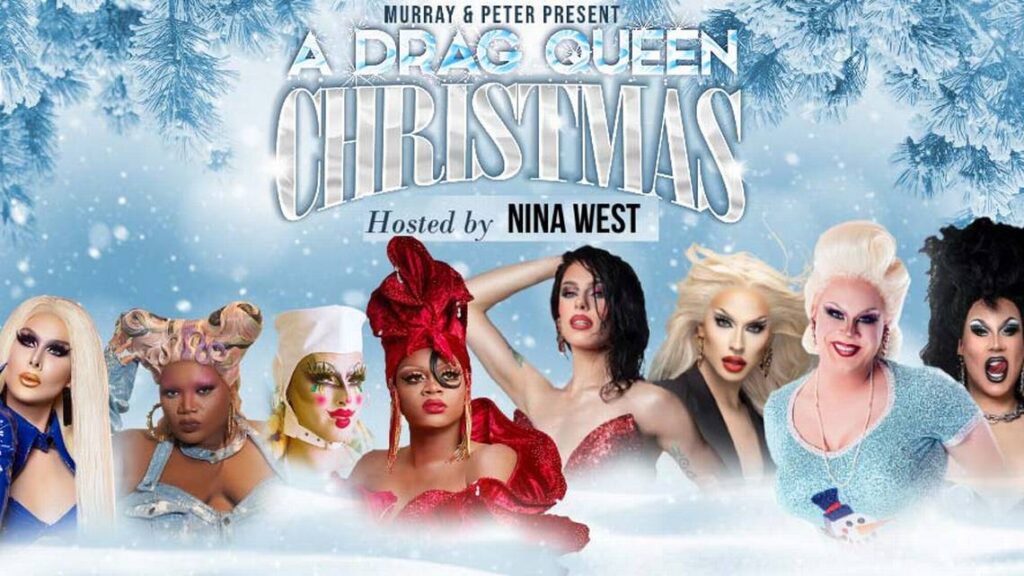 The holiday-themed tour features performers from the hit reality show RuPaul's Drag Race which came to Orlando via Fort Lauderdale and Miami after receiving a letter from the Florida Department of Business and Professional Regulation warning The Plaza that it could possibly lose its alcohol license for hosting the event. You can read the letter below.
In order to keep their license, The Plaza was directed to ensure that no minors would be allowed to attend the event, which was advertised as "all ages welcome." A number of protestors gathered outside of the event, which still continued on as planned. Event supporters took to the streets as well and carried signs in support.
The Fort Lauderdale performance resulted in a similar letter being sent to the hosting venue there as well, which was followed by a statement from DeSantis spokesperson Bryan Griffin, who shared:
"The state Department of Business and Professional Regulation is aware of multiple complaints about a sexually explicit performance marketed to children held in Fort Lauderdale on December 26. The Department is actively investigating this matter, including video footage and photographs from the event. Exposing children to sexually explicit activity is a crime in Florida, and such action violates the Department's licensing standards for operating a business and holding a liquor license."