Here is a look at some of the best events taking place this weekend. Remember, you can always visit the complete events calendar by clicking on "EVENTS" on our main menu. You can also hear our editor's event picks below.
IF YOU'RE LOOKING FOR NEW YEAR'S EVE EVENTS, CLICK HERE.
If you'd like to have your event added to our calendar, simply send a link to your Eventbrite or Facebook Event page to [email protected].


FRIDAY, DECEMBER 30
8 p.m.
SAVOY Orlando 1913 N Orange Ave, Orlando, FL
By donation
Come see George Wallace (CEO, The Center) be roasted by his peers in this fundraiser for The Center Orlando. Roast Master Michael Wanzie The Dias: Divine Grace, Mike Marinaccio, Kenny Howard, Pat Michaels, Danny Garcia, Travis Whitt & Brandon Llewellyn
CLICK FOR MORE INFO

9 p.m.
The Vanguard 578 N. Orange Ave, Orlando, FL
$20
Superheroes Anonymous duo Adventure Club comes to save New Years' Weekend on Friday, December 30, with their signature team-up of breathtaking melodies and bone-crushing bass!  
CLICK FOR MORE INFO


10 p.m.
Celine Orlando 22 South Magnolia Avenue, Orlando, FL
Various prices
Celine Orlando, Court Street Concepts, Primal Events, Blue Coffee Presents, & Injoy Events Present: Sonny Fodera at Celine Orlando.
CLICK FOR MORE INFO


SATURDAY, DECEMBER 31
9 p.m.
Orlando Museum of Art 2416 North Mills Avenue, Orlando, FL
Various prices
New Year's Eve Celebration at the Orlando Museum of ArtNew Year's Eve at OMAFor the first time since 2019, the Orlando Museum of Art is proud to announce Orlando's premier […]
CLICK FOR MORE INFO


11 a.m.-4 p.m.
Orlando Science Center 777 East Princeton Street, Orlando, FL
Various prices
Ring in the new year before bedtime this December 31 with Orlando Science Center's Afternoon Year's Eve! Join us as we celebrate the new year with hands-on activities, live programming, and more! • Check our year in review with "New Year's Best Of Celebration Show!" We're pulling out some of our favorite demonstrations from the […]
CLICK FOR MORE INFO


11:30 a.m.
A La Cart Orlando 609 Irvington Avenue, Orlando, FL
Various prices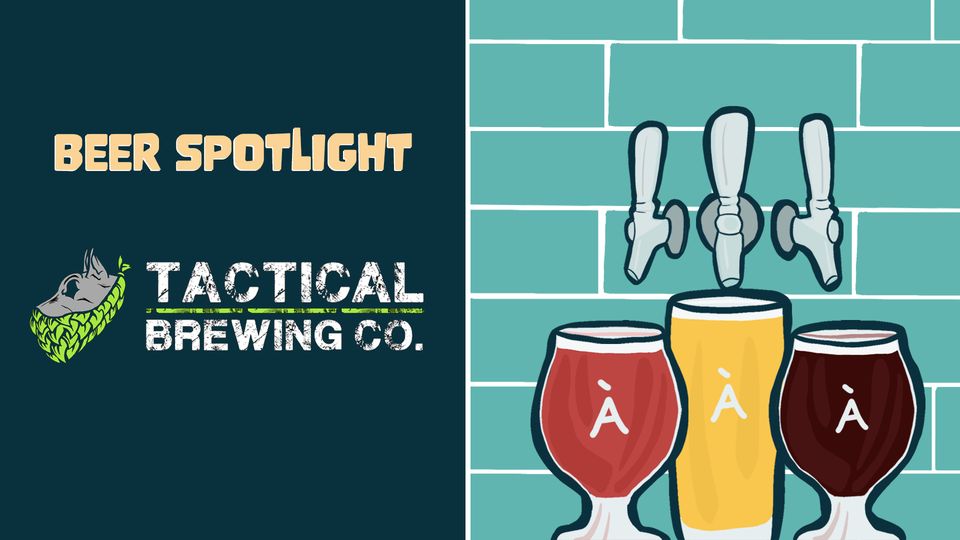 We got some fire from our homies down the street at Tactical Brewing, and we can't wait to ring in the New Year with you guys while drinking some of their awesome beers. So, come by and see what's been brewing in Baldwin Park. ***Draft Lineup*** * Wolves of Belleau ~ Hazy Double IPA with […]
CLICK FOR MORE INFO



8 p.m.
The Abbey 100 S. Eola Drive, Orlando, FL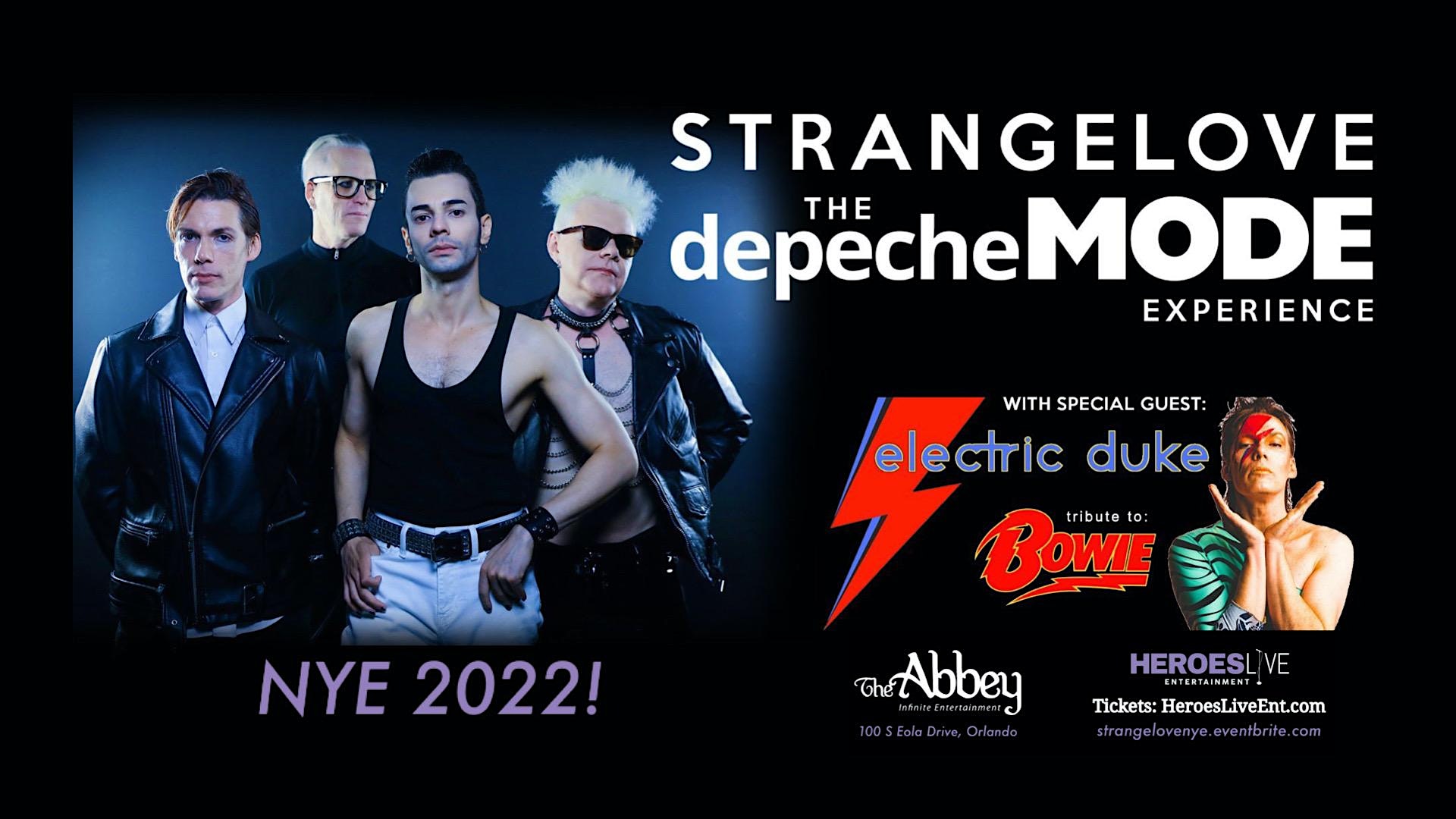 Ring in the New Year with Strangelove–The DEPECHE MODE Experience + Electric Duke (tribute to David Bowie from UK) at The Abbey in Orlando.Bottle service will be available. Contact [email protected] for details. Ticket purchase is required and separate from any bottle service.Los Angeles-based Strangelove-The DEPECHE MODE Experience delivers a pitch-perfect "best of" concert that transports […]
CLICK FOR MORE INFO


SUNDAY, JANUARY 1
Noon
District Dive 2401 East South Street, Orlando, FL
Various prices
1st Annual Kegs and Eggs at District Dive New Year's Day 1/1/23 – Doors open at noon $11.23 includes bacon, sausage, eggs, toast, and a domestic draft beer, bloody mary […]
CLICK FOR MORE INFO