Here is a look at some of the best events taking place this weekend. Remember, you can always visit the complete events calendar by clicking on "EVENTS" on our main menu. You can also hear our editor's event picks below.
Special note, this weekend there are a lot of major events happening in downtown Orlando so expect delays, road closures, and some hiccups in your commute. Leave early and plan to walk a bit. Also, SunRail is running for free this Saturday!
If you'd like to have your event added to our calendar, simply send a link to your Eventbrite or Facebook Event page to [email protected].

FRIDAY, MARCH 3
 Featured March 2 – March 5
Sunshine Grove 12517 NE 91st Avenue, Okeechobee, FL
$129 – $369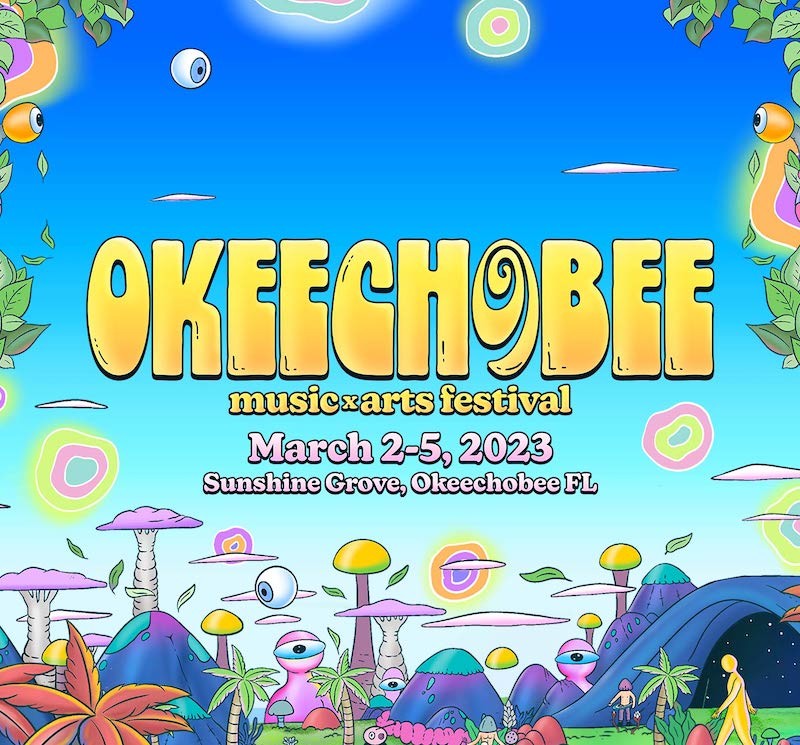 Excision, Odesza, Griz, Baby Keem, Peekaboo, Lil Yachty, Earth, Wind & Fire, Turnstile and more.
CLICK FOR MORE INFO


9 a.m.-5 p.m. Saturday and Sunday
Renningers Mount Dora Flea Market and Antique Center 20651 US-441, Mount Dora, FL
$10
Please join us for traditional Native American culture including drumming, dancing, crafts, and food. Bring the whole family and spend the day! Don't forget to bring chairs and/or blankets to sit on. (Seating is available) Gates Open 9am – 10pm Friday & Saturday; 9am – 5pm on Sunday.
CLICK FOR MORE INFO



6:30 p.m.
Burton's Thornton Park 801 East Washington Street, Orlando, FL
Various prices
Along with Michelob ULTRA, we have partnered with The Sixth Man Show to bring Magic fans together and cheer on the Orlando Magic as they face the Charlotte Hornets at Burtons on March 3rd.
CLICK FOR MORE INFO



6:30 p.m.
Wally's Mills Avenue Liquor 1001 N Mills Ave, Orlando, FL
Various prices
Oh Snap! It's goin' down again at Wally's Friday, March 3rd at 6:30 PM. Call your friends, call your family, call your favorite local government representative and tell them this is the best line-up of local food trucks ever. Food Includes: Chill'in'Tacos, BBQ Brazil Express, The Tea Social, Al's Ice Cream, The Pizza Slut, Red […]
CLICK FOR MORE INFO



7 p.m.
House of Blues Orlando 1490 E Buena Vista Dr, Lake Buena Vista, FL
$42 – $100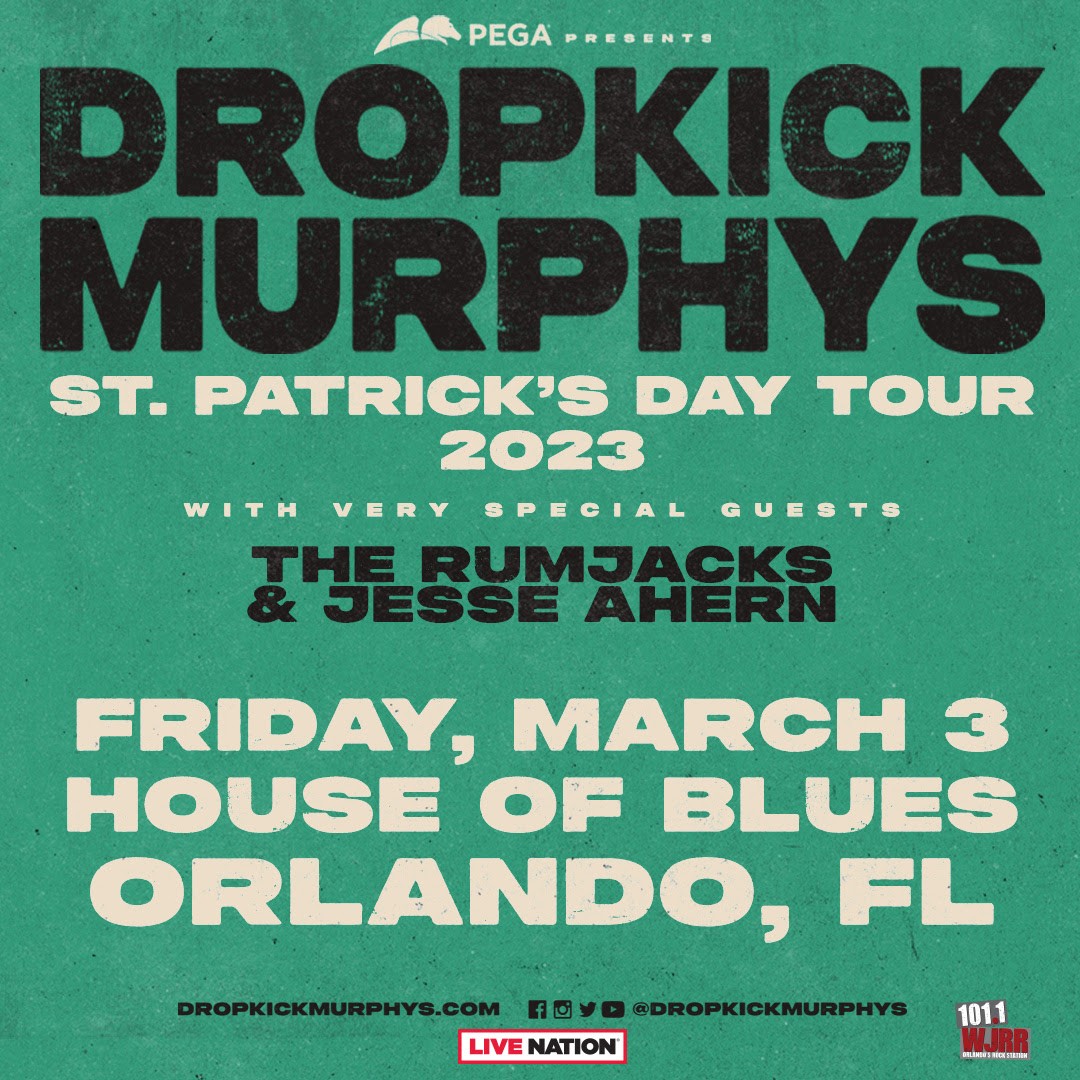 Doors – 6:00pm Show – 7:00pm NOTE OUR CLEAR BAG POLICY. Only the following bags are allowed: – Clear plastic, vinyl or PVC bags (maximum size: 12″x6″x12″) – Small clutch bags approximately the size of a hand (maximum size: 4.5″x6.5″) The concert venue is general admission standing. This event is all ages. For accessible seating […]
CLICK FOR MORE INFO



7:30 p.m.
Harry P Leu Gardens 1920 N Forest Ave, Orlando, FL
$7
Movie: The Goonies Gardens open at 6:00 p.m., Movie time 7:30 p.m. Enjoy a classic 80s movie outside in Orlando's most beautiful garden. Pack a dinner picnic basket and seating, alcohol is permitted. This movie is rated PG, children under 13 years of age require accompanying parent or adult guardian, weather permitting. Tickets are only […]
CLICK FOR MORE INFO



11:59 p.m.
Enzian Theater 1300 S Orlando Ave, Maitland, FL
$11
Shot by anonymous maniacs in New York, this is a trash-art berserker that feels like what would happen if a 1980s slasher was teleported inside of a 1960s nudist film. Newly restored from the original 35mm negative!
CLICK FOR MORE INFO



SATURDAY, MARCH 4
7 p.m.
Camping World Stadium 1 Citrus Bowl Place, Orlando, FL
$15 – $100
Experience full-throttle family fun, world-class athletes and their 12,000-pound monster trucks tear up the dirt in wide-open competitions of speed and skill.
CLICK FOR MORE INFO



7:30 p.m.
Exploria Stadium 655 W Church St, Orlando, FL
$20 – $190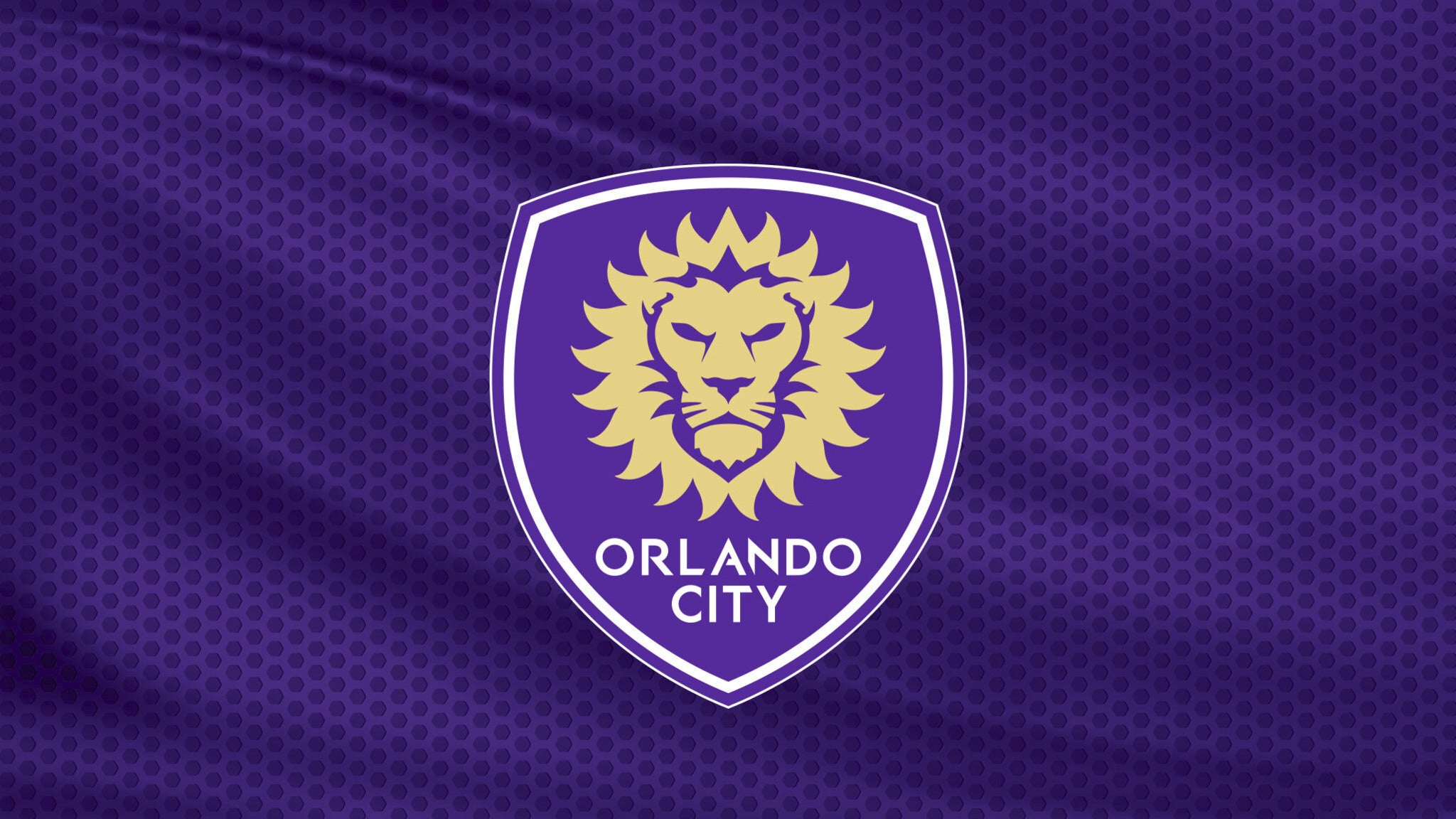 Soccer.
CLICK FOR MORE INFO



7 p.m.
Amway Center 400 W Church St, Orlando, FL
$25 – $549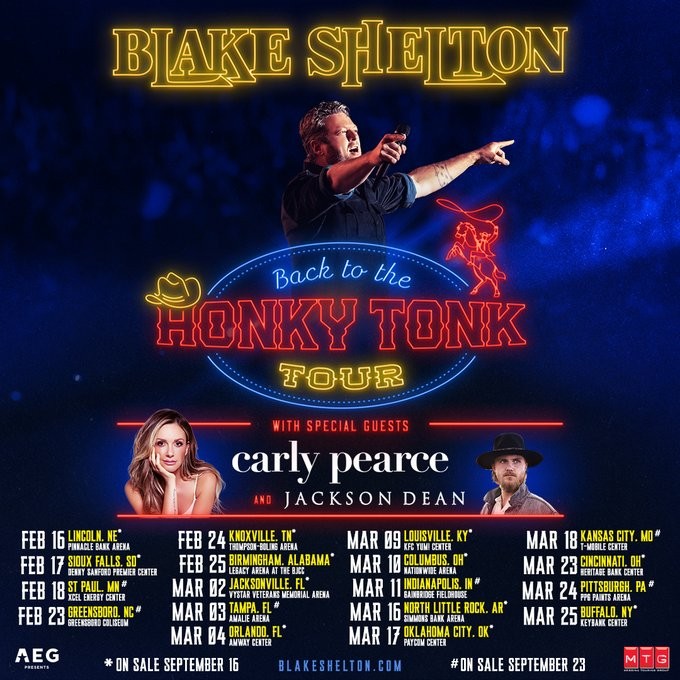 Gwen Stefani's husband is in town!
CLICK FOR MORE INFO



11 a.m.
University Club of Winter Park 841 N. Park Avenue, Winter Park, FL
$55
21st Annual Luncheon features author Geri Throne speaking about "Secret Battles," inspired by her parents in WWII. Sponsored by American Association of University Women, the fundraiser provides local scholarships and support for PACE (at-risk teen girls). RSVP by check/Zelle by Feb. 24: AAUW, PO Box 884, Winter Park 32790.
CLICK FOR MORE INFO



2-6 p.m.
Cypress Grove Park 290 Holden Ave, Orlando, FL
FREE
Orange County Parks and Recreation will celebrate the 11th annual Mayor's Jazz in the Park on Saturday, March 4, 2-6 p.m., at Cypress Grove Park, 290 Holden Ave., Orlando, FL 32839. This is a free event (no tickets or reservations required) emceed by jazz personality Yvonne Loggins Coleman, with support provided by WUCF 89.9 FM. […]
CLICK FOR MORE INFO



4 p.m.
Ember 42 West Central Blvd, Orlando
The legendary day party continues to set the standard for parties in Florida.NO REFUNDS For this special event, we're creating a New Year's Eve-like experience where all table purchases include a complimentary bottle of champagne, and one appetizer order. A limited number of tables are available.2023 Seersuckers & Sundresses Day Party Series Part ISaturday, March […]
CLICK FOR MORE INFO



5 p.m.
New York Avenue New York Avenue, St. Cloud, FL
Whiskey In The Cloud celebrates craft distillers. Taste from dozens of spirits, enjoy live music and meet new friends!Enjoy tasting samples from a variety of premium, craft and boutique spirits, and meet their brand ambassadors. Featuring live music all evening. Shops, participating restaurants and bars welcome all guests to Downtown St. Cloud's inaugural whiskey festival. […]
CLICK FOR MORE INFO


6 p.m.
Wekiva Island 1014 Miami Springs Dr, Longwood, FL
$50 – $90
An all-inclusive event featuring the work of Plein air artists – all painted throughout the week, a special meal & carving stations from Without a Paddle Cafe, wine, beer, live music and a bonfire on the river.
CLICK FOR MORE INFO



8 p.m.
The Plaza Live (Orlando) 425 N Bumby Ave, Orlando, FL
$39 – $135
Why do guys just want to f*ck you once then watch your Instagram stories until the end of time? How do you get over a breakup when you feel like you're gonna die? When should you give it up? My boyfriend takes morning baths: IS THIS WEIRD? These are all questions answered on Girls Gotta Eat […]
CLICK FOR MORE INFO



7 a.m.
Downtown Orlando Orlando, FL
Various prices
The 10th Annual Best Damn Race Orlando features a Half Marathon, 10K, 5K, and 5K + 10K Challenge on Saturday, March 4, 2023. Best Damn Race ® is a running […]
CLICK FOR MORE INFO



SUNDAY, MARCH 5
2 p.m.
Park Avenue Central Park 251 Park Ave S, Winter Park, FL
FREE
Gather your family and friends and wear some green to enjoy the only St. Patrick's Day Parade in central Florida.
CLICK FOR MORE INFO



Noon
Enzian Theater 1300 S Orlando Ave, Maitland, FL
$11
Reverend Ernst Toller (Ethan Hawke) is a solitary, middle-aged parish pastor at a small Dutch Reform church in upstate New York on the cusp of celebrating its 250th anniversary.
CLICK FOR MORE INFO



1-6 p.m.
Quantum Leap Winery 1312 Wilfred Dr, Orlando, FL
Various prices
Love Fest returns for our 7th year. More to love! More to enjoy! More to experience! Come hear Brews Clues and Beemo! Enjoy goods and services from these vendors: Ash […]
CLICK FOR MORE INFO