Here is a look at some of the best events taking place this weekend. Remember, you can always visit the complete events calendar by clicking on "EVENTS" on our main menu.
If you'd like to have your event added to our calendar, simply send a link to your Eventbrite or Facebook Event page to [email protected].
FRIDAY, JUNE 2
Noon
Orange County Regional History Center 65 East Central Boulevard, Orlando, FL, United States
$5 – $14
Lions and Panthers and Rage, oh my! Over the last century, the Orlando area has been home to more than its fair share of sports teams, most of which came and went after no more than a few seasons. Join us for an exploration of the teams Central Floridians once cheered, but that many now […]
7:30 a.m.
The Villages 300 Eslinger Way, Sanford, FL, United States
Get ready to explore the beauty of native plants in The Villages with multiple stops at […]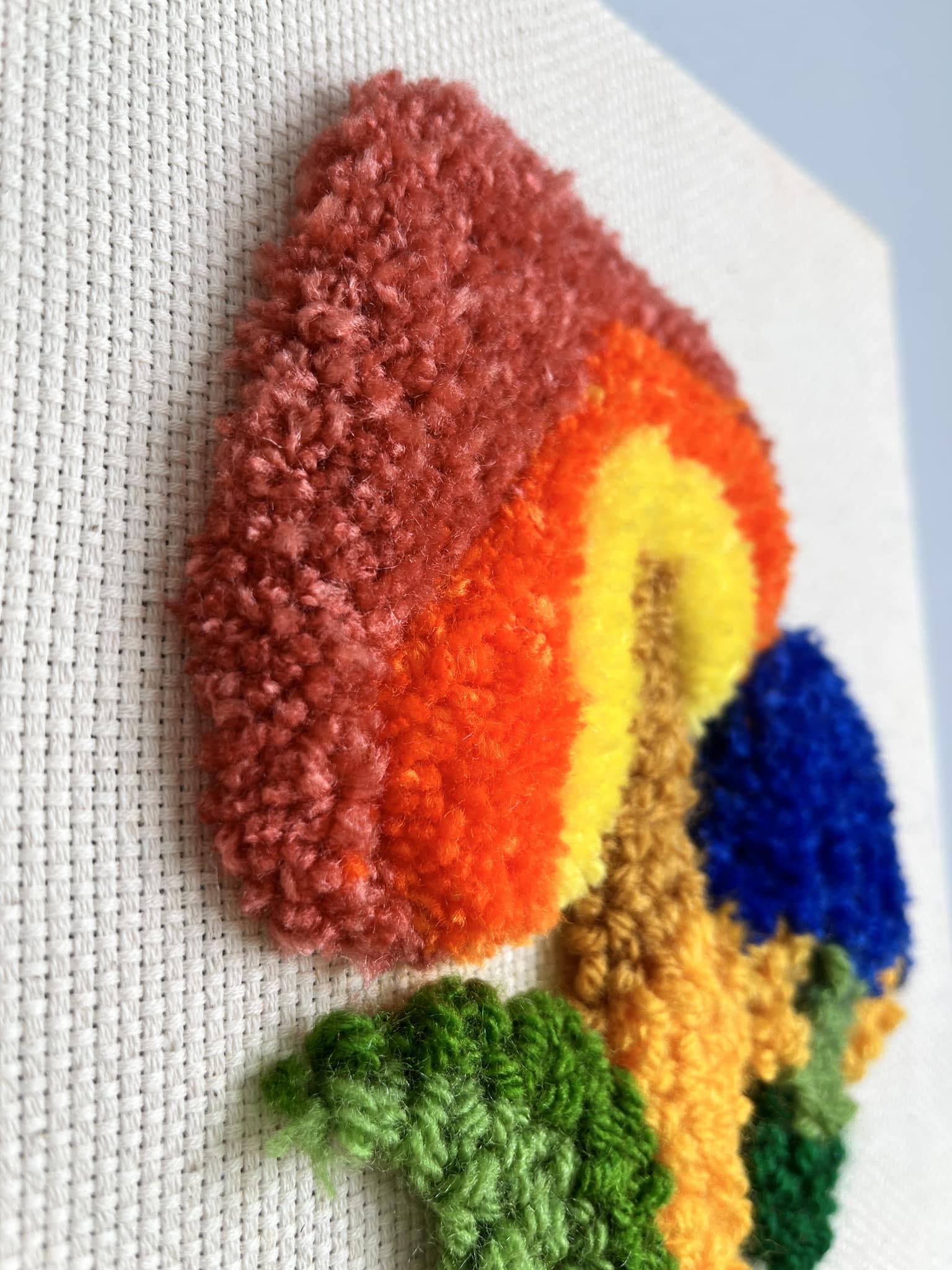 8 a.m.
The Neighbors Orlando 3201 Corrine Drive, #STE 201, Orlando, FL, United States
$45
Our June workshop at The Neighbors will be on June 3rd. We will be punching these cute little mushrooms and learning how to sculpt them afterward to create the tufted look. You will have a 10×10 pre-stretched frame to work with along with all the other materials. $45 per ticket or $75 for two.
6 p.m.
Orlando Museum of Art 2416 N Mills Ave., Orlando, FL, United States
$50 – $60
Celebrate the 9th Anniversary of the Florida Prize in Contemporary Art at the Exhibition Preview Party! The Florida Prize in Contemporary Art exhibition is organized by the Orlando Museum of Art to bring new recognition to ten of the most progressive artists in the State. Each year, one artist receives a $20,000 award generously underwritten […]
June 2 @ 8:30 pm – 10:30 pm
Harry P Leu Gardens 1920 N Forest Ave, Orlando, FL, United States
$7
Pack a dinner picnic basket and seating, alcohol is permitted. This movie is rated PG13, children under 13 years of age require an accompanying parent or adult guardian, weather permitting. It is best to arrive 30 minutes prior to movie time due to the location of the movie area in the gardens. Please bring in your dinner/seating […]
9 p.m.-3 a.m.
Typhoon Lagoon Lake Buena Vista, Lake Buena Vista, FL, United States
Various prices
Since 1998, we have journeyed from around the world to Disney's Typhoon Lagoon Waterpark, where for one night the entire park is ours! Bring Your Magic and let's meet again at One Magical Weekend's Riptide for Homecoming 2023. If you have been to Gay Disney's premiere event at Typhoon Lagoon in the past, let's do […]
SATURDAY, JUNE 3
7 a.m.
Wadeview Park, Orlando 2177 S. Summerlin Avenue, Orlando, FL, United States
The Seventh Annual CommUNITY Rainbow Run and Family Festival benefiting the onePULSE Foundation and the National Pulse Memorial & Museum will be held on Saturday, June 3, 2023 at Wadeview Park in Orlando and virtually from anywhere in the world. All participants will receive an official run t-shirt, tote bag, runner's bib, and commemorative run […]
10 a.m.
Florida Army National Guard Armory 2809 South Ferncreek Avenue, Orlando, FL, United States
Various prices
An American Orchid Society affiliated Orchid Show and Sale. Featuring orchid displays and AOS judging. Orchid vendors with a wide variety of orchids for sale and orchid-related items for sale. Activities include orchid presentations, raffles, and scavenger hunts for the kids.
12:30 p.m.
Kennedy Space Center Visitor Complex State Road 405, Titusville, FL, United States
FREE
SpaceX launch of a Falcon 9 rocket and Dragon 2 uncrewed cargo spacecraft to resupply the International Space Station for NASA.
5 p.m.
Broken Strings Brewery 1012 W Church St, Orlando, FL, United States
Various prices
Broken Strings Brewery is celebrating its 7th anniversary with Banditos Taco Truck and Orlando ska band Control This!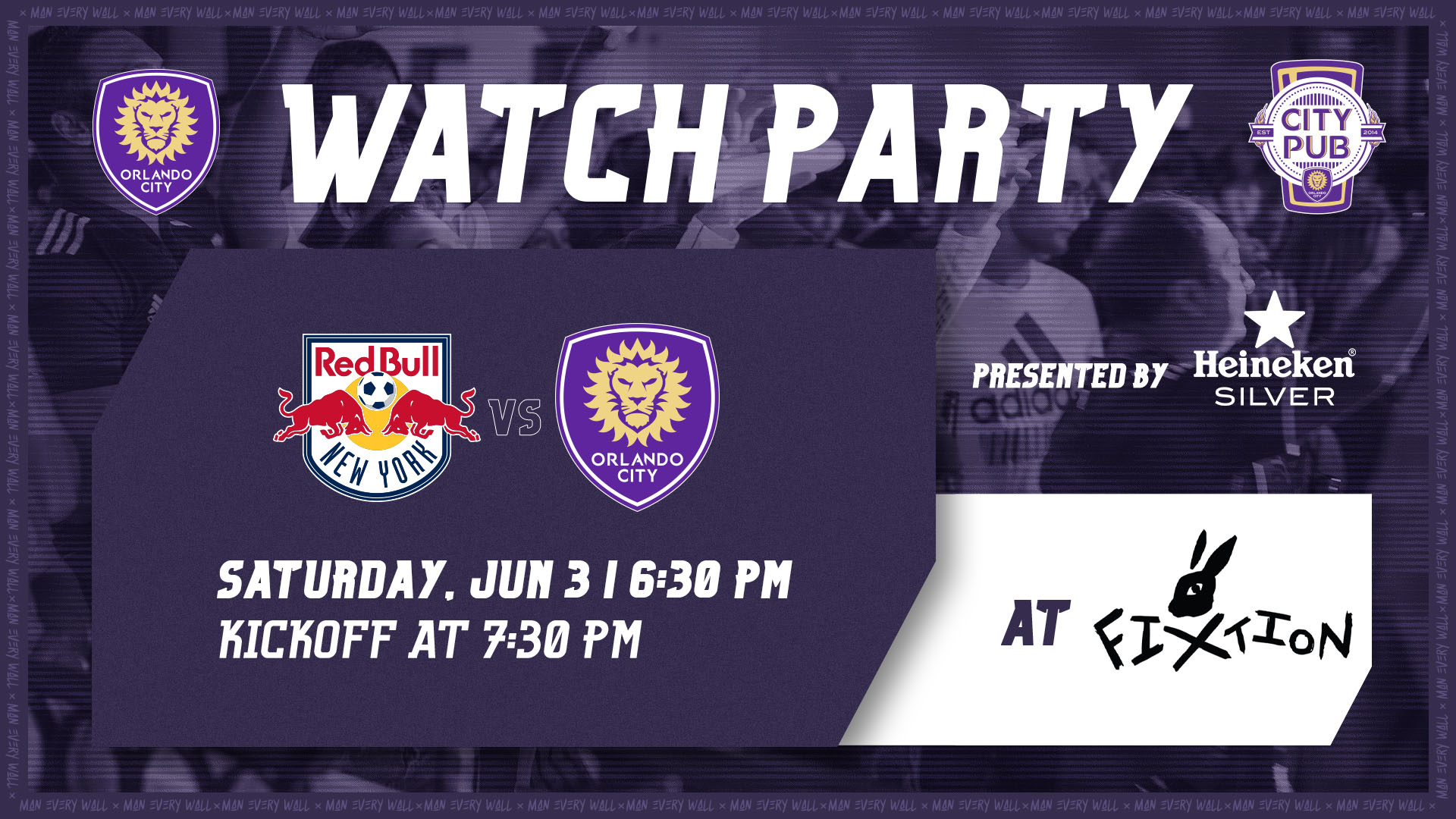 6:30 p.m.
Fixtion Orlando 15 N. .Orange Avenue, Orlando, FL, United States
Various prices
Orlando City is on the road as the Lions take on New York Red Bulls on Saturday, June 3rd at 7:30 pm. Join your fellow City fans at Fixtion (15 N Orange Ave, Orlando, FL 32801) for another official City Pub watch party, presented by Heineken Silver.
9 p.m.
Will's Pub 1042 N Mills Ave, Orlando, United States
$10
DJ BMFs PURPLE REIGN party celebrates its 13th year paying homage to His Purple Majesty, Prince Rogers Nelson. Expect a dancefloor-filled night of hits, b-sides & rarities from Prince & his extended musical family. Mixed on 2 turntables & multiple projectors, DJ BMFs unique tributes seamlessly weave official videos with rarely-seen clips & one-of-a-kind original […]
SUNDAY, JUNE 4
7 p.m.
Ten 10 Brewing Company 1010 Virginia Dr, Orlando, FL, United States
By donation
A gathering of songwriters and musicians hosted by Swamp Sistas with the aim of providing a safe space for networking, sharing, and support. All are welcome. You'll find us on the B-side of Ten10 Brewing. Bring your instrument if you'd like to share a new or in-progress song you're working on and we'll give you […]