Atlas Obscura Fan Favorites: Weird Homes Tour—Ghosts in the Machines
September 22, 2020 @ 7:00 pm

-

8:00 pm
Join Weird Homes Tour and Atlas Obscura for a wonderfully odd look into the most unusual homes and the fascinating people who live in them.
Historian and self-professed occult archeologist Brandon Hodge invites you to his virtual home tour. He'll reveal his massive collection of artifacts and relics of Spiritualism, a religious movement that gained popularity in the 19th century. See fragments of the house in Wayne County, New York, where the Spiritualism movement started, Ouija boards, and many more spectral objects used to contact the departed.
This experience is part of Fan Favorites Week (Sept. 21-25) at Atlas Obscura! Over the past six months, we've worked with some of the most fascinating, curious, and exciting people on the planet to bring you a wide range of interactive online experiences, broadcasting the world's wonders right into your living room. Now we're bringing back 10 of our best-selling, best-reviewed online experiences, packed into one wondrous week of discovery. Grab a ticket and experience the fun and fascination you've been missing out on!
—————————————————————-
Our partners at Weird Homes Tour offer a series of virtual and physical tours that allow you to visit the inside of homes, and meet collectors of oddities, rare art collectors, performance artists, painters, sculptors and architects in cities all across the USA. As you browse their 100+ homes you will see that they reject cookie cutter design and architecture and embrace the wonderfulness of weird. Check out their instagram for more amazing photos and stories.
Photo Credit: Thanin Viriyaki Photography
—————————————————————-
Once registered, you can access the Zoom room for this experience through your confirmation email or Eventbrite account. A recording of the Fan Favorites Week experience will be available to all registered ticket holders for five days after the event. Head to Atlas Obscura to see more of our upcoming online experiences!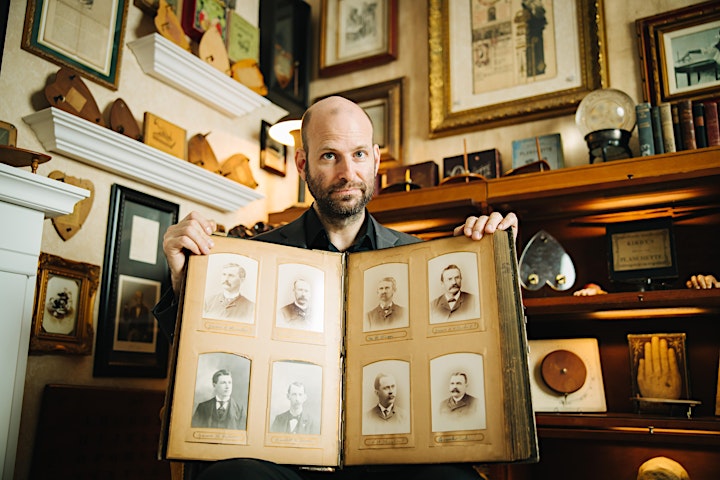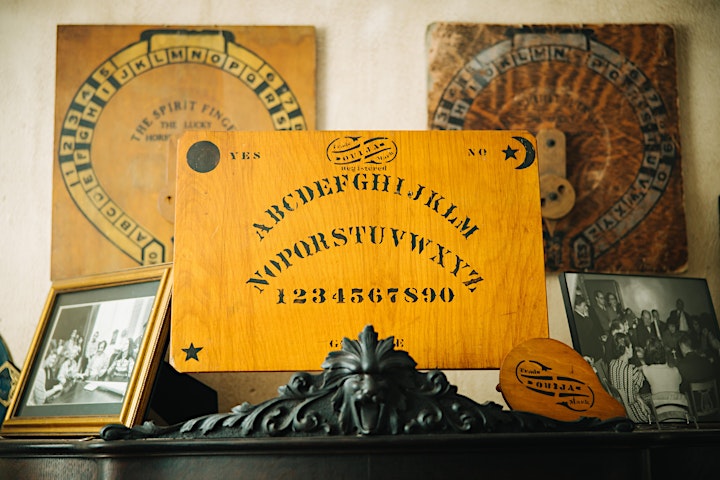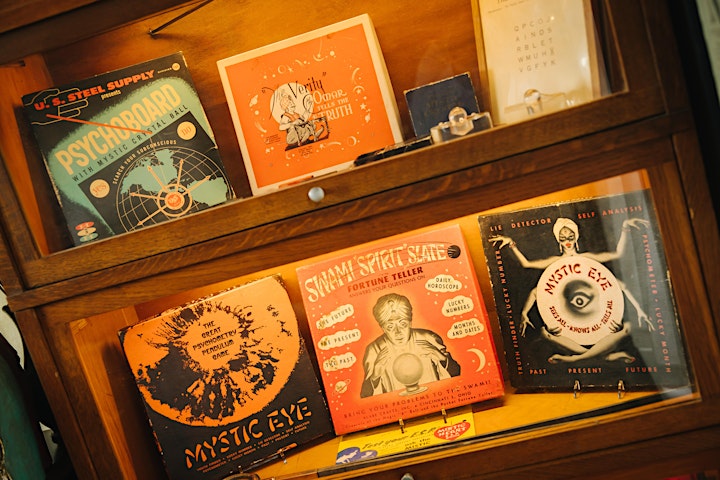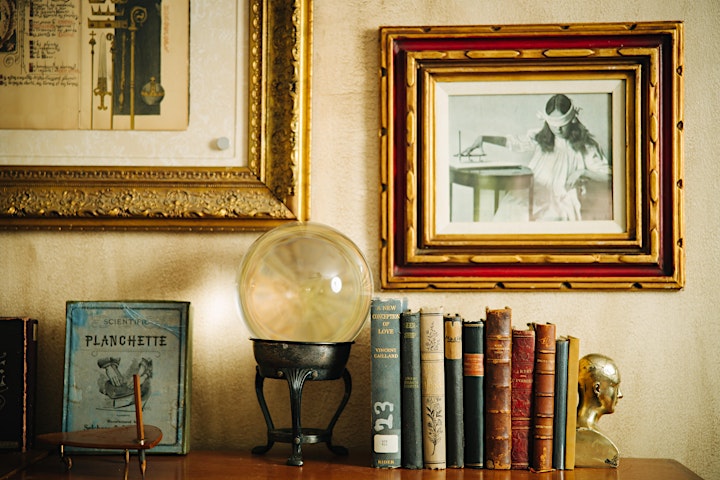 Related Events