Brazil America Summit-A Look Into the Partnership Between Brazil and USA
September 5, 2019 @ 9:00 am

-

4:30 pm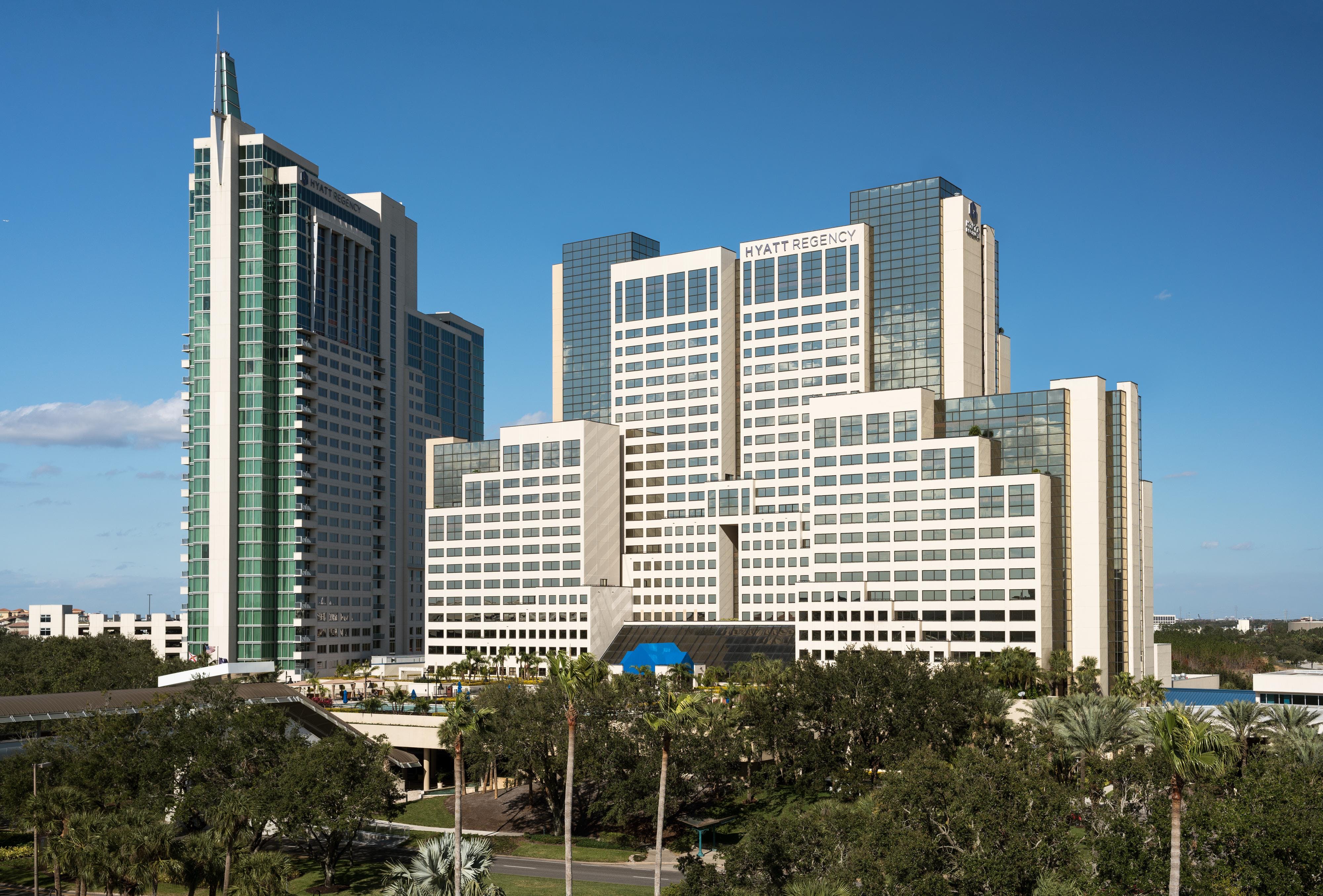 Event will take a look into  aspects in the Partnership Between Brazil and USA.  
Brazil America Summit 2019
KEY NOTE SPEAKER: Brazilian Senator Alvaro Dias
Elected Oficials:
Orange County Property Appraiser-Rick Singh
City Commissioner Samuel B Ings
City Commissioner: Tony Ortiz
County Commissioner Uribe
           Brazil America Council- Laiz Rodrigues

           Brazil America Council President-Alfredo Scaff
USTDA-T.Gabrielle Mandel
Orange County Government-Carol Palacio
UCF Soft Landing Incubator Program-Jim Bowie
City of Orlando Business Development Kim King Maysonet
CFITO -Chris Legget
Enterprise Florida-Michael Schiffhauser
Central and Northern Florida Regional Vice President – Johanna De La Cadena

Port Canaveral – Samantha Cornelius
Macys
BeLieve – Vanize Moraes
WHWW International Investments
Immigration Attorney Yazin Abdin
WESTCHESTER- Luiz Perlingeiro, Developing Startups in Brazil
Nova Soluções 
Ballet presentation by Ballerina Project Aretuza Garner and her Students.
Event Sponsored By
VERBATIM LANGUAGES INC.
LARSON ACCOUNTING
BOIBRAZIL STEAKHOUSE
TV RADIO CNB
BRAZIL INTERNATIONAL FOUNDATION
BRAZILUSA MAGAZINE
BRAZILAMERICA NEWS
MACYS
Changes can still be made to the program, adding or substituting speakers